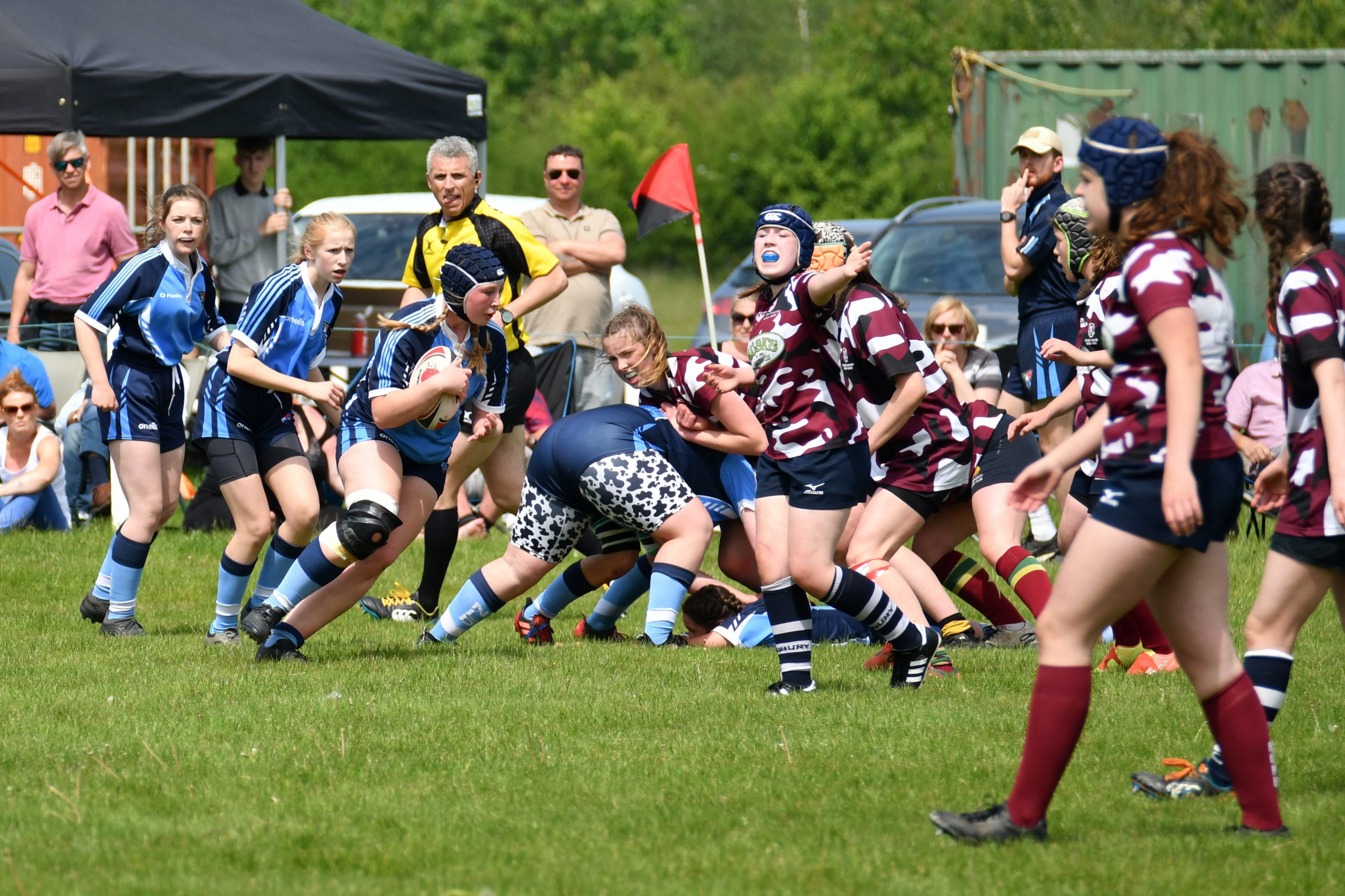 Girls' Rugby
Girls' Rugby has been one of the UKs fastest growing female sports over recent years.
The growth in girls' rugby is partly inspired by the success of England's Red Roses, partly due to support and investment by the RFU, but mostly due to the fact that rugby is an inclusive sport, played in a welcoming environment that can be enjoyed by players of all abilities, from any background.
NLD Girls' Rugby
General Enquiries
For any general enquires relating to non-representative Girls' Rugby in the NLD region, please feel free to contact Siobhan and Debbie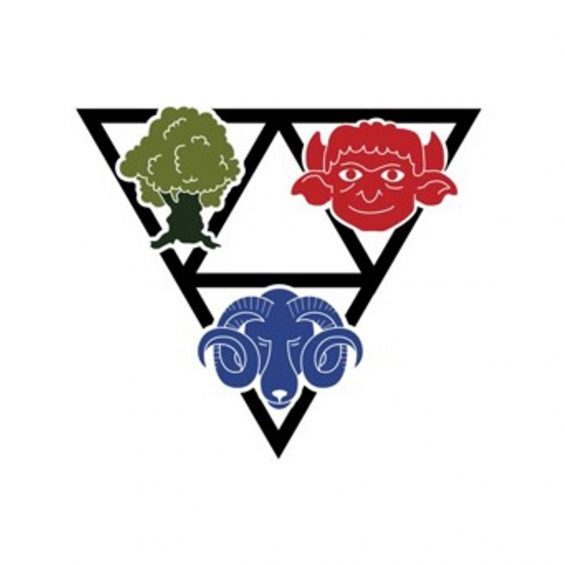 How to get into Girls' Rugby
Rugby is a game for everyone, and the Girls' game is growing phenomenally!
If you (or your daughter) have never played, and want to give it a try, the best first step is to go down to your local club – the 'Clubs' link below will take you to contact information for all clubs in the NLD region
Related Information
Siobhan Peeling
NLD Girls' Rugby Lead
My name is Siobhan Peeling: I am girls' coach at Belper RUFC, I play for Belper's women's team and I lead on the NLD Girls' Forum meetings on coordinating the Girls England Rugby Developing Player Pathway and girls transition to adult rugby.
If you have any items you would like to discuss at one of our girls' forums or questions about anything to do with girls rugby within NLD at non-representative level then please feel free to contact me by email or by WhatsApp/text.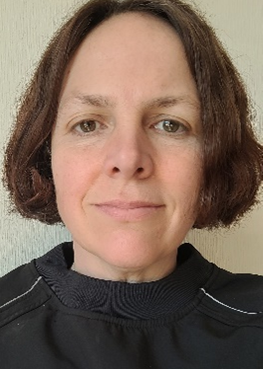 Girls' Rugby Age Bandings
Following a three year review, consultation and development process between 2018 and 2021, the RFU Council agreed to change the age bandings in the girls game from the 2022-23 season.
This signals an exciting next phase for girls rugby in England. Through the superb efforts of everyone involved in the last 10 years, the number of girls playing rugby is at a point where moving from three age bands to four is a realistic and sustainable proposition. This sets up further growth of the game over the next 5 to 10 years, as part of the Every Rose Strategy.
The new age bands are at U12, U14, U16 and U18. This means the wide three year age band at U16 to 18 is no longer required and there is a single age band at U12, better supporting the transition to girls-only rugby for current and new players.
The U11 regulations will also be more flexible, enabling girls to continue to play mixed rugby; to play girls only rugby; or in exceptional circumstances, if individually assessed/approved in line with playing-up regulations, to play with the U12s.
The England Rugby Age Grade page contains more information about Girls' Age Grade Bandings, and there is a useful FAQ document to explain the purpose and implementation of the change.
Links to the Rules of Play for the new bandings are below
Related Information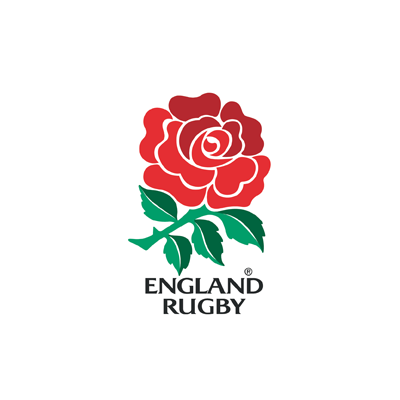 Applies to U12 Boys (Year 7) and Girls U12 Single Age Band (Year 7)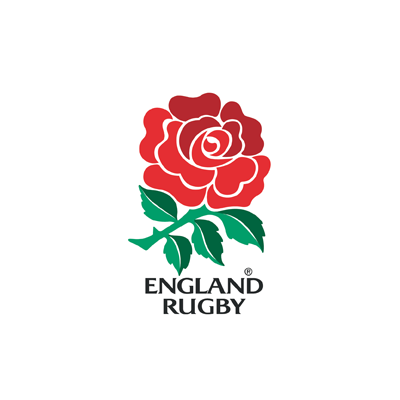 Applies to U14 Boys (Year 9) and U14 Girls Dual Age Band (Years 8 & 9)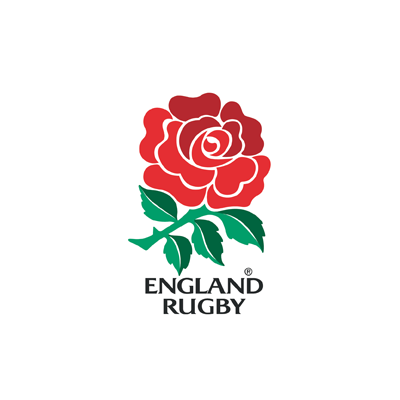 Applies to U15-U18 Boys and U16 & U18 Girls Dual Age Bands
Pitch Up and Play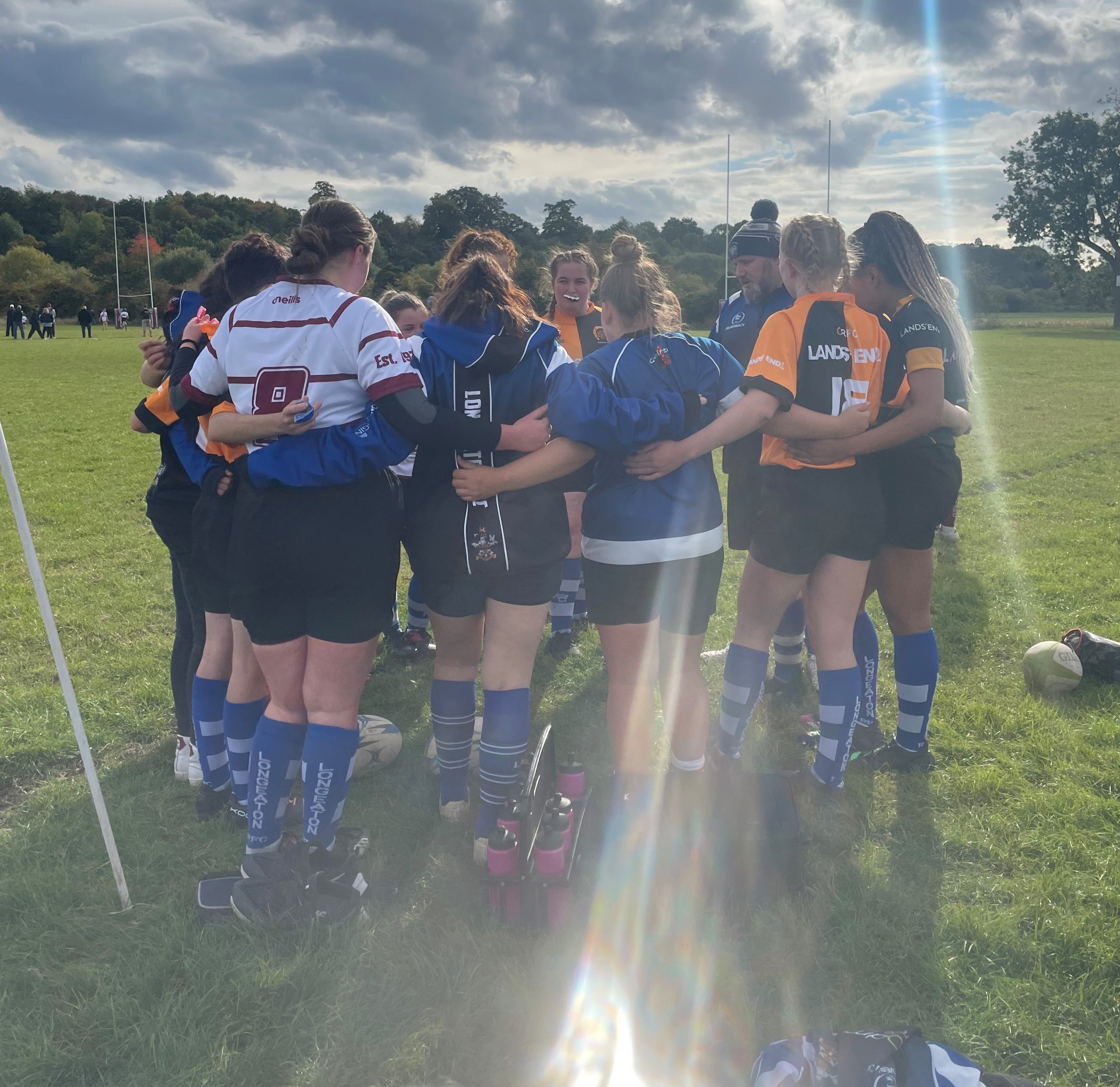 NLD Pitch Up & Play (PUPs) events are to give girls in the U12 – U18 age grades an additional opportunity to play rugby.  PUPs are particularly targeted at girls who, for whatever reason, do not get to play enough rugby with their clubs.
Click the links to get more information about NLD PUP events and to see the Age Grade Playing Calendar for the 2023/24 season
Related Information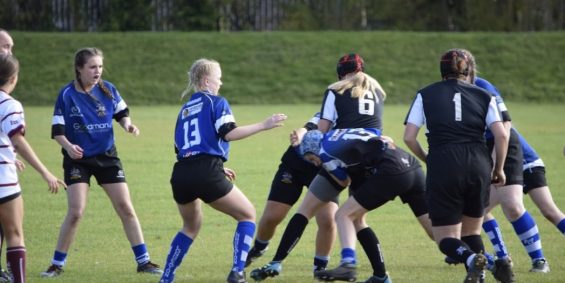 NLD Pitch Up & Play (PUPs) events are to give girls in the U12 – U18…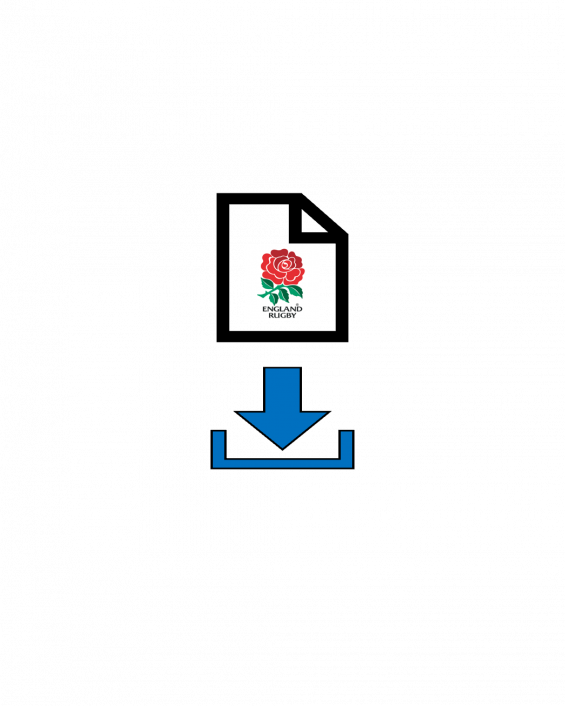 Essential insight, advice and practical information for everybody involved in girls' rugby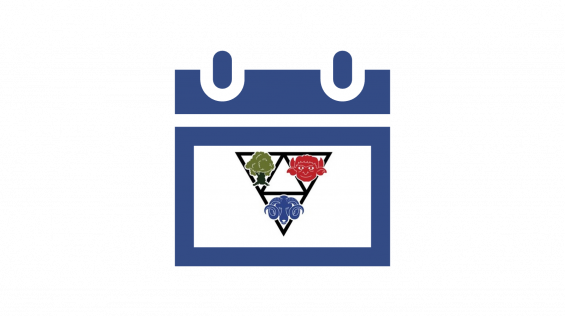 Comprises Competitive Menu, Pathway/Rep Rugby Schedule and male & female playing calendars for U12s through to…
U16 Girls' Developing Player Programme
Player Pathway from the England Rugby Development Framework
From the 2022/23 season the NLD are running a Developing Player Programme (DPP) for U16 girls.
The DPP is being delivered in association with the RFU, and is a part of the England Rugby Development Framework.  The Programme is open to girls in the U16 dual age band and is committed to providing a high quality, player development experience, which encourages lifelong participation in the game and enables those with the greatest potential to be clearly identified.
What is the DPP?
The NLD Girls U16 Developing Player Programme is part of the England Rugby Girls U16 Developing Player Programme (ERDPP). The Player Programme has been put in place by England Rugby to provide a coherent, challenging and nurturing journey for individual players and will be delivered alongside, and in collaboration with, the club, school and college game and Centres of Excellence.
When does the programme run and what does it entail?
The programme consists of a player-centred, development-driven training programme, run by an experienced lead coach with a support team, including assistant coaches and a strength and conditioning coach, supported by a competitive playing offer later in the season. It takes place over up to 40 hours up until 31st March 2023 and will be delivered primarily on weekday evenings.
What is expected of players in the programme?
The programme focuses on understanding and recognising potential and is delivered through skill development and acquisition, game understanding and the physical components that help a player unlock their potential.  Every journey is unique as no two players are the same.  The experiences and input required for each person varies and they help to develop their own development plans through self-reflection as well as coaching input.
How were participants selected?
An invitation to nominate players for the Programme was sent to Girls' Rugby contacts at NLD clubs and schools in August 2022.  The invitation included details of the process for nomination, a spreadsheet to make nominations and details of the next NLD Girls Forum Zoom meeting where the process was discussed and an opportunity to ask questions was provided.
It was explained that nomination does not guarantee entry to the full programme, the nominated girls were invited to attend assessment days, some were not be successful and some girls would leave or enter the programme as it progresses.
November 2022 Update
This update on the launch of the programme was provided in November 2022.
2022/23 U16 Girls DPP Squad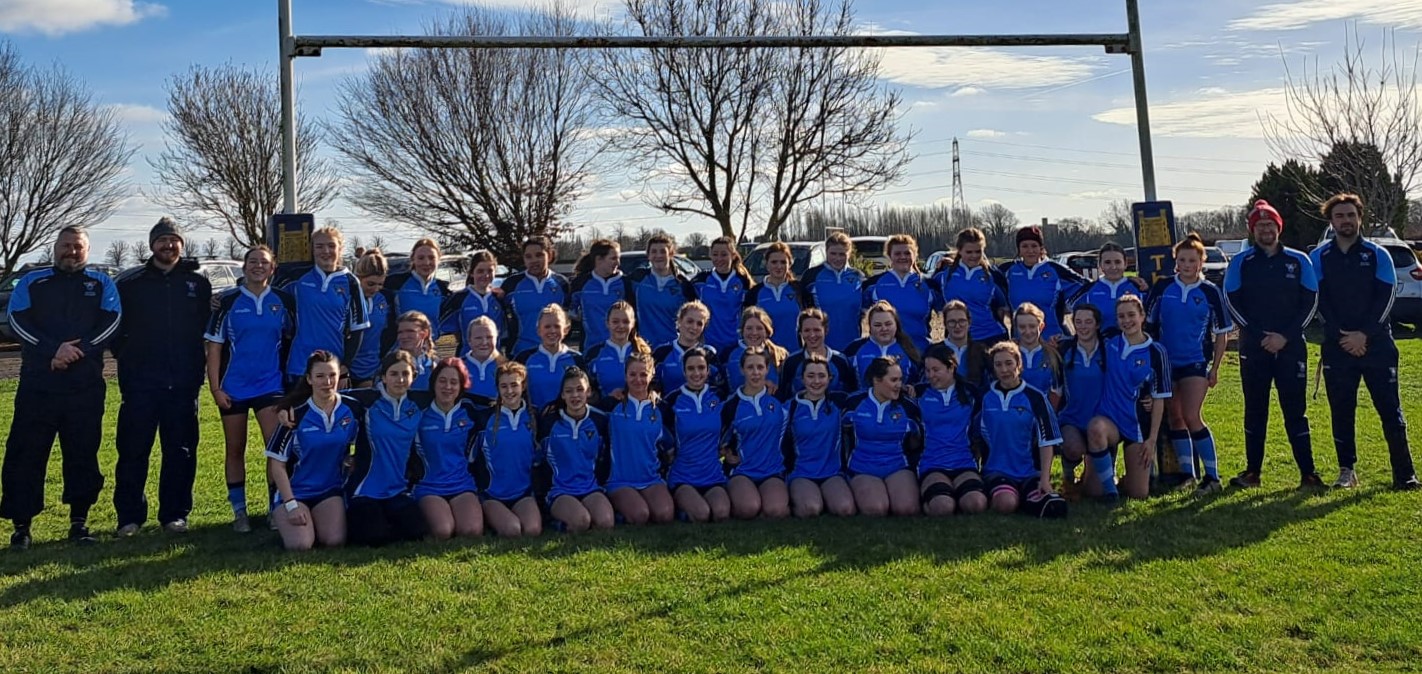 NLD U16 Girls DPP Squad 2022/23 at Thorney RFC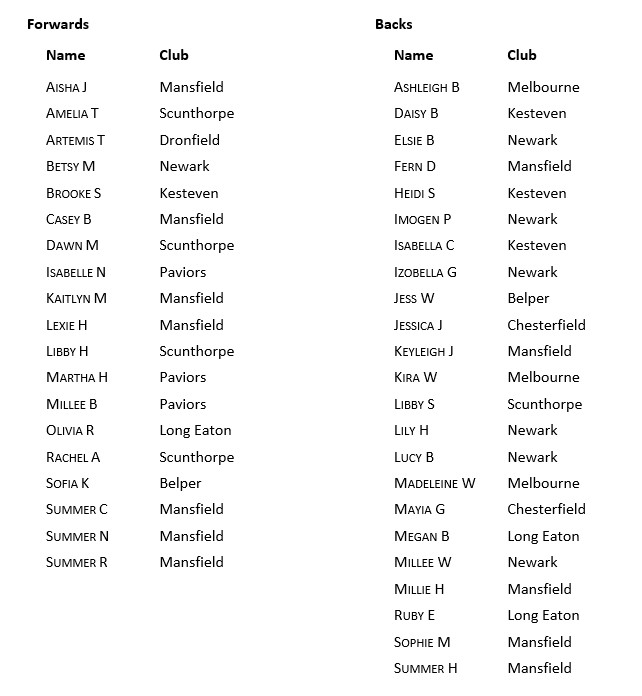 2022/23 NLD U16 Girls DPP Squad
Intra-Squad Matches - 29 January 2023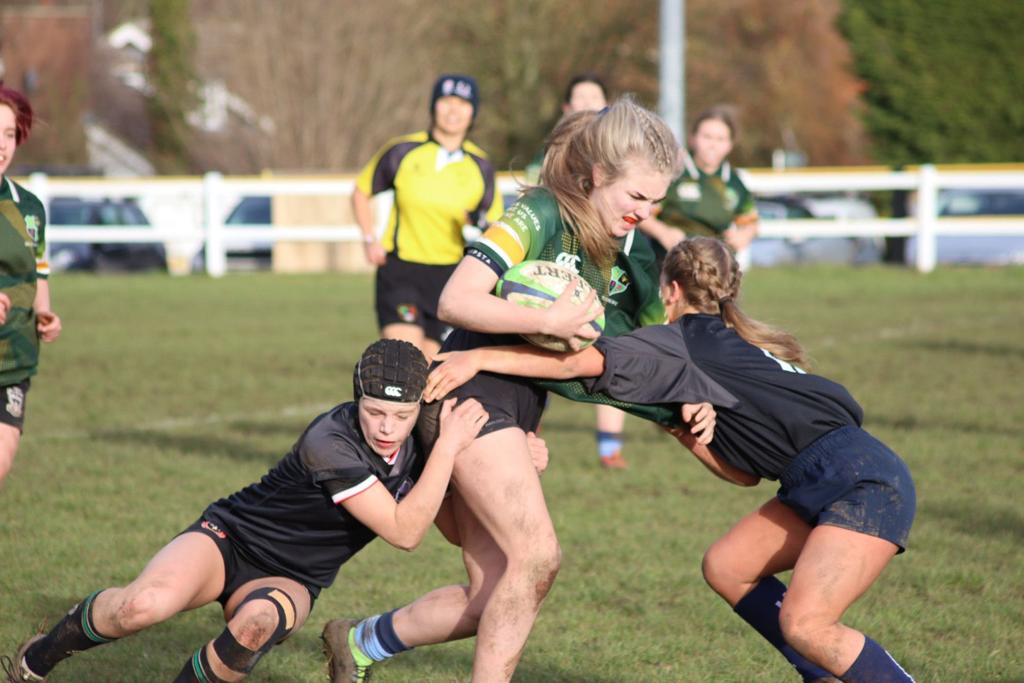 Sunday 29 Jan was a great day of girls rugby as the NLD U16s DPP squad enjoyed their first competitive playing opportunity, an inter-squad round robin of matches involving 45+ girls from clubs across our three counties.
Spectators were very impressed by the standard of play on display – speedy offloads, strong tackles, effective carries and plenty of tries to applaud. The skill and creativity on display was testament to the development-focused approach of our coaching team and the talent, hard work and commitment of the girls themselves.
Many thanks to Keyworth RFC for excellent hosting and to our referee, Annette Zhao, and physio, Holly Calver.
We look forward to building on the impressive play and atmosphere on show Sunday in the continuing successful implementation of our Development Player Programme for U16 girls over the next three months.
NLD U15s Gallery
The following pictures are of the 2021/22 NLD U15s – this was the last season of U15 representative rugby, as the programme has now been replaced with the U16 DPP (see above).