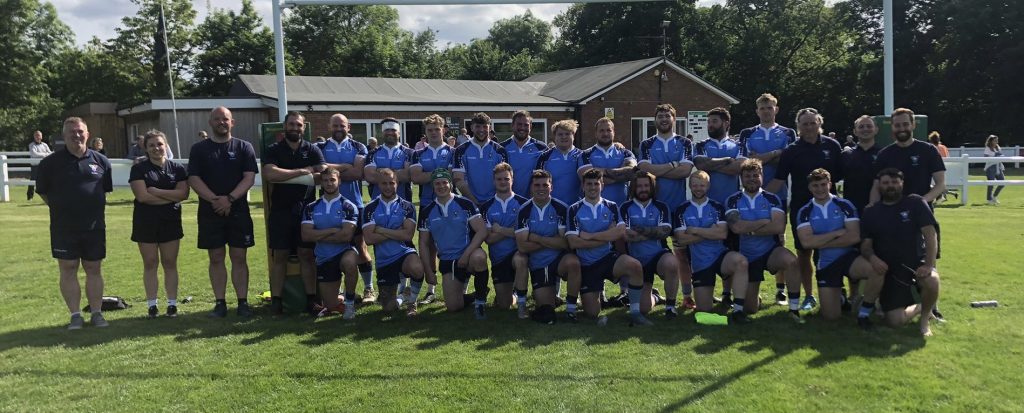 NLD Senior XV
The RFU County Championship is the longest standing competition run by the RFU, with a rich history spanning over 100 years.  The County Championship consists of two competitions which are open to County Constituent Body's full representative teams.
NLD competes in the Bill Beaumont County Championship Division 3 (formerly the County Championship Shield).
The County Championship provides players with a unique opportunity to play representative rugby and players who shine in the competition can potentially be selected to represent the England Counties XV.
The programme runs towards the end of each season with the teams involved divided geographically into pools.  For 2022-23 NLD are in Pool 1 with Warwickshire and Oxfordshire.
The finals are then played at Twickenham at the end of May.
Clubs within the NLD are invited to nominate players to attend an assessment day for the 2022-23 Senior XV squad.
The initial session is scheduled for Sunday 9 April (venue to be confirmed).
Clubs are requested to only nominate players who they feel are capable of playing County Rugby (Level 5).
NLD clubs should contact Team Manager & Chair of Selection Luke Gray to nominate players for the Senior XV
Email address: [email protected]  Tel: 07428 418693
Related Information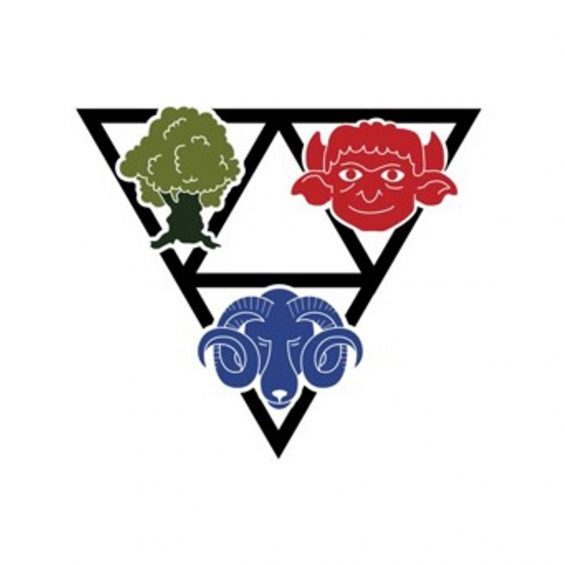 Fixtures, results and table for the NLD Senior XV Bill Beaumont Division 3 campaign 2022-23