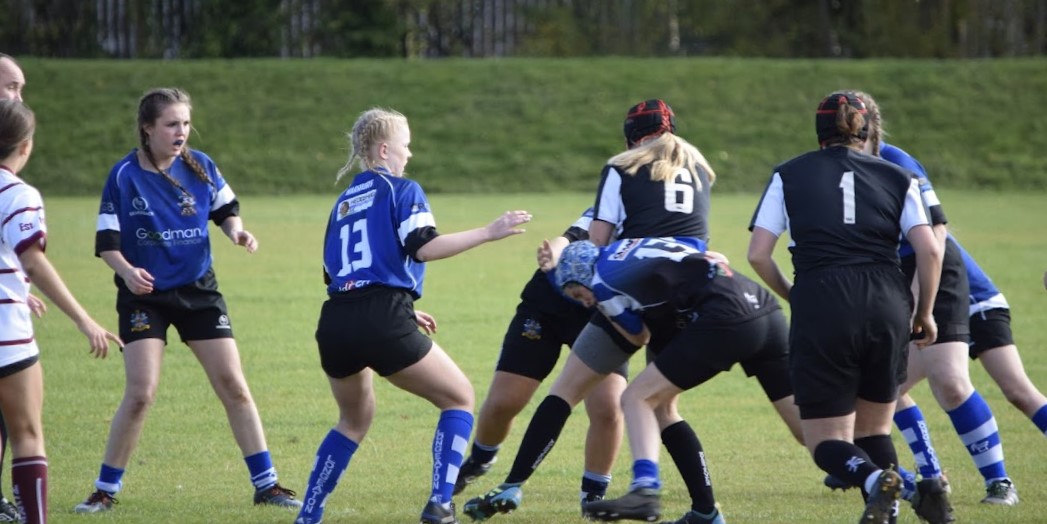 Pitch up and Play
NLD Pitch Up & Play (PUPs) events are to give girls in the U12 – U18 age grades an additional opportunity to play rugby.  PUPs are particularly targeted at girls who do not get to play enough rugby with their clubs.
PUPs are planned by NLD and organised by host clubs around our region, but there is no requirement to host an event to get involved.
On game day, all participating players Pitch Up, are sorted into suitably sized teams and Play a match.
We always try keep girls from the same club together, and we always strive to get the numbers as close to maximum numbers (15 aside) as possible.
For convenience, we split PUPS into two regions, although players/clubs are welcome to attend events in either region:
West Region
East Region
Ashfield

Belper

Castle Donnington

Chesterfield Panthers

Dronfield

Glossop

Long Eaton

Mansfield

Matlock

Melbourne

Paviours

Boston

Cleethorpes

Grimsby

Kesteven

Lincoln

Scunthorpe

Newark

Nottingham Casuals

South Notts Sapphires

Sleaford

Market Rasen
For more information about organising a Pitch Up and Play event, and to get even more information about events in your region, please see the links below.
West PUP Co-ordinator – Richard Waterhouse – 07803 033970
East PUP Co-ordinator – Chris Briggs – 07876 872348
Related Information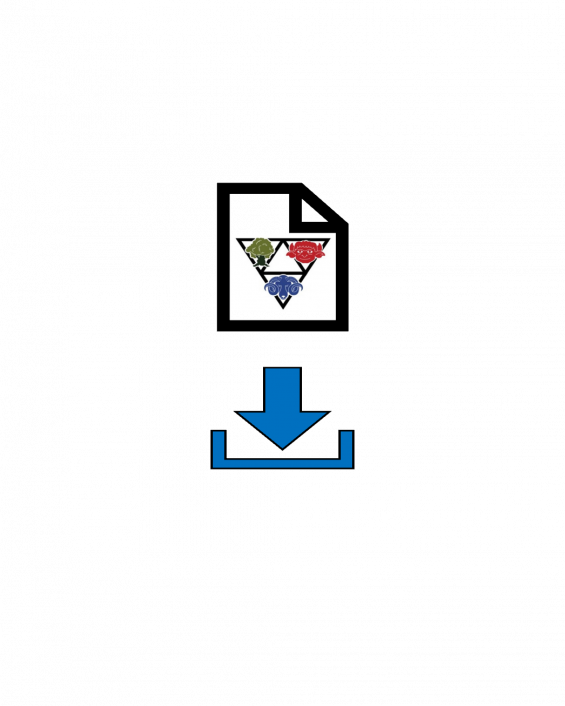 Downloadable 'How To' guide to hosting a Pitch Up and Play event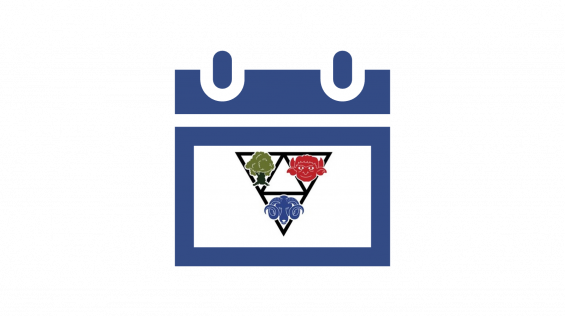 Comprises Competitive Menu, Pathway/Rep Rugby Schedule and male & female playing calendars for U12s through to…