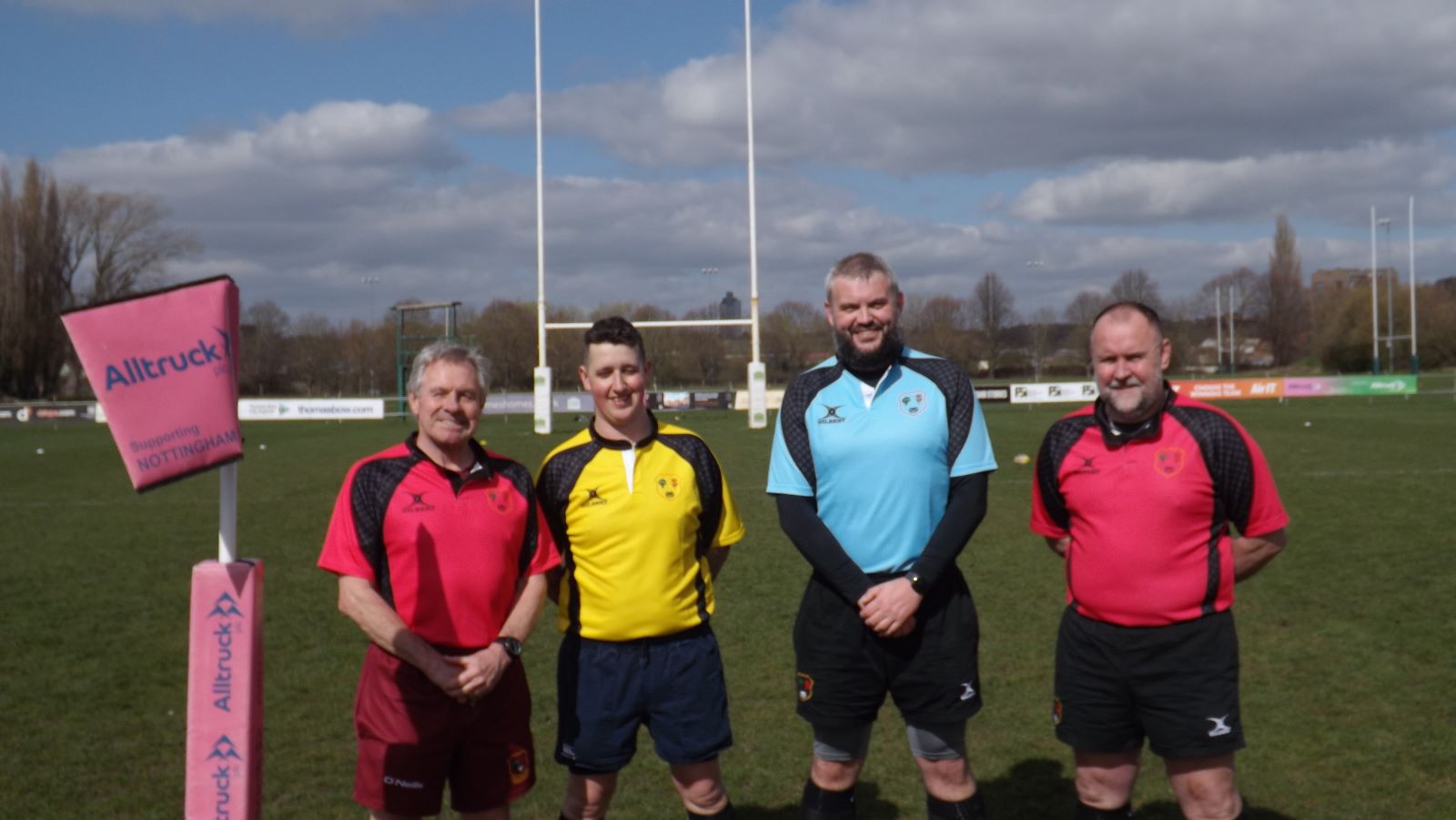 Refereeing
There are a whole host of reasons why you might take up the whistle: to remain active in the sport following injury or retirement, to make new and lasting friends within the game, or to gain a sense of achievement by providing an invaluable service to players, coaches and spectators alike.
Whatever the reason, refereeing is challenging, rewarding and above all, great fun!
The first step on the refereeing ladder is to complete the England Rugby Refereeing Award (ERRA) course. There are a number of courses held throughout NLD and the surrounding areas.
The RFU website has a lot of useful information about getting involved as a referee, as well as links to the current courses.
Enrolling with the England Rugby Referees Association  gives access to current information, qualifications and resources.
Prospective referees are encouraged to join the NLD Rugby Union Referees Society, at no cost for their first season.
The Society manages all refereeing within the three counties and will be able to offer you advice and assistance in developing your refereeing.  Visit the website for more information and details on how to get involved or contact them using the details found on our contacts page.
Related Information