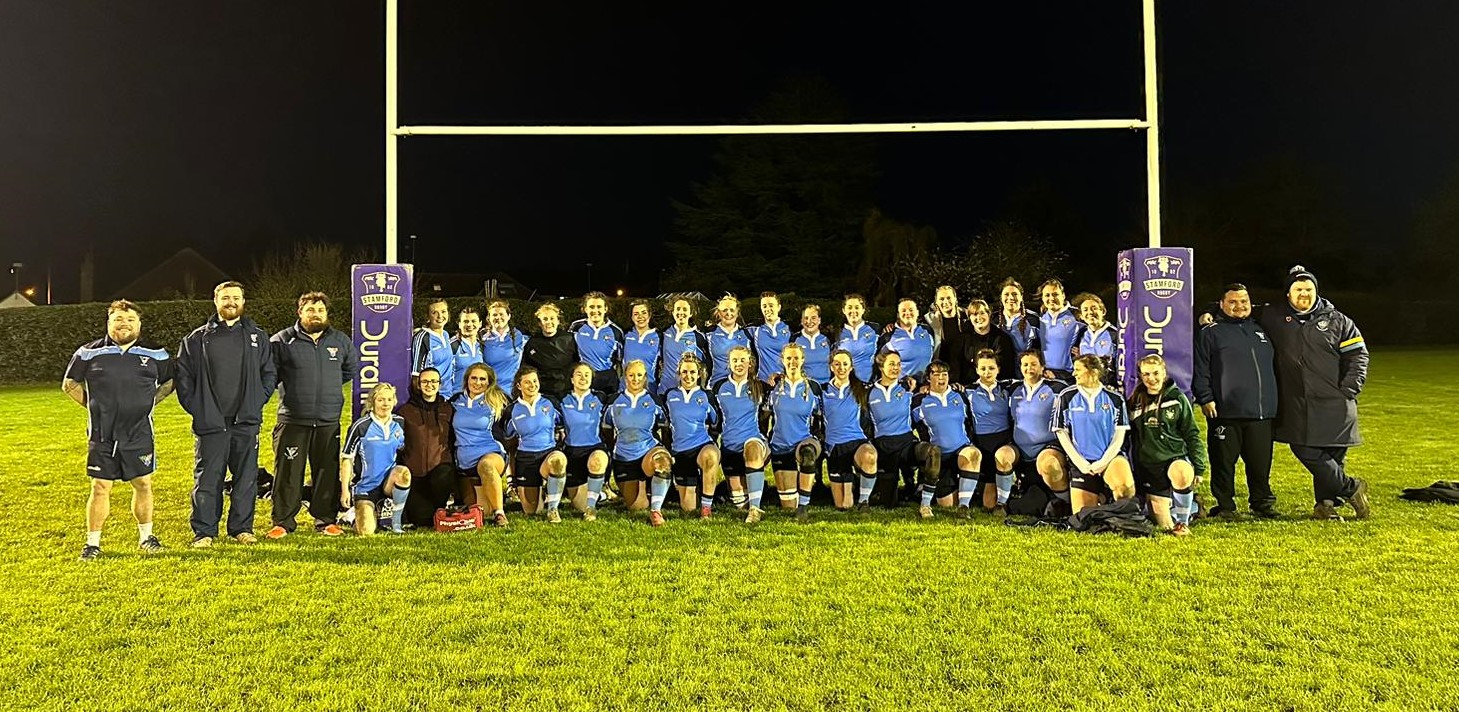 NLD Women
Women's grass roots rugby within NLD has never been stronger, both at club and University.  We see team and player numbers continuing to increase and have more clubs playing at a higher level across all 3 counties.
This is reflected in the overall standard of knowledge and skills seen at February's County Trials where we saw our biggest ever take up of players wanting to trial for their County. As a result, we have our biggest ever training squad of 42 players representing over 20 different clubs and 4 Universities across all 3 counties.
We have a continuity of approach and ambition having retained our coaching and support team led by Head Coach Dan Edson and we are again being generously supported by Long Eaton RUFC who are making a mid-week training pitch available to us as well as their clubhouse facilities.  Thank you.
As a result of all of this we are confident in our ability to be able to compete at County level in the Gill Burns Cup Competition.
NLD Senior Women Gill Burn's Cup Preparations 2022/23
This year's Gill Burns County Cup Competition has gotten underway for the NLD Senior Women's squad with their first friendly against East Midlands. Assistant Coach Paul Beard, (pictured far left), stated:
We are extremely happy with the performance our Women put on tonight.  We have been working really hard as a group on our shape, and with 33 players involved in the game tonight, our shape stayed throughout showing how much the players are buying into the process. To play a team in a higher division, and ultimately win that game in the manner we did, (55-0), shows the potential this group has.  Tonight has given us, as coaches, some brilliant headaches looking at different combinations through the squad.  This has given us an excellent platform towards attaining all our goals for this season's programme and we are excited to face the challenge and continue building towards the Gill Burns Championship games.
Thank you to East Midlands for organising the game and Stamford Rugby Club for hosting. Our next trip out is an away friendly against Leicestershire, (who are a Div 1 side), at Birstall RFC on Sunday 24.4.23, KO 14:00.
Further Information
NLD Senior Women will be playing their 1st round match against Staffordshire, home at Long Eaton RUFC, on Sunday 5.23, (KO 14:00). All supporters welcome.
NLD Senior Women will play their 2nd round match against Cumbria, away at Kendall RUFC, on Sunday 21.5.23. We will be travelling by coach, (pick up and drop off at Mellish RUFC). There are spaces available for travelling supporters, tickets priced £10 p/h; first come first served and spaces are limited. Please contact NLD Senior Women's Manager Sarah Driver for more details.
GB Cup Finals Day is on 6.23 in London: venue tbc by RFU.
Related Information

Fixtures, results, league table and stats for NLD Women's Gill Burns Cup campaign 2022/23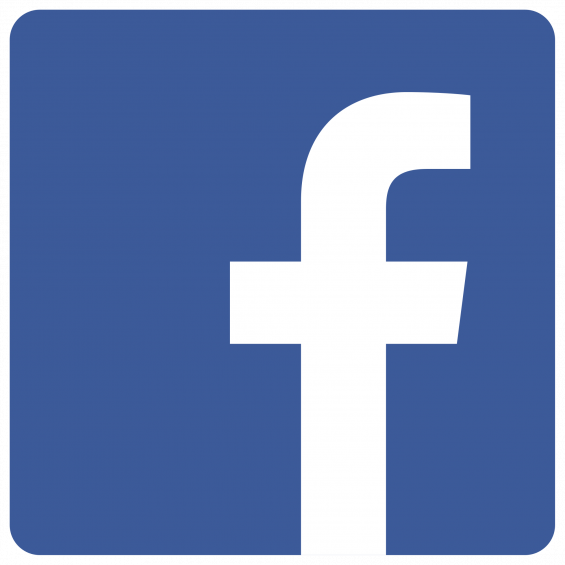 NLD Women's Facebook page
NLD Women and Girls (W&G's) Representative Rugby Lead

For details of NLD Women's representative rugby, please contact Neil Clack at [email protected]
Related Information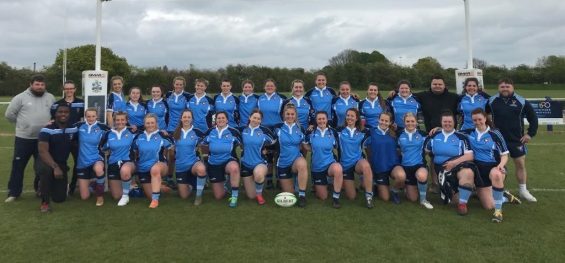 The 2021-22 NLD Women's Squad has been one of our most successful Representative squads ever.  We…