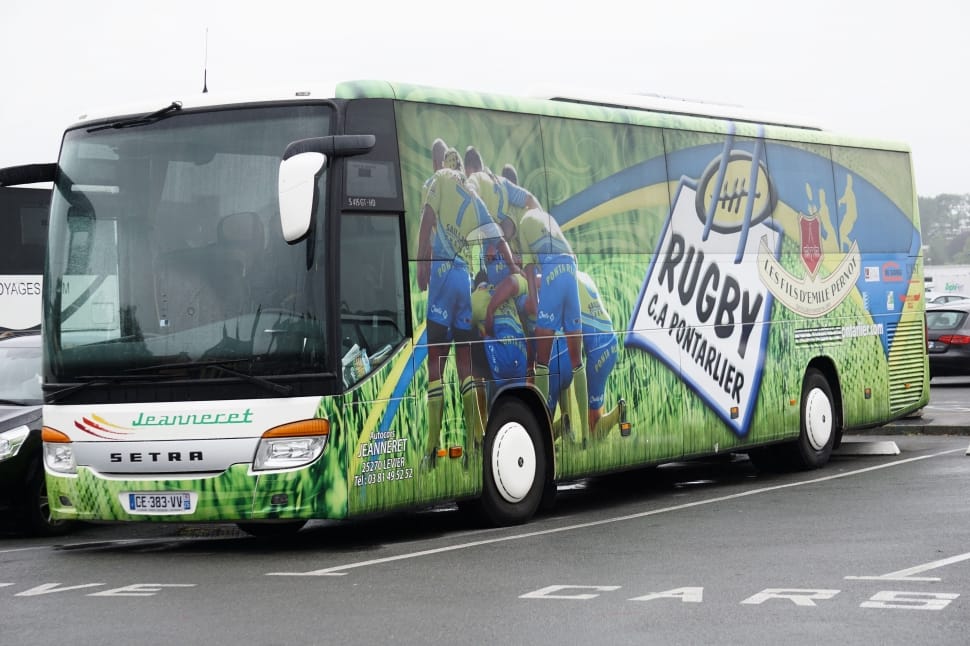 Rugby Tours
Rugby Tours are part of our game's rich tradition, but to be successful they need to be well-planned, carefully organised and safe.
This page provides links to useful information and resources to help you plan and enjoy your tour.
For more information about touring, please contact NLD Tours Co-ordinator, Bradley Magnus at [email protected]
Touring in England
If you are planning to tour within England, you do NOT need to obtain NLD or the RFU's permission.
You do, however, need to ensure that you take out adequate travel AND accident/medical expenses cover.
Be careful as most normal travel policies will NOT cover you for any medical expenses or disability benefits that arise from an injury sustained whilst playing.  An extension to your existing RFU policy that covers tours can be arranged and details can be found in the Tour Resources & Forms section on the RFU's website
Touring with Children
The England Rugby site contains the comprehensive and useful Touring with Children Guide, which contains information on:
Communication
Volunteers and Supervision
Accommodation
Emergency Procedures
Insurance
Travelling Abroad
Tour Risk Assessment
Tour Planning Checklist
Outgoing Tours Outside of England
If you are touring outside of England, you must do the following:
Arrange appropriate insurance as mentioned above
Obtain the permission of the Rugby Union or Federation of the COUNTRY that you are visiting.NB: This does NOT mean the permission of someone at the club(s) you are playing or the tournament organiser or the local/regional equivalent of NLD.
Usually, an e-mail to that Union will bring forth their permission by advising them of the information that is contained on the RFU's application form.
If you need any help in finding the appropriate contact, please e-mail Darren Dolby and he will assist, but the internet is the best source of information.
When you have the permission of the Union or Federation being visited and have arranged your insurance, complete the RFU's Outgoing Tour Application Form and submit it to Darren Dolby at the email address below with a copy of the permission and the insurance policy (if it is NOT an extension to your RFU policy).
You should make sure that Darren has received all required information at least 6 weeks before you plan to depart on your tour
On receipt, assuming everything is OK (e.g. the number of adults supervising a junior tour must be adequate), Darren will then add the NLD's confirmation to your application and forward all information to the RFU
The RFU will send their formal permission direct to the person named on the form.
You need to give at least ONE MONTH'S NOTICE to the RFU, so you really need to email your form to Darren 6 weeks before you are due to depart on your tour
Incoming Tours from Outside of England
The process for hosting an incoming tour is very similar:
Download the following incoming tour application form: Incoming Tour Application form
Fully complete this form. You will need to obtain approval from the Union of your visiting team. The visiting team should assist you with providing this information.
The Appendix Schedule 1 must be signed by all players and officials from the touring party who are 18 and over. This does not include parents or players who are under 18 – in this instance the coach and officials from the visiting team must sign on behalf of the players.
Send your fully completed application to Darren Dolby and (providing it is correctly and fully completed) he will forward to Twickenham for RFU approval.
Please note it is important to keep a hard copy of your application.
The RFU will send their formal permission direct to the person named on the form.
Related Information