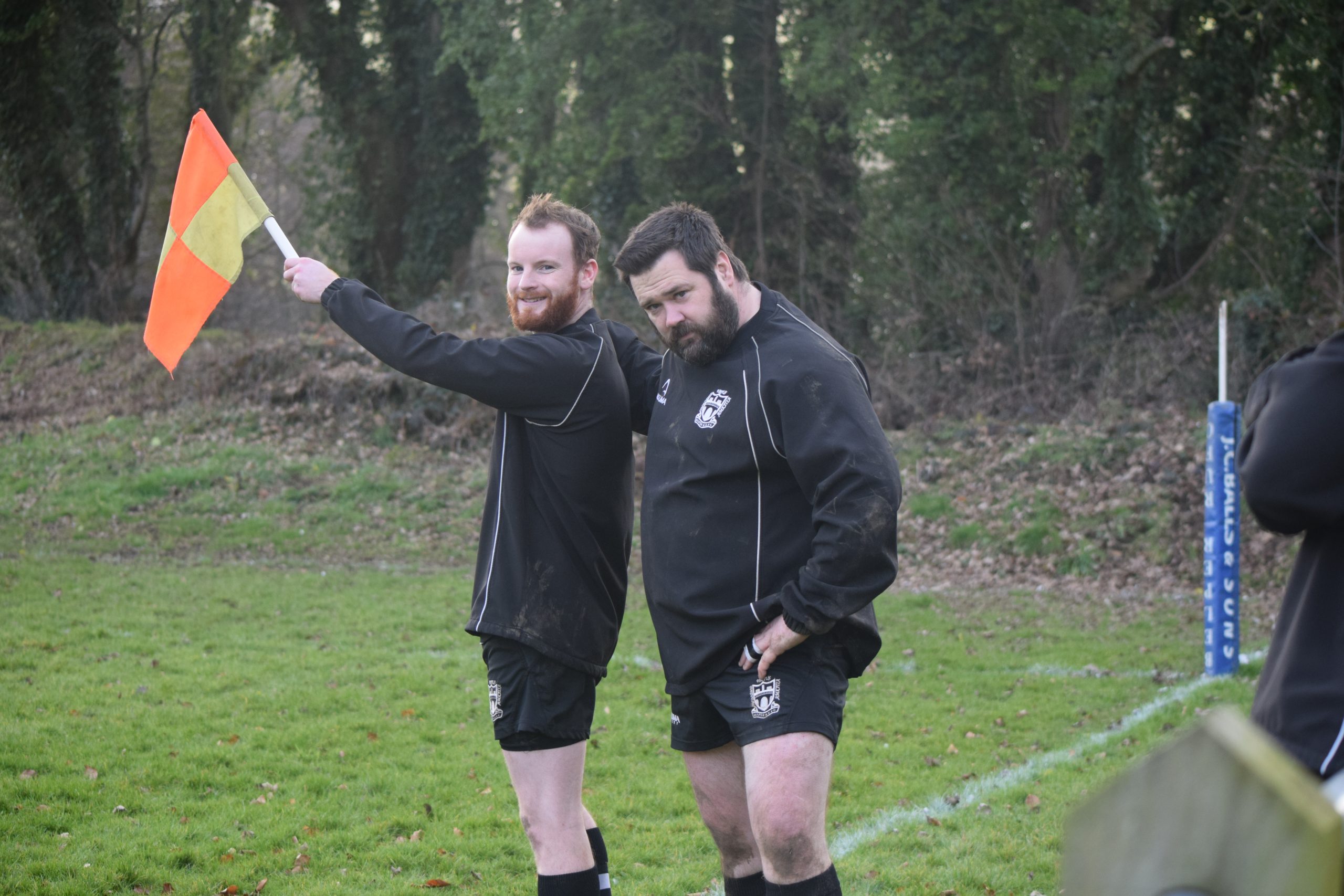 Volunteering
Community rugby is built on the efforts of volunteers: coaches, team managers, referees, medics, club administrators… all play their part.
Generally, the advice for anybody wanting to contribute their skills and experience is to 'contact your local club…', and the links below give a little more guidance on what you can expect to give and receive if you decide to offer your time.
Honda Volunteer of the Year Awards - 2022-23
This year there were three categories in the Honda Volunteer of the Year Awards and within NLD, we had 46 nominations in total either as individuals or as part of a group within a club.  The categories are:
Unsung Hero which recognises those have gone above and beyond to provide positive experiences, enhance member enjoyment & ensure their club is fit for the future
Game for All to celebrate those who have provided an inspiring offer to engage with their local community, making the game even more accessible & providing a welcoming environment for all
And Challenging Spirit to recognise volunteers who have implemented new ideas to help re-build after the pandemic whether engaging & retaining players or increasing the number of games played.
The winner of the Unsung Hero award is Mal Yates of Scunthorpe RFC
The winner of the Game for All award is Donna Morley of Nottingham Corsairs RFC
The winner of the Challenging Spirit award is Dave Hassell of Nottingham Moderns RUFC.
One finalist from the NLD region is invited to the National Honda Volunteer of the Year Awards at Twickenham in September, where three national winners will be announced.
The National Finalist is Donna Morley of Nottingham Corsairs RFC – congratulations and good luck to Donna!
Related Information