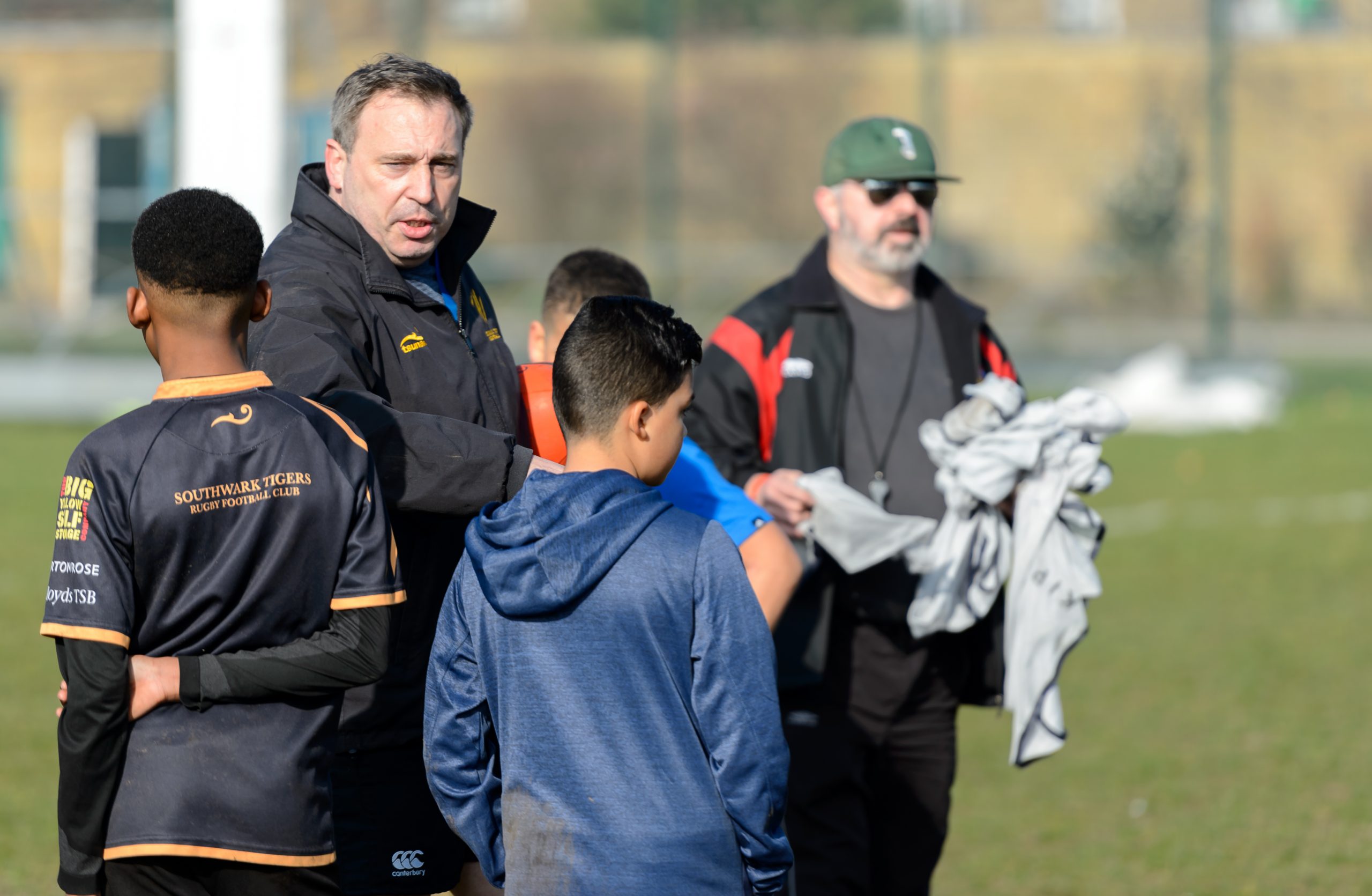 Coach Development
Coaching is one of the most crucial factors in developing, sustaining and increasing participation in rugby union, securing the future and quality of the English game. To be an effective coach, you will need to fulfil a number of different roles, covering the technical, tactical, physical and mental aspects demanded by our game.
The England Rugby website contains extensive material related to get involved and develop as a rugby coach.
There is lots of help available for all levels of coaches whether you are just starting out or if you are working your way up the coaching ladder.
The England Rugby Training Courses Booklet 2023-24 is an excellent guide to training courses and resources provided by the RFU.
Coaching courses are all listed on the Course Finder section of the RFU, where you are able to search for courses running at a time and place convenient to you, and make both individual and group bookings.
NLD is committed to helping coaches of all levels.
The NLD Game Development Committee meets 3-4 times per year, if you have any queries regarding the group or would like more information contact NLD Head of Game Development, Dave Andrews on [email protected].
Opportunities to get involved with coaching representative rugby and any club vacancies are posted in the news section of this website – any current coaching articles will appear at the bottom of this page.
NLD-based Training Courses 2023-24
There are a range of training course scheduled at NLD locations for the 2023-24 season – click on the links below to navigate to more details and the booking form on the England Rugby site.
Related Information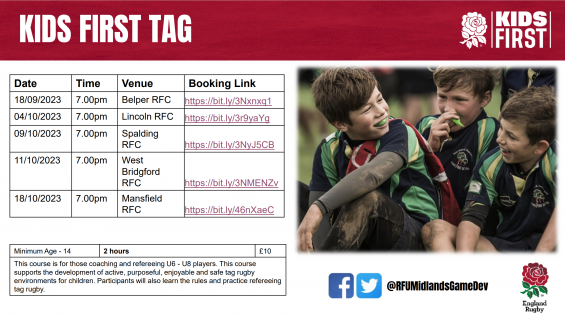 This course is for those coaching and refereeing U6 – U8 players. This course supports the…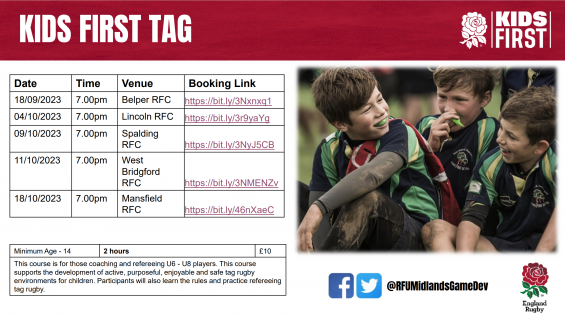 This course is for those coaching and refereeing U6 – U8 players. This course supports the…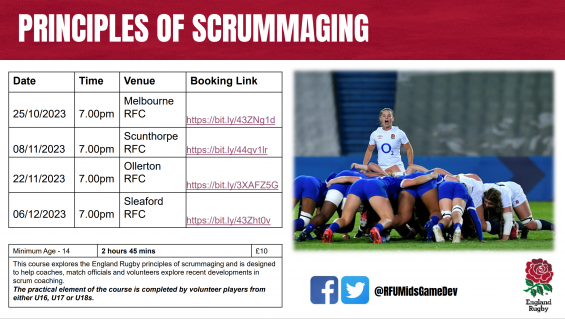 This course explores the England Rugby principles of scrummaging and is designed to help coaches, match…
The Principles of Lineout course will be added later in the season, when available.
Training Reports
To enable the RFU to best plan the Training Programme, they will be comparing the information you provide, with that on GMS. Please ensure that your Training Report is up to date so they see the individual Coaches and Match Officials that require Training. As highlighted on the call, you will be able to do this by assigning the role of 'Coach' or 'Match Official' to the individual and then adding them to a team.
Guides on how to do this below:
Further Support Resources
To support you with identifying appropriate courses for your coaches, please see below resources
Related Information