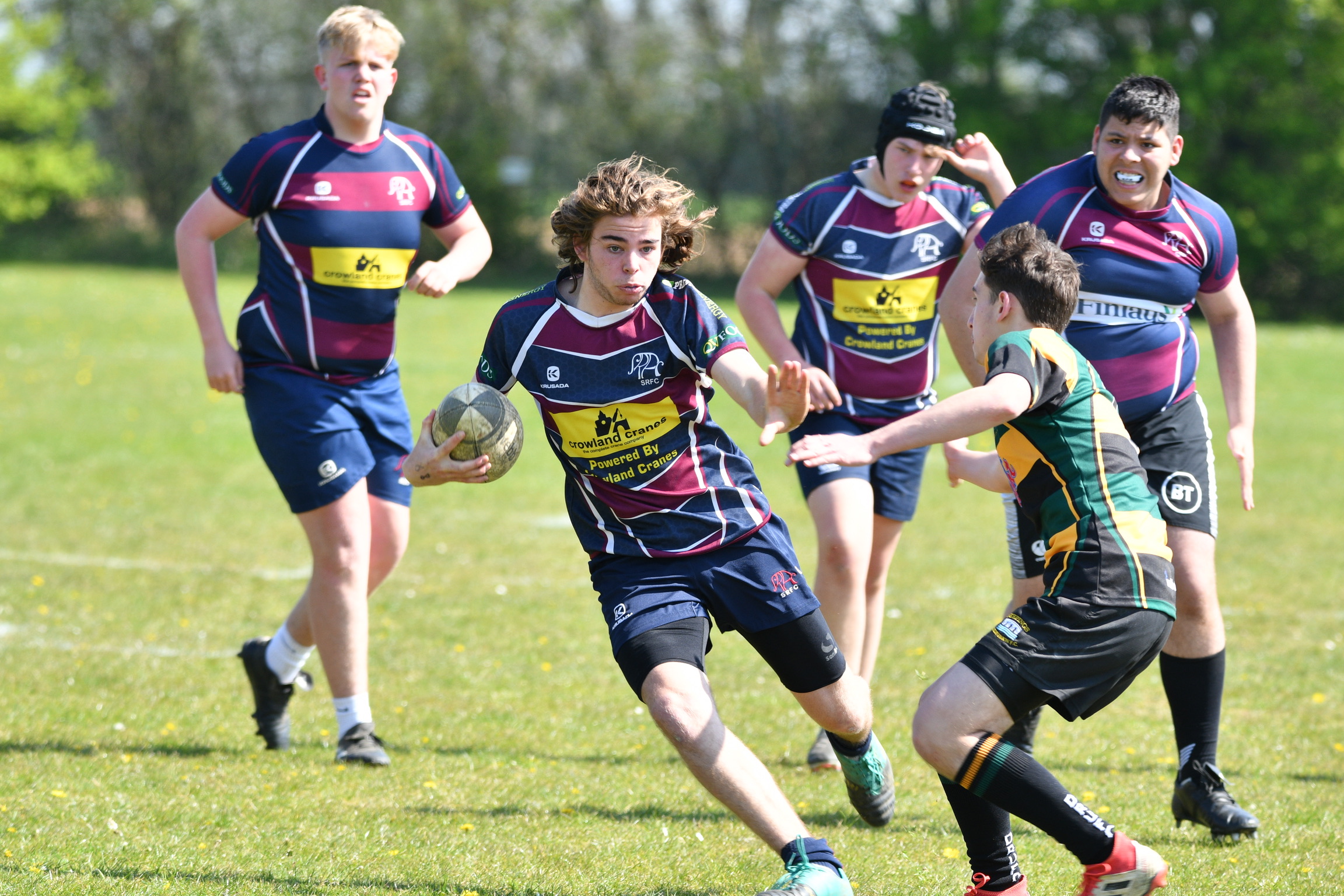 NLD Junior Competitions
The 2023-24 NLD Junior Competition is taking place between October 2023 and April 2024 for U13s, U14s, U15s and U16s, culminating in Finals Days on 21st and 28th April 2024.
Venues for Finals are TBC.
If your club would be interested in hosting one or more finals days, please get in touch with the Junior Competitions Committee on [email protected]
The 2023-24 Age Grade Playing Calendar containing Representative Rugby, DPP, Girls' Pitch Up and Play, National and NLD competition dates is available for download HERE
Junior Competitions' Rules and Structure
Fixtures are to be loaded on to GMS: results are published on the RFU website after teams have updated their scores on GMS.
Junior Comps Match Card 2022-23
Fixtures and results for each of the Junior Competitions can be found on the dedicate pages below
Related Information
For more information about NLD Junior Competitions, please contact NLD Junior Competitions Coordinator, Dave Duddles