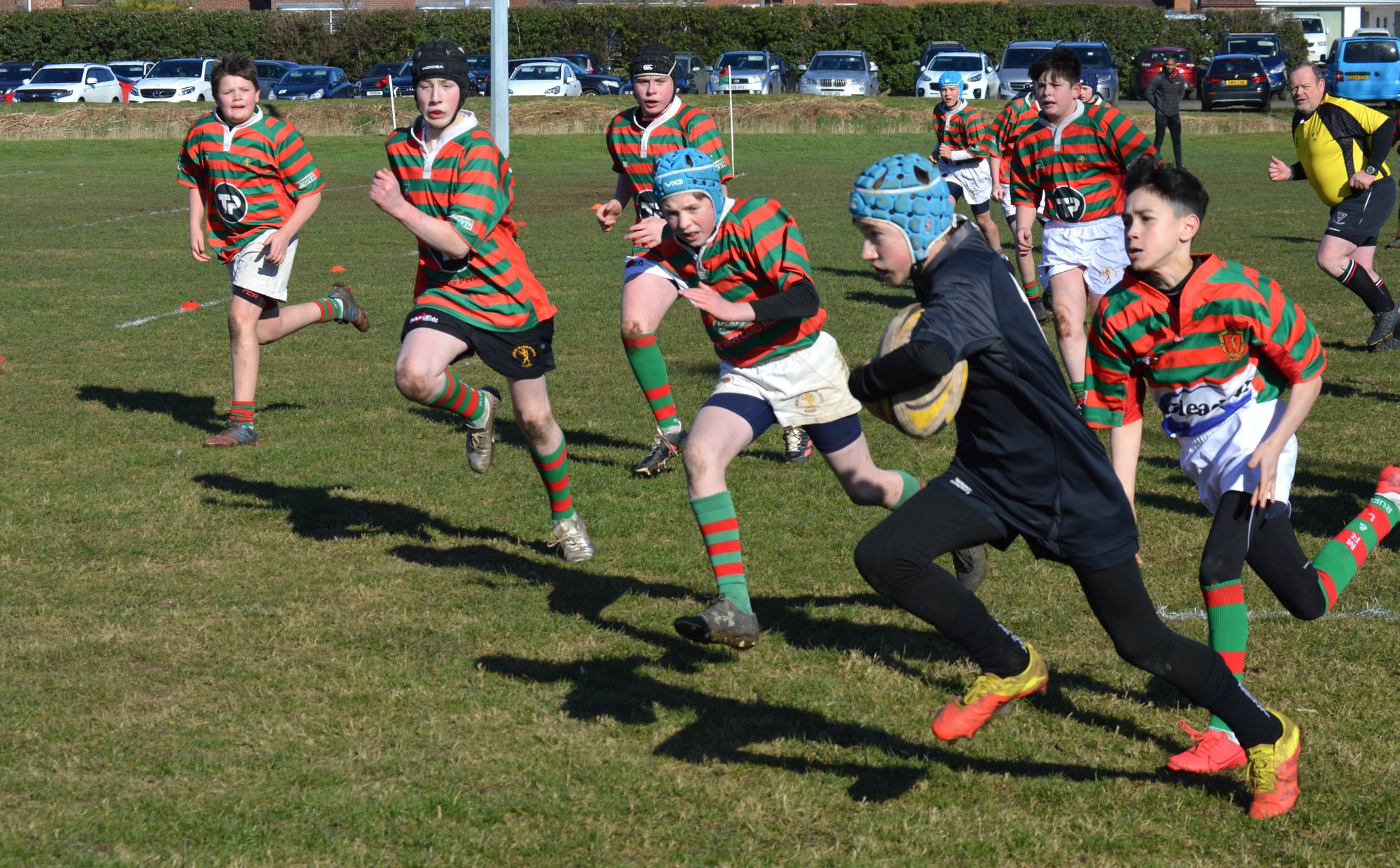 Age Grade Rugby
Age Grade Rugby includes mixed, boys' and girls' touch and contact rugby for all age grades up to and including U18s.
NLD Age Grade Rugby Team
Since setting up the NLD Age Grade Rugby Team in October 2021, we have focused mainly on developing initiatives to promote player recruitment and retention.
This small team of volunteers has done lots of work to develop initiatives that will be seen in 2022-23. Some of these are described below.
We have also hosted regular Mini & Junior Forums and Girls Rugby Forums for club coaches and administrators and in early 2022 we carried out 2 surveys to establish our priorities and to help develop the latest version of the NLD website (launched September 2022).
Current Age Grade Team activities are summarised here.
We would welcome your ideas for future work that may benefit age grade players, coaches, parents and volunteers in NLD.  You may even have a passion for developing these initiatives for the benefit of others.  If so please contact Tim Wilbraham at [email protected] or talk to your club coaches or team managers about contacting us via the NLD Age Grade or NLD Girls WhatsApp groups.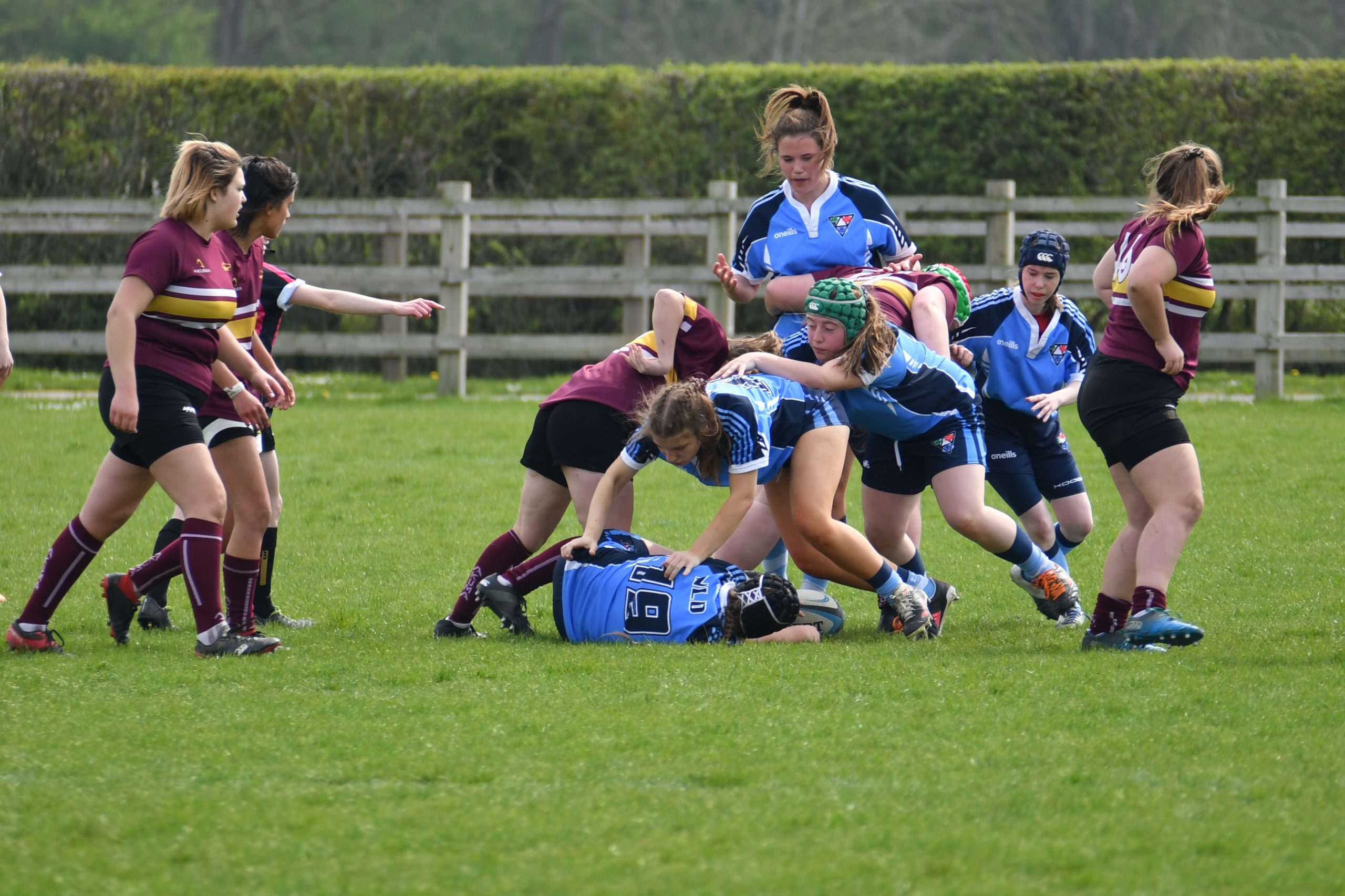 NLD School Charter (Club-Schools Links programme)
The NLD School Charter seeks to recruit new players and promote clubs in their communities.
A few clubs have already invested in coaches to visit schools.  This area was highlighted as very important for clubs to build their recruitment of players.
Following webinars through 2022, NLD Age Grade Team have launched the Schools' Charter initiative where clubs are invited to apply for match funding to enable the employment of coaches who can lead a number of coaching sessions for Year 5 to Year 8 boys and girls in schools, followed by playing events at their club. NLD £500 + Club £500.
Related Information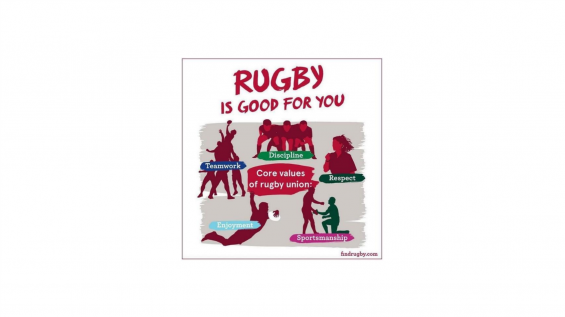 The NLD 'Club School Link' Coaching Programme provides the opportunity for children, who may not otherwise…
Girls' Pitch Up and Play Promotion
Pitch Up and Play events are a vital element of the U12-U18 Girls rugby playing calendar, giving girls an additional opportunity to play rugby.
The Age Grade Team will promote events by welcoming well-known players and coaches to contribute at events.
Related Information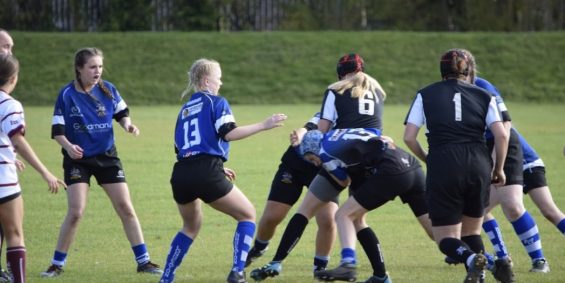 NLD Pitch Up & Play (PUPs) events are to give girls in the U12 – U18…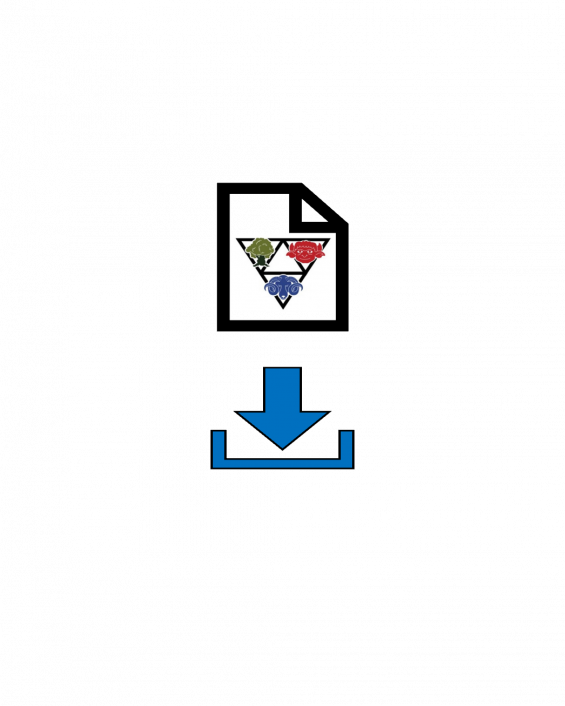 Downloadable 'How To' guide to hosting a Pitch Up and Play event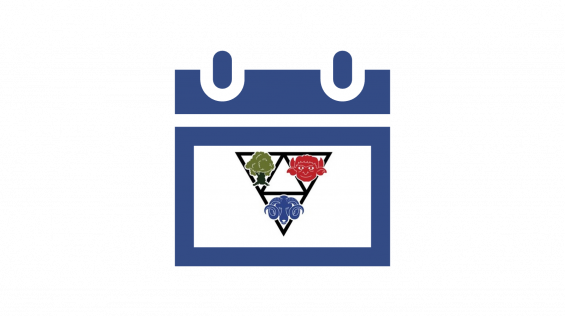 Comprises Competitive Menu, Pathway/Rep Rugby Schedule and male & female playing calendars for U12s through to…
U16 Girls' DPP
The U16 Girls' Developing Player Programme (DPP) is a new initiative launching in the 2022-23 season, run by the NLD in association with the RFU (rather than a professional club), and is part of the England Rugby Development Framework.
Updates on the detail and progress of the DPP will be posted on the Girls' Rugby page of this site.
In developing the Girls' DPP, NLD have made every effort to establish parity with the investment already enjoyed by boys' rugby.
James Hamilton has joined the programme as Lead Coach, leading an experienced team of coaches.  James is Head of Rugby at Nottingham High School and he has previous experience of leading a boys DPP centre.
Masterclass series for U14-U16 players
This initiative targets a group that was highlighted as a retention priority in Forums and surveys.
The events will take place at different locations around Nottinghamshire, Lincolnshire and Derbyshire and they will feature well known players and high-quality coaches.  They will run sessions on key skill areas that are relevant to these age groups.
More information will be posted here as it becomes available.