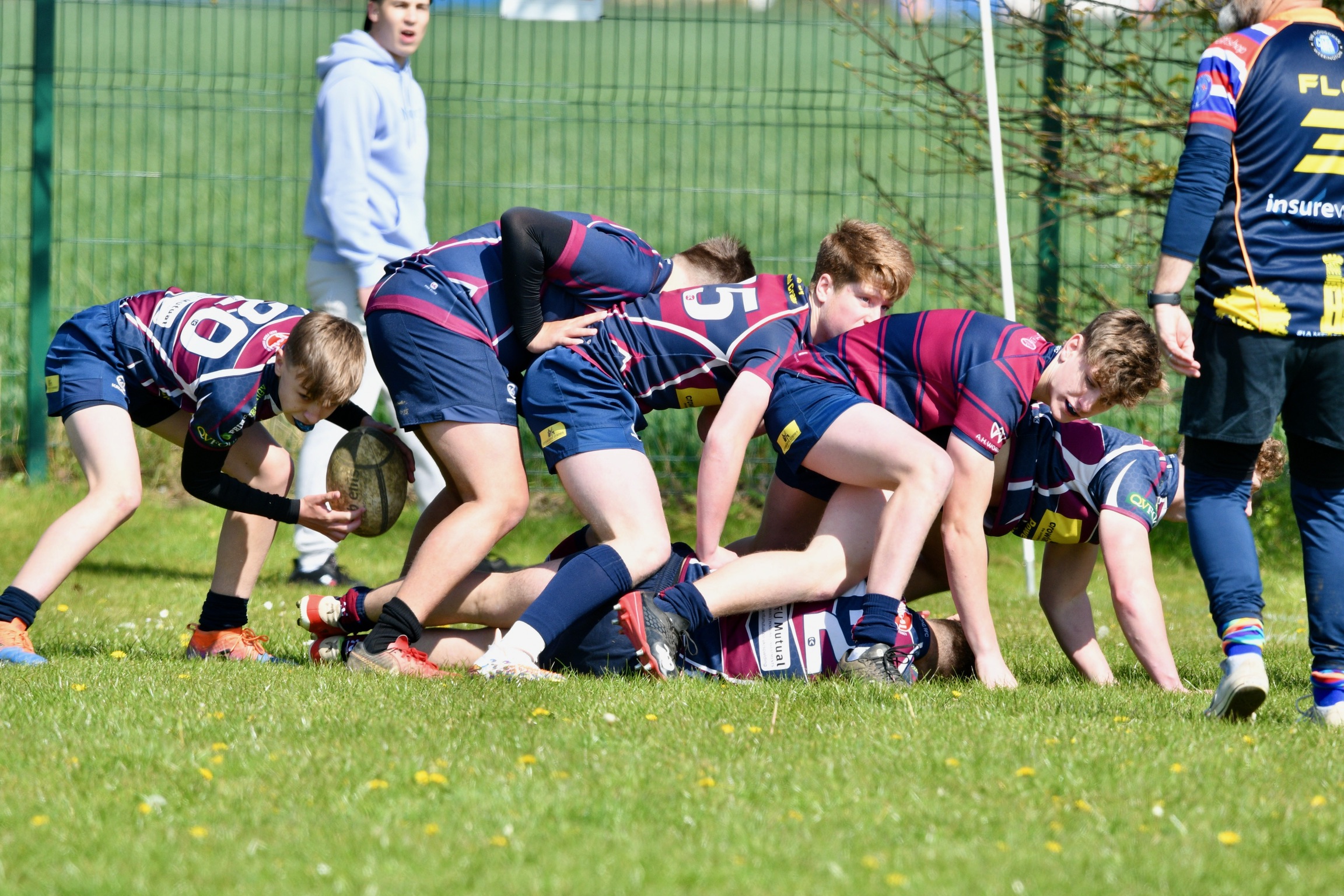 Medical
Rugby is a contact sport, so players may become injured at some point in their playing career. 
It is important that these players receive the appropriate first aid whilst on the pitch and are sign-posted to the relevant medical facilitator.
First Aid - Guidelines and Course
The RFU First Aid Guidelines for 2022-23 provides invaluable information about first Aid requirements for playing and training, Age-Grade and adult rugby at all levels of community rugby.
If you are a team manager, coach, First Aider, Safeguarding Officer, parent or adult player you really should read this document so you can be sure that your team is compliant and safe.
The RFU runs the RFU Emergency First Aid in Rugby Union (EFARU) course for clubs.
The EFARU course provides learners with the skills, knowledge and understanding to give care and manage minor injuries, focusing on those
occurring in a rugby setting.
The course sits on the national qualification framework (Level 3 Emergency First Aid at Work) and is transferable into the workplace.
Related Information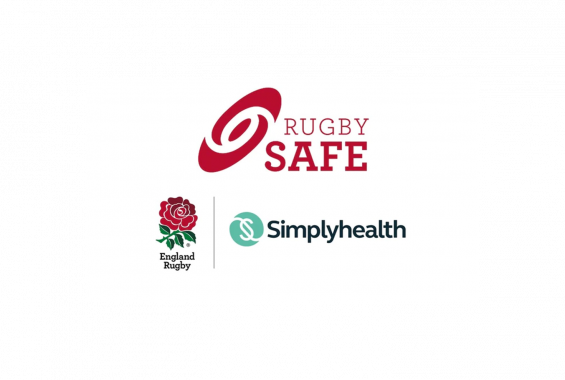 Do you know the current RFU guidance for First Aid and immediate care provision? Does your…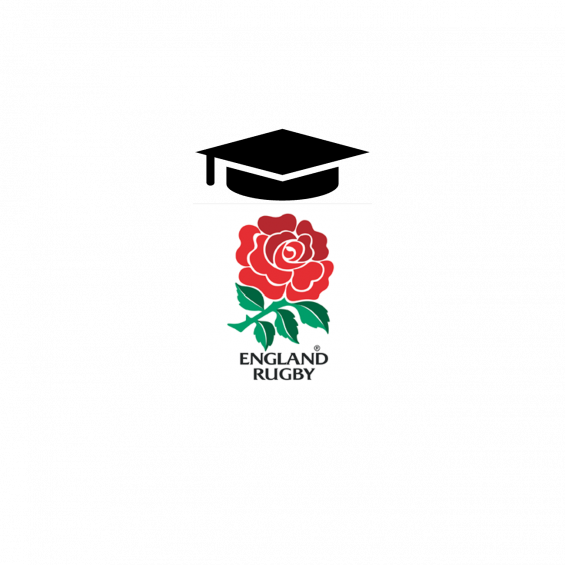 Series of videos supporting the delivery of the RFU Emergency First Aid in Rugby Union course
RFU Regulation 9.3
All clubs and those involved in arranging any rugby activity must ensure that:
there is an appropriate level of immediate care and/or first aid cover, and




equipment provided for that rugby activity as determined by a risk assessment.




Further guidance for different rugby activity is set out in the RugbySafe First Aid




and Immediate Care Provision Guidelines

there is access to a telephone to ensure th

at the emergency services can be

contacted immediately when needed; and

there is clear vehicular access for an ambulance or other emergency vehicle.
Regulation 9 can be viewed in full here
Injury Reporting
As always, the England Rugby site contains useful information and forms for injury reporting.
IRB Regulation 10 - Medical
All players must consider their own fitness before any training or match.
Any player with suspected or confirmed concussion must comply with IRB Regulation 10 and any requirements issues by the RFU.
Below are the links for this:
RFU HeadCase website has some very good guidance
Concussion assessment tools
Related Information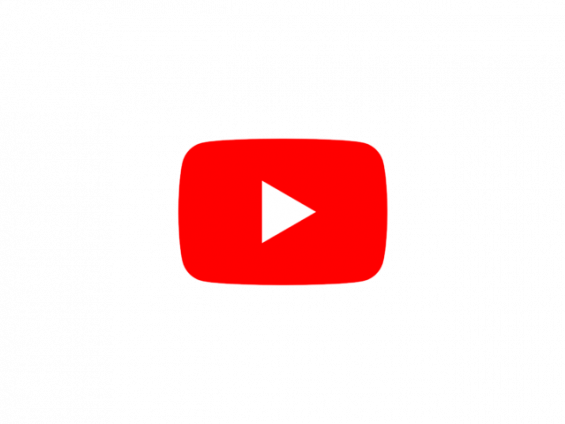 Introduction to Emergency First Aid in Rugby Union Videos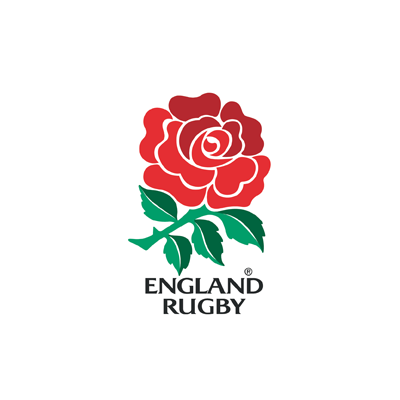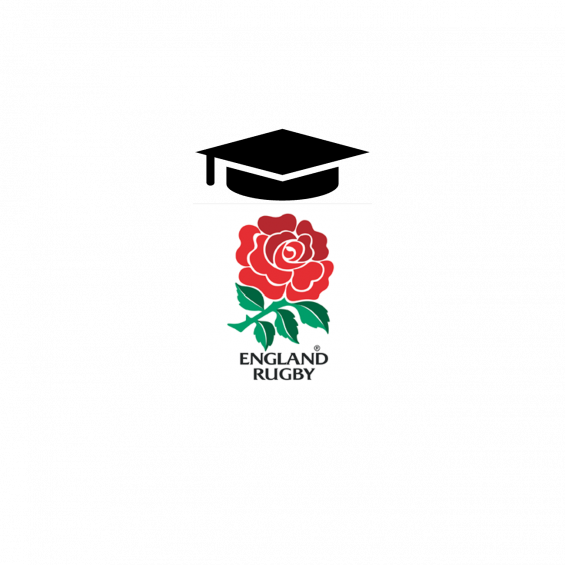 This course is for those individuals who DO NOT have an RFU login or ID and/or…