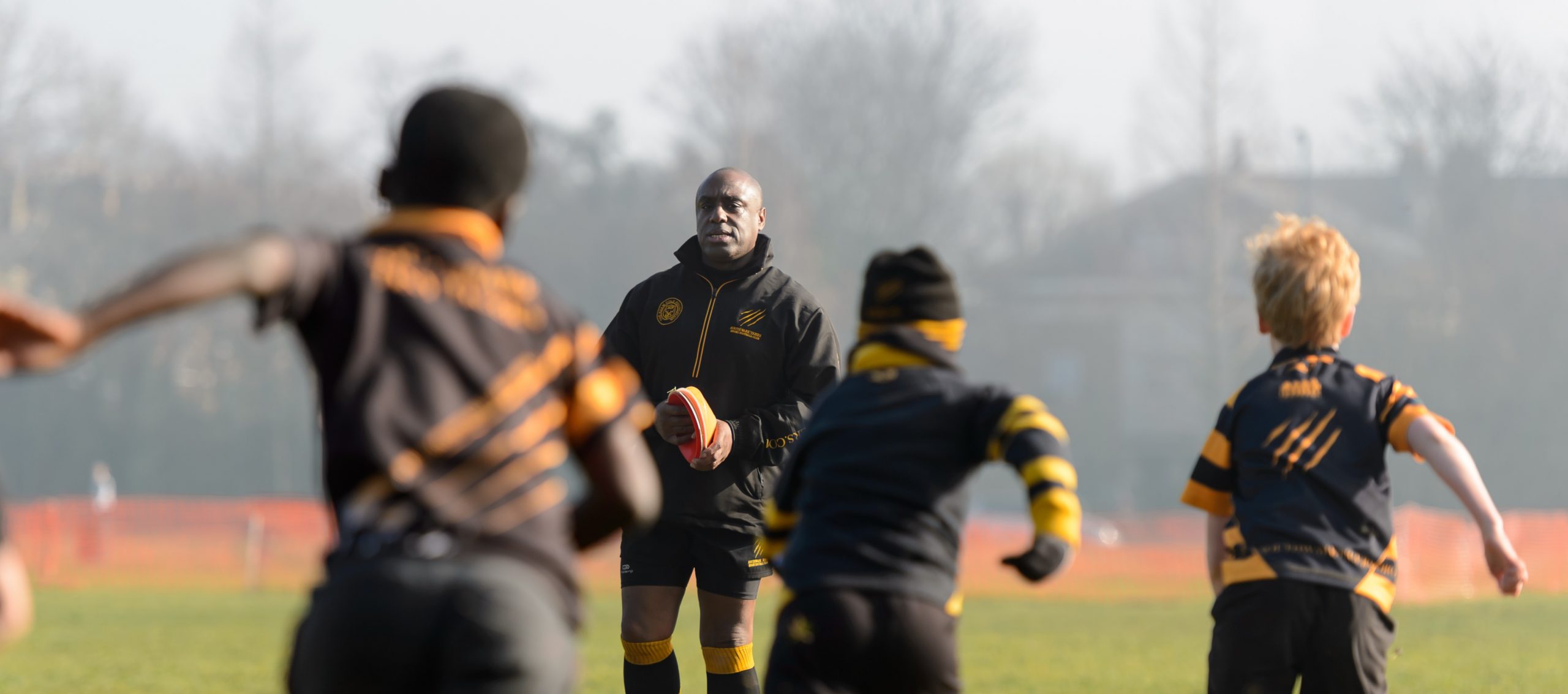 Coaching
Coaching is one of the most crucial factors in developing, sustaining and increasing participation in rugby union, securing the future and quality of the English game.
To be an effective coach, you will need to fulfil a number of different roles, covering the technical, tactical, physical and mental aspects demanded by our game.
There is lots of help available for all levels of coaches whether you are just starting out or if you are working your way up the coaching ladder.  NLD is committed to helping coaches of all levels.  Check out the latest news section for current opportunities.
The coaching area of the RFU Website has lots of very useful information and advice on all aspects related to coaching including; information on RFU Coaching Courses, My Coaching Academy, Online Course Booking, Coach Licencing and much more.
Opportunities to get involved with coaching representative rugby and any club vacancies will be posted in the Vacancies section of our website so look out for more information.