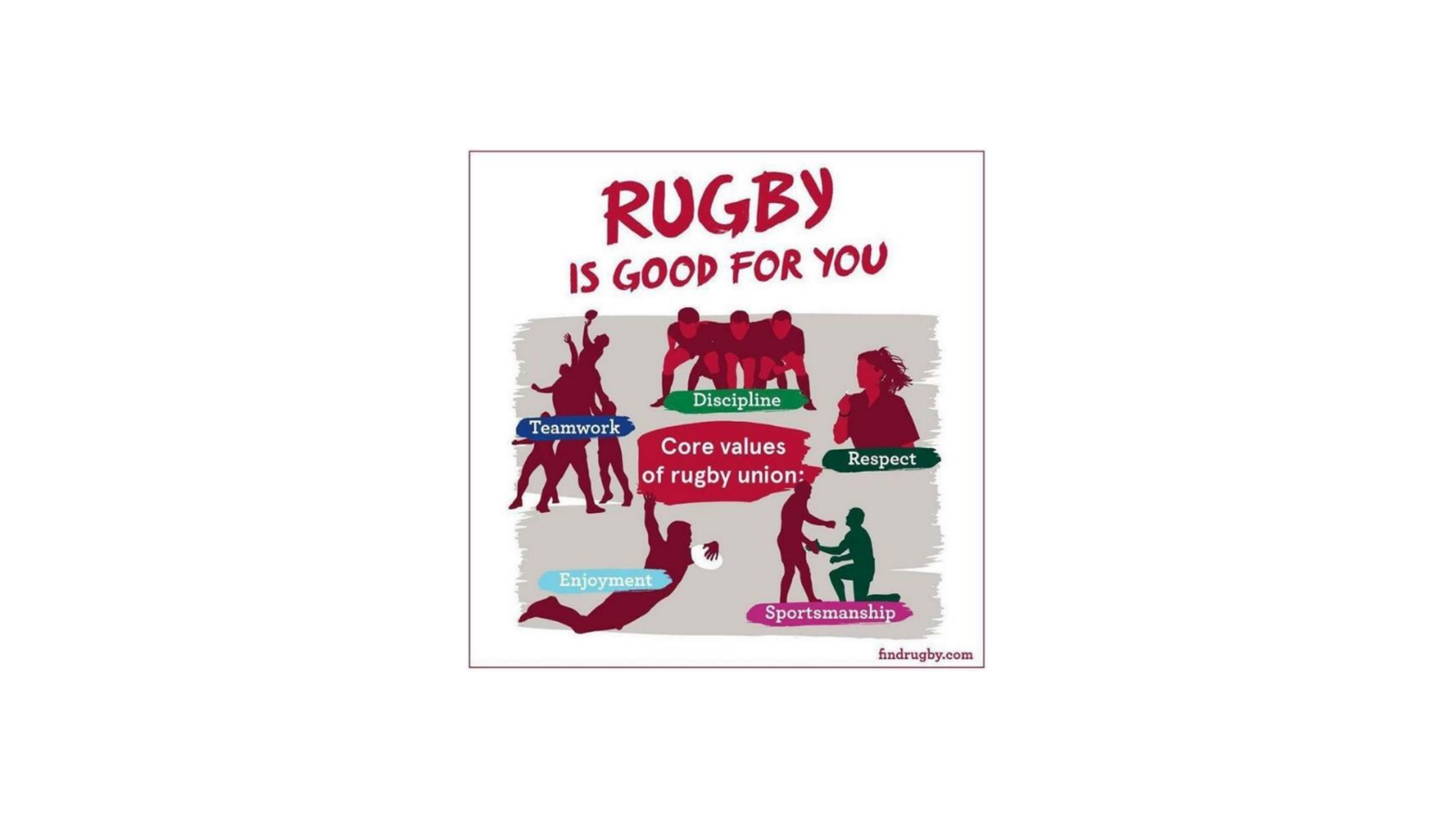 Club School Links
The NLD 'Club School Link' Coaching Programme provides the opportunity for children, who may not otherwise have the opportunity to do so, to experience rugby union in their school environment.
This is achieved by approved club coaching representatives providing rugby coaching sessions to children in either curriculum time or after school clubs.
For more information about NLD Schools Charter and/or the Club School Link programme, please contact Alan Staines or Tim Wilbraham
Children and schools benefit as there is evidence that young people involved in rugby clubs and rugby playing schools achieve better exam results and have an improved attendance and discipline record.
Clubs can access some 'club matched funding' to help cover costs, and benefits by expanding the pool of young rugby players in their local area.
The Programme is explained in more detail in the NLD Schools Charter 2022-23, and below there are links to additional resources related to the Programme.
Related Information