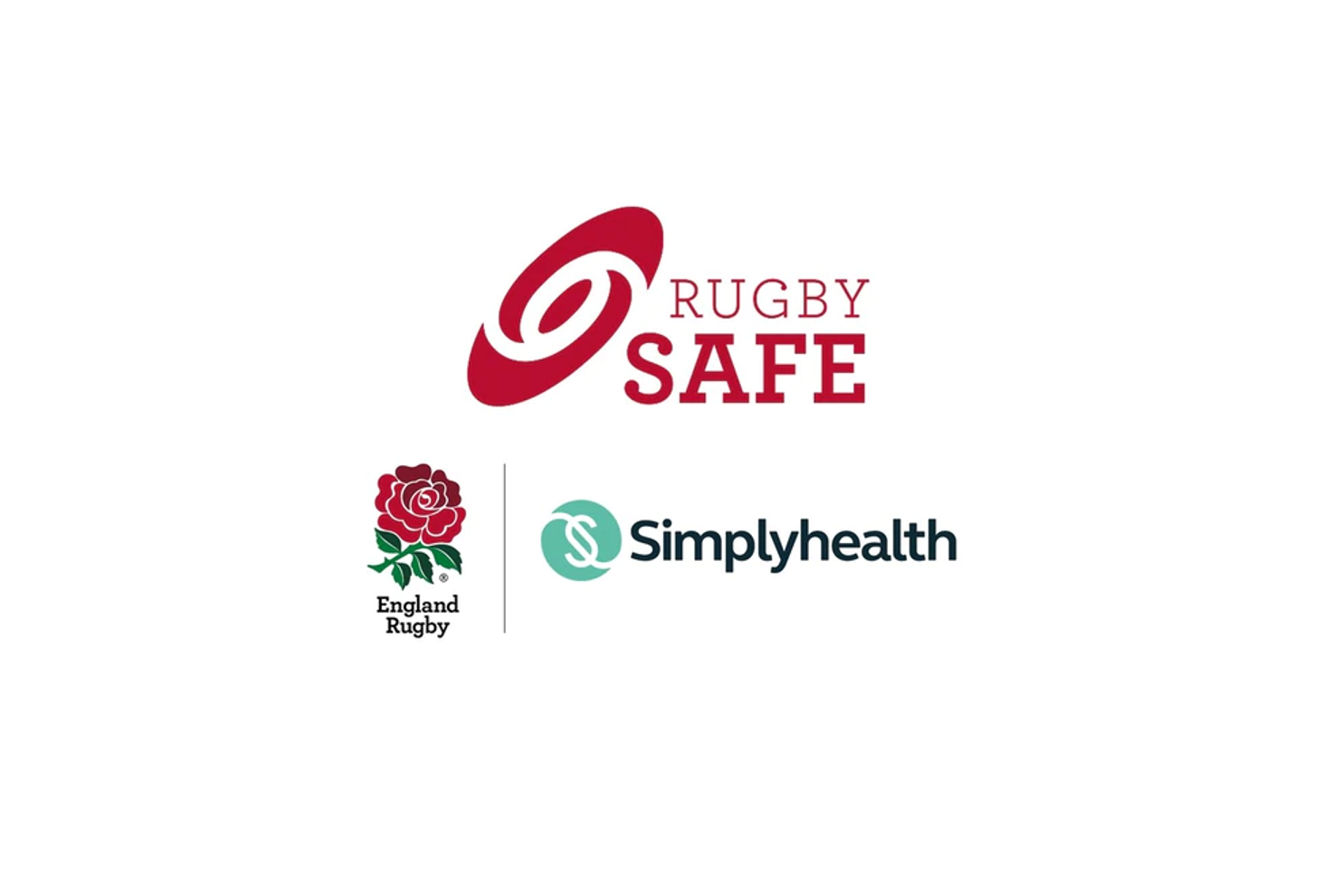 RugbySafe
RugbySafe is the RFU's overarching player safety and wellbeing programme. It puts player welfare at the heart of the game and covers how to organise and manage the game so that it is played in a safe and enjoyable manner.
The RFU's England Rugby website contains extensive information and resources relating to RugbySafe here.
The NLD fully commits to the aims and principles of the RFU RugbySafe programme.
Emergency First Aid in Rugby Union
The Emergency First Aid in Rugby Union (EFARU) course provides learners with the skills, knowledge and understanding required to give care and manage minor injuries and illness and potentially life threatening conditions specifically focusing on those occurring in a rugby environment.  The EFARU course sits on the national qualification framework and is recognised as an equivalent to the Emergency First Aid at Work (EFAW) and is transferable into the work place.
The course includes extra rugby specific elements and is designed for coaches, referees and volunteers.
Course can be booked on the England Rugby Course Finder page.
Clubs wanting to organise EFARU course will want to reference Club Requirements for Hosting a COVID Safe EFARU Course.
Funding for First Aid Courses
In support of player welfare and to help clubs' to be prepared for the 2023-24 season in terms of First Aid provision, in March 2023 NLD launched a scheme to provide funding for First Aid Training.
A downloadable version of the following guidance of how to apply for funding is attached.
Contact NLDRFU to see whether there is any money left in the scheme.
If given the okay the Club follows the procedure set out by the RFU to set up a recognised Emergency First Aid in Rugby course. https://help.rfu.com/support/solutions/articles/15000065139-how-do-i-book-onto-a-first-aid-course-
Identify individuals who wish to attend.
Contact one of the recognised deliverers from the RFU list and agree date venue and time.
The deliverer contacts RFU and the course is opened on GMS
Individuals sign up and pay for the course. ( The club can reimburse the individual) Clubs cannot make a group booking. If a club does not have enough candidates to run its own course then it can either join with a nearby club to make up numbers or individuals can attend a course that is more convenient.
On completion of the course the club should supply evidence of completion and invoice NLD for the agreed amount at 

[email protected]
Keep Your Boots On!
The England Rugby Keep Your Boots On! YouTube Channel contains a RugbySafe Playlist.
Selected videos from the site are also listed by topic, below
Related Information