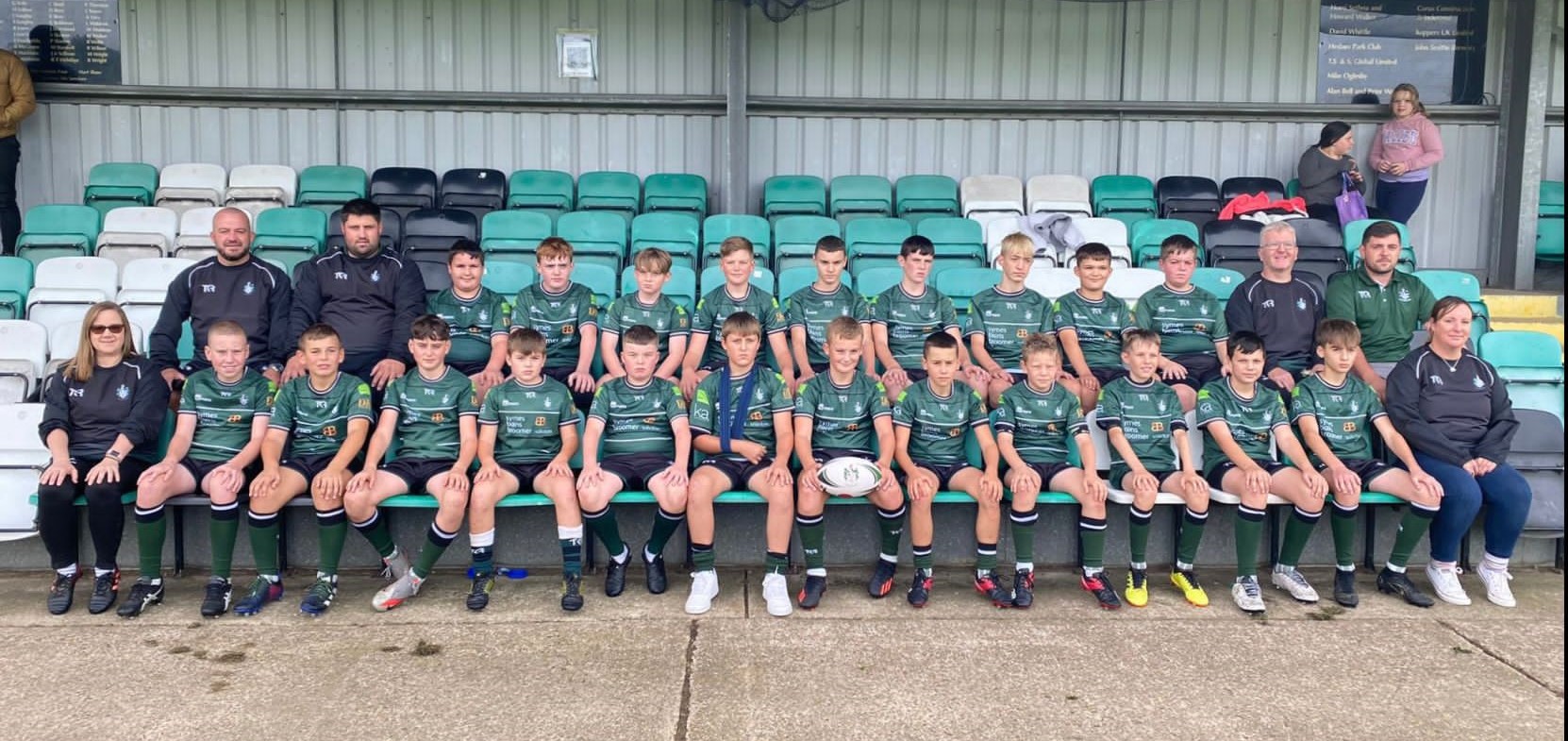 January 2023 – O'Neills NLD Team of the Month
The O'Neills NLD Team of the Month for January 2023 is Scunthorpe RFC U13s.
They have been nominated for the award as they embody what rugby and the core values are all about.
They have transitioned to junior rugby seamlessly, they now don't just have a 'morning-and-go-home'… they often make a day of rugby with parents, families and players staying back after games to celebrate all things rugby with a lemonade and a song.
Coaches are integral to the spirit of the team, with credit being given to their inspirational coach Ian and his wife, Emma
Good luck for the rest of the season!