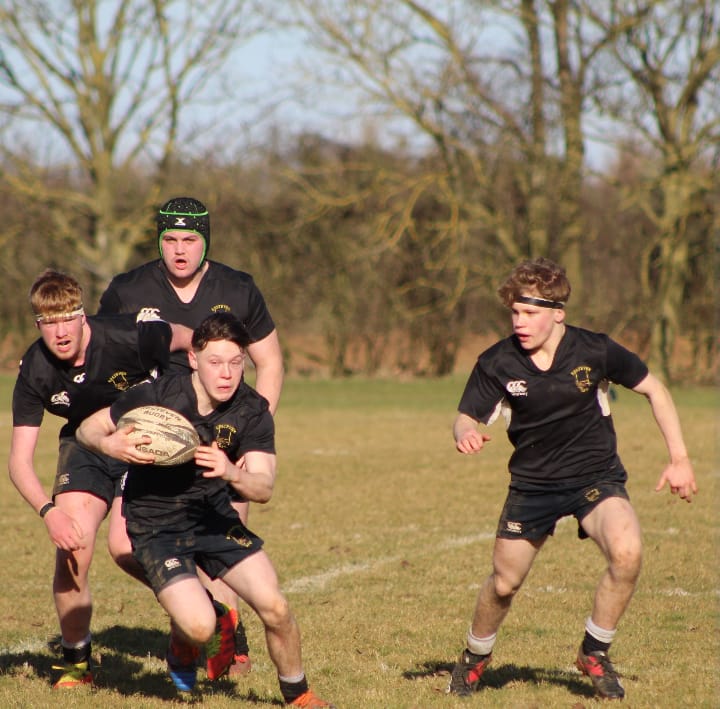 Team Managers
If you're organised and have a passion for the game, then being a Team Manager might be for you.
Team managers support the coaches to ensure the on and off-field aspects of the team are in order and well communicated.
The best way to get involved is to contact your local club.