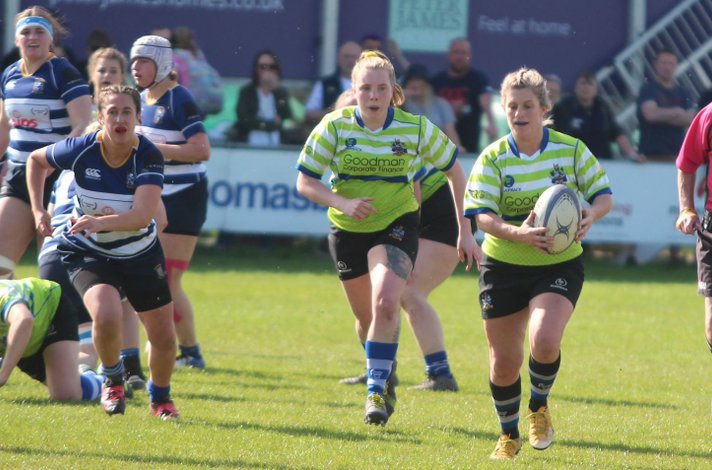 Women's Rugby
Women's rugby is one of the fastest growing areas, inspired by the success of the England Women (the Red Roses), and locally by our own NLD CB Women's team who performed magnificently to reach the final of the Gill Burns Division 3 Final in June 2022.
How to get into Women's Rugby
Rugby is a game for everyone, and the Women's and Girls' game is growing phenomenally!
If you (or your daughter) have never played, and want to give it a try, the best first step is to go down to your local club – the 'Clubs' link below will take you to contact information for all clubs in the NLD region, many of these clubs have a Women's section.
Additionally, there are RFU-supported initiatives to support the growth of the Women's game, including Inner Warrior and The Touch Union
Related Information
NLD Representative Rugby
The NLD Senior Women compete in the Gill Burns Cup.  The 2022/23 campaign is now underway, see the NLD Women page for up-to-date information.
Related Information

Fixtures, results, league table and stats for NLD Women's Gill Burns Cup campaign 2022/23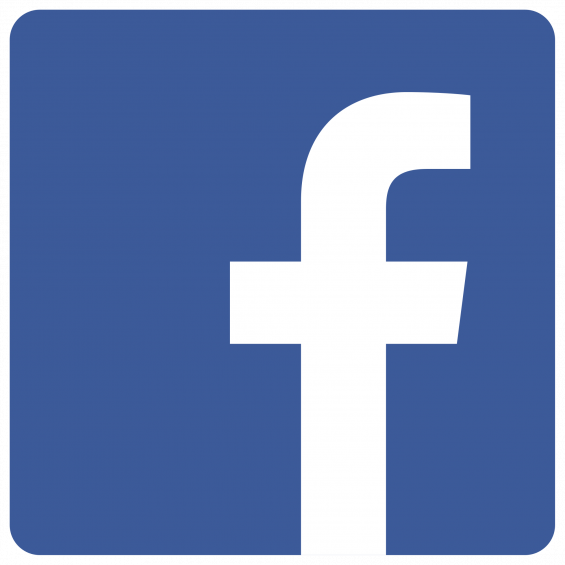 NLD Women's Facebook page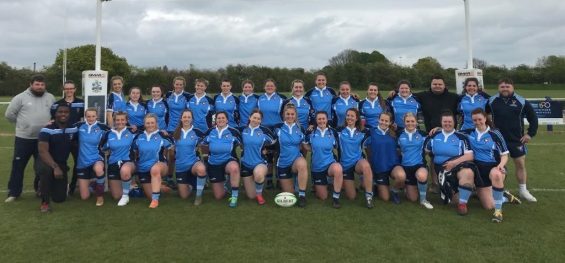 The 2021-22 NLD Women's Squad has been one of our most successful Representative squads ever.  We…