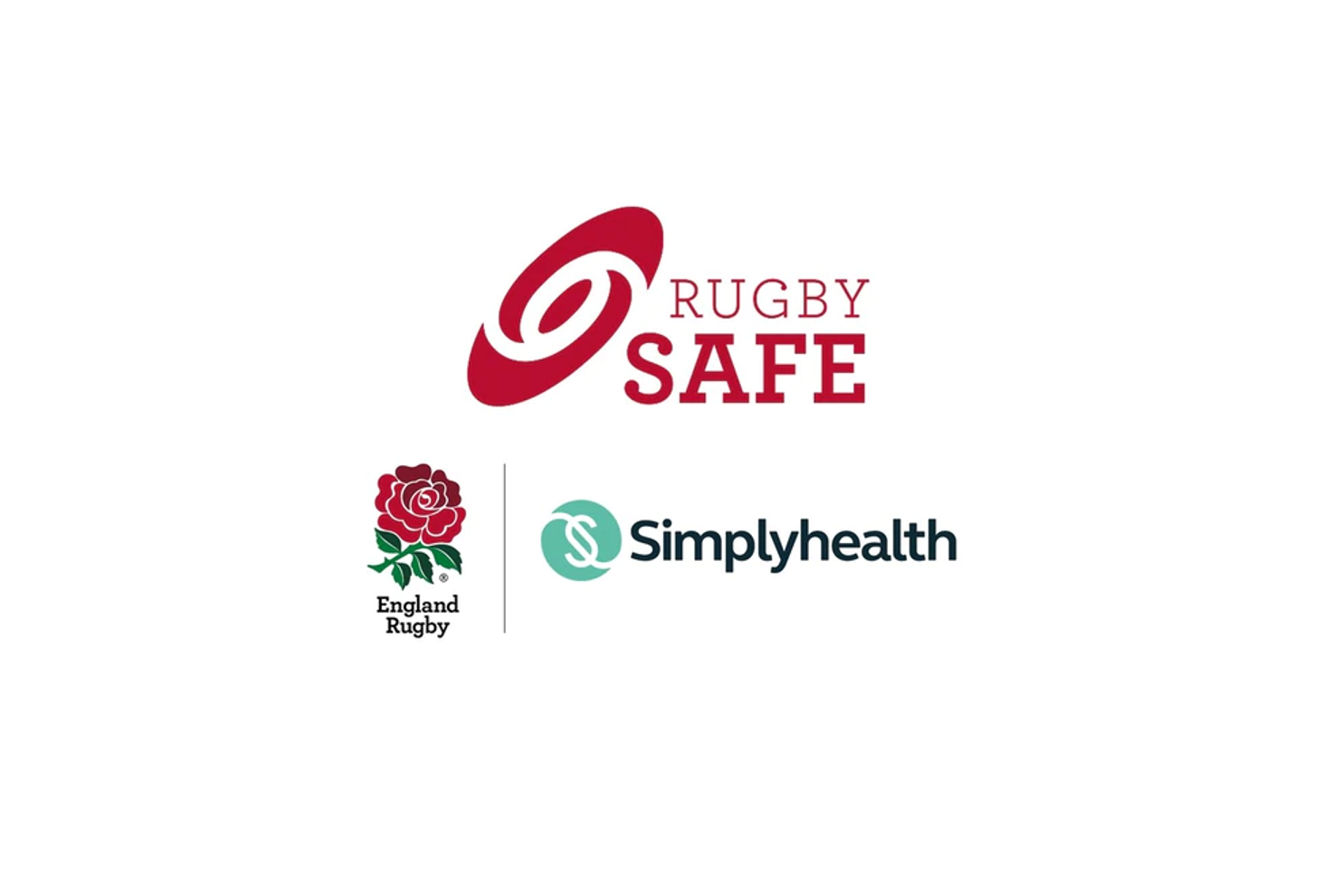 6th December 2022
RFU First Aid Guidelines 2022-23
Do you know the current RFU guidance for First Aid and immediate care provision?
Does your team or club have sufficient First Aiders at matches and training sessions?
Do you know who is responsible for providing Emergency First Aid cover?
The RFU First Aid Guidelines for 2022-23 provides invaluable information about first Aid requirements for playing and training, Age-Grade and adult rugby at all levels of community rugby.
If you are a team manager, coach, First Aider, Safeguarding Officer, parent or adult player you really should read this document so you can be sure that your team is compliant and safe
Related Information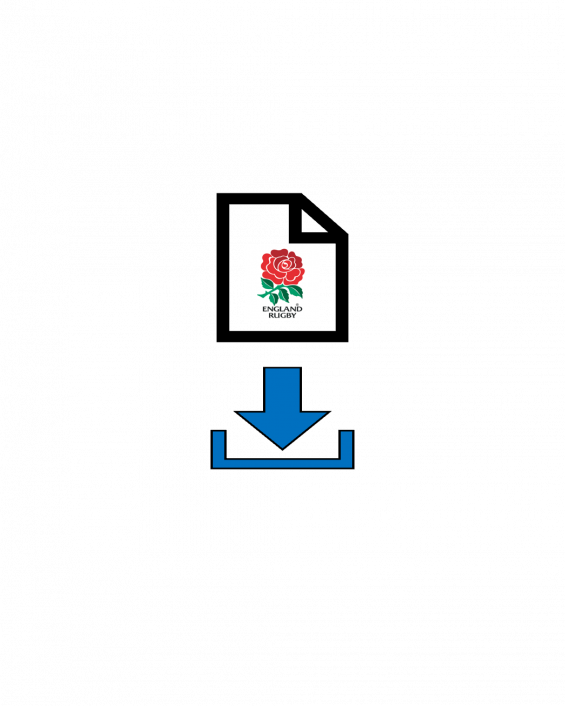 This document provides information on the first aid and immediate care provision standards for all age…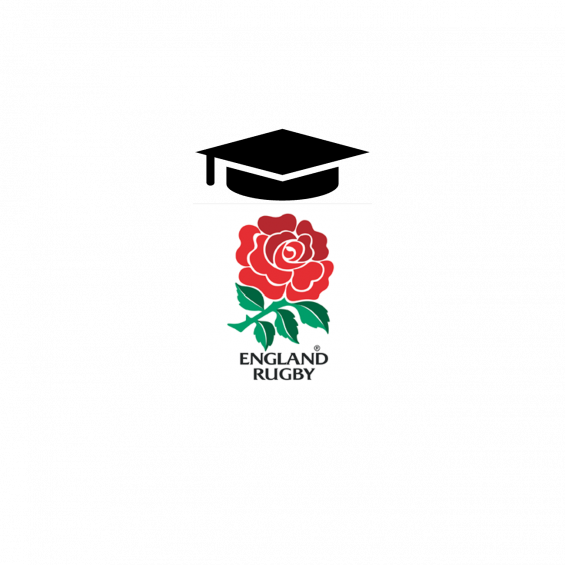 Series of videos supporting the delivery of the RFU Emergency First Aid in Rugby Union course