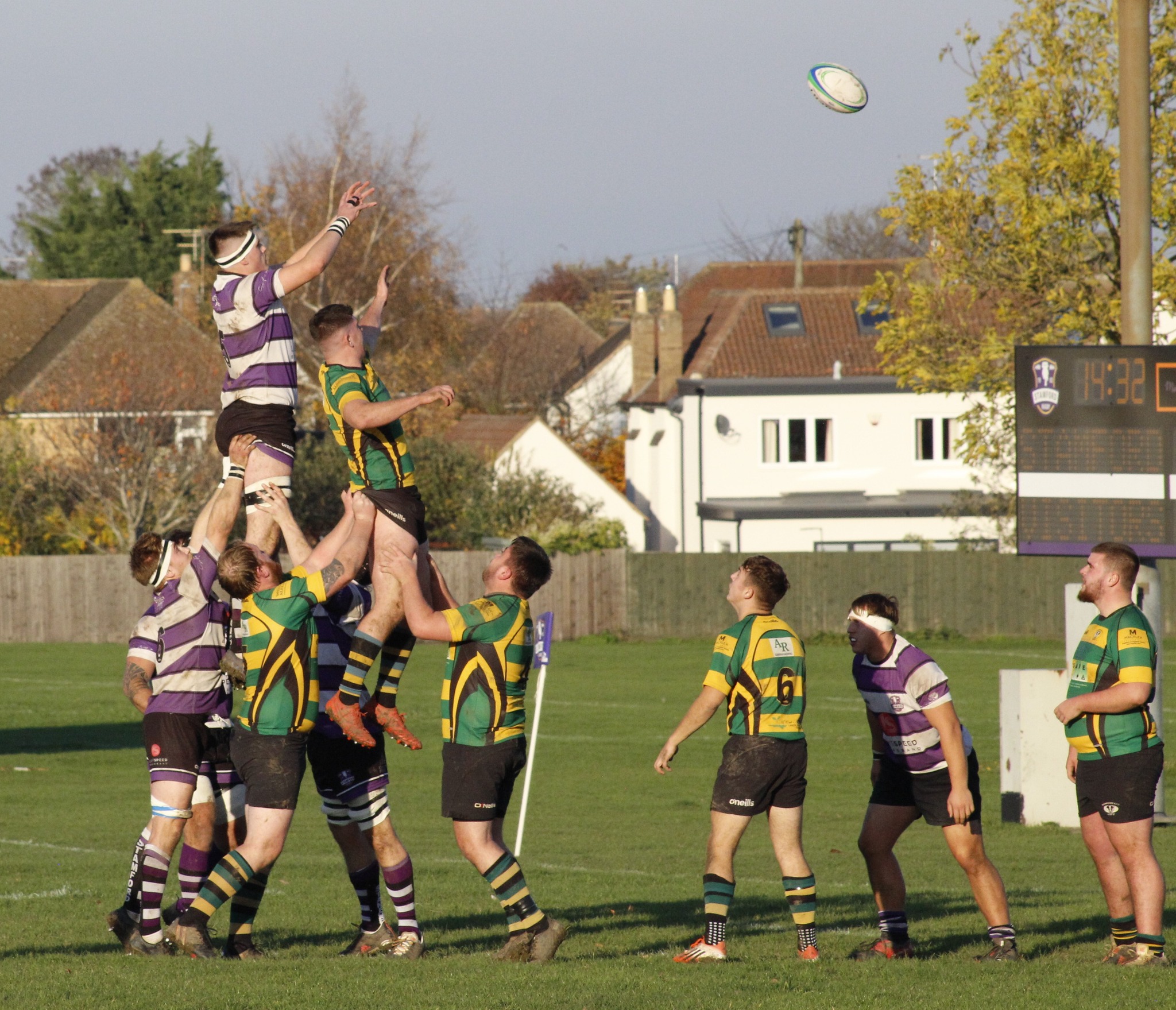 Player Recruitment and Retention
This page contains useful resources to support clubs planning to instigate a Recruit and Retain project, in particular any considering Colts' transition and University links.
The material has been developed for and used by NLD clubs who have previously identified the need for Adult Recruit and Retain projects as part of their Club Action Plans.  These templates are being shared so that other clubs have the opportunity to benefit from their use.
The primary resource is the RFU Age Grade to Adult Transition Guide which summarises research into why players in the 17 to 22-year-old age band stop playing, and provides guidance to help clubs could use to transition more players from this important age band into adult rugby.
Other links provide additional information and templates to help clubs structure their recruitment and retention activities.
Related Information