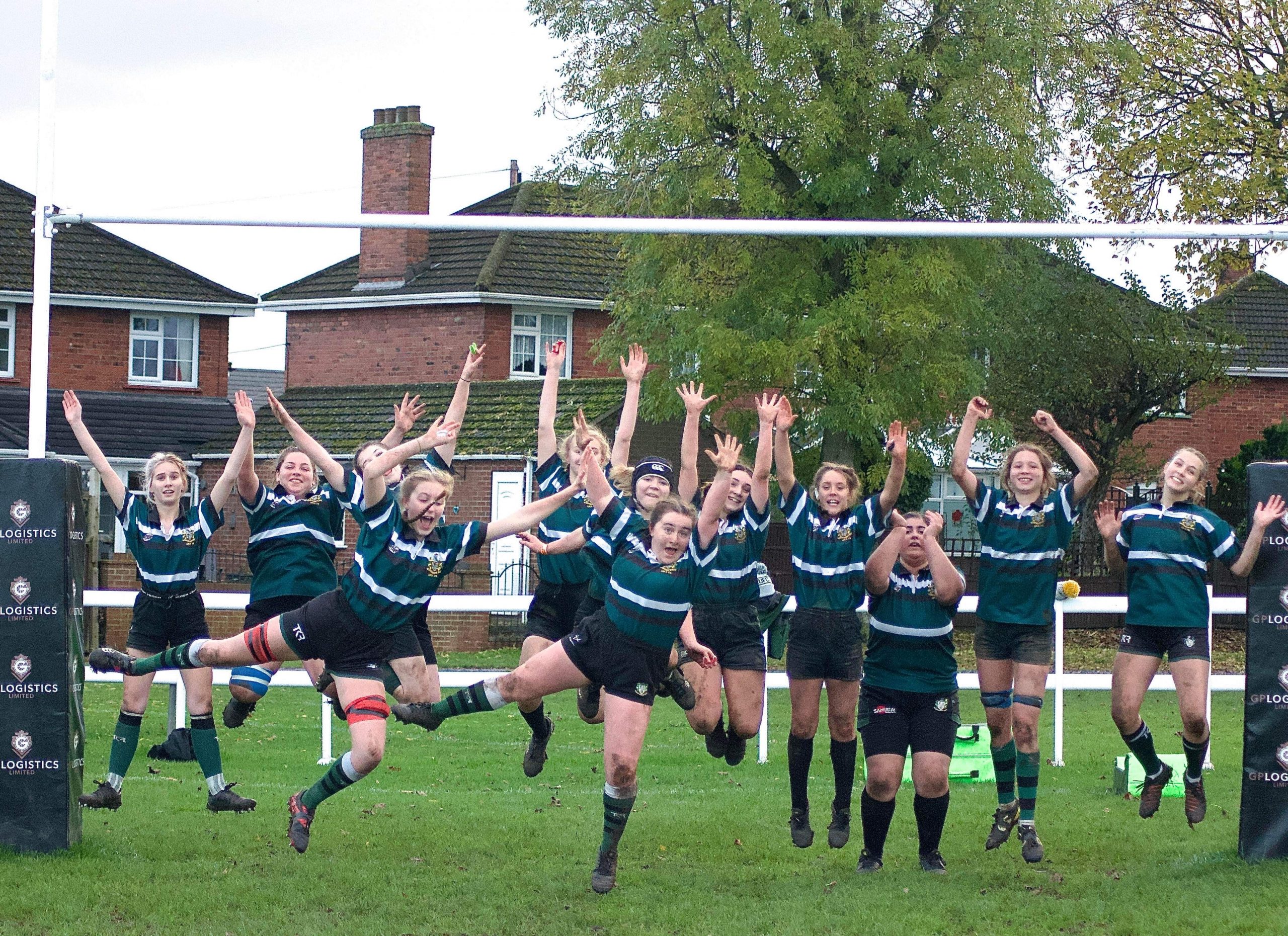 23rd November 2022
Scunthorpe Pitch Up and Play
On Sunday 20 November 2022, Scunthorpe RFC were hosts for a Pitch up and Play for U14, U16 & U18s Girls.  
Visitors from Kesteven, Boston, Long Eaton, Newark and Cleethorpes saw around 75 girls take to the pitches.
The girls were awesome!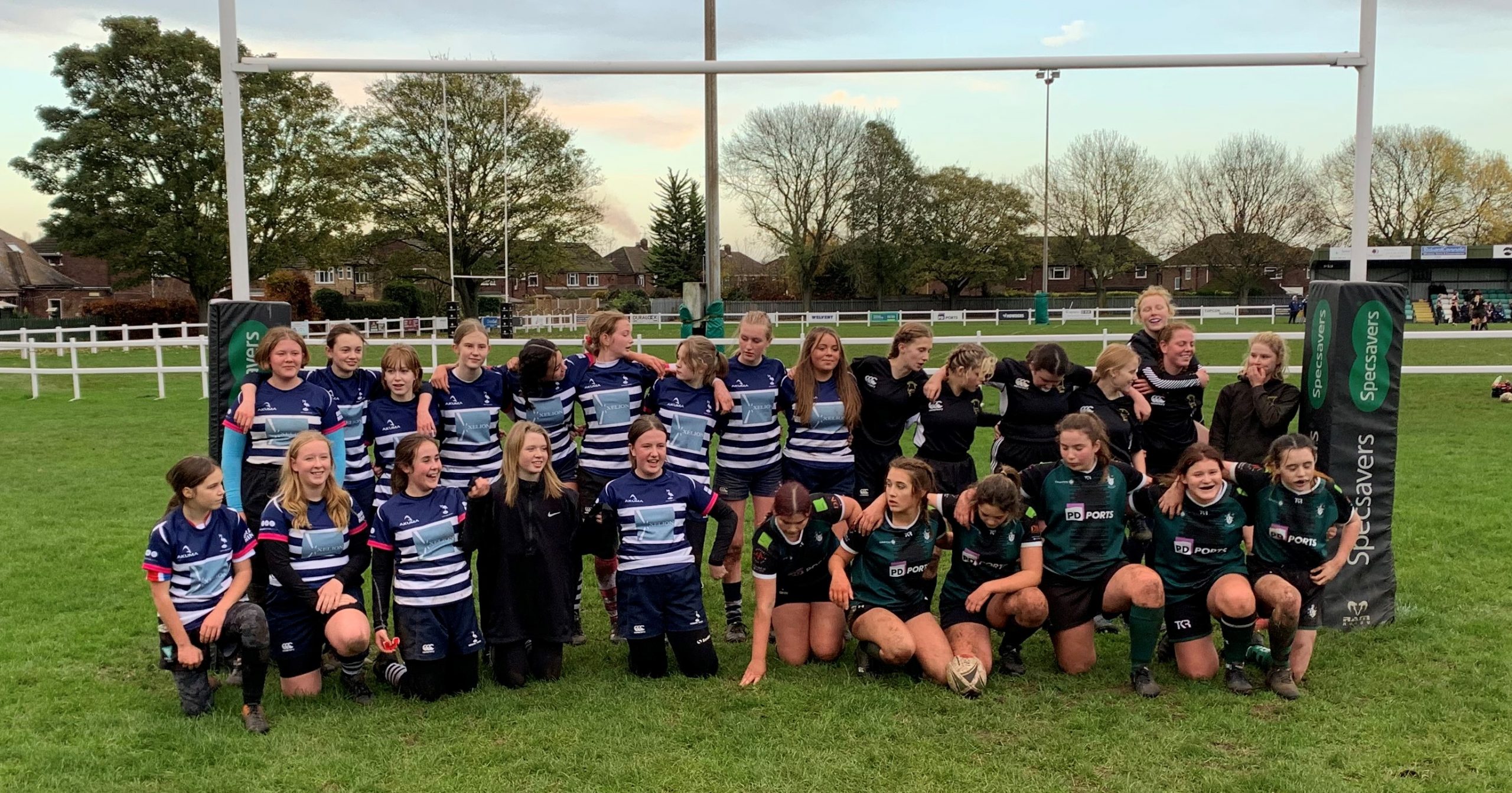 For the under 14s , Scunthorpe had 7 players and Kesteven had 7 so joined forces to play a 14 aside against Newark and Boston. All the girls showed great spirit and there were smiles all round.
Newark came out victors with 4 tries to 3.
The under 16s had a round robin three-way 12 per side which showcased some brilliant performances throughout the afternoon.
Scunthorpe were overall victors with a draw and a win. 
Jay from Nottingham rugby club did a coaching masterclass with the under 18s and 16s when they weren't playing.
All girls enjoyed an after-match meal in the club house and named their 'Players of the Day' . Rugby was definitely the overall winner 🥇 
For more information about organising a Pitch Up and Play event, and to get even more information about events in your region, please contact:
West PUP Co-ordinator – Richard Waterhouse – 07803 033970
East PUP Co-ordinator – Chris Briggs – 07876 872348