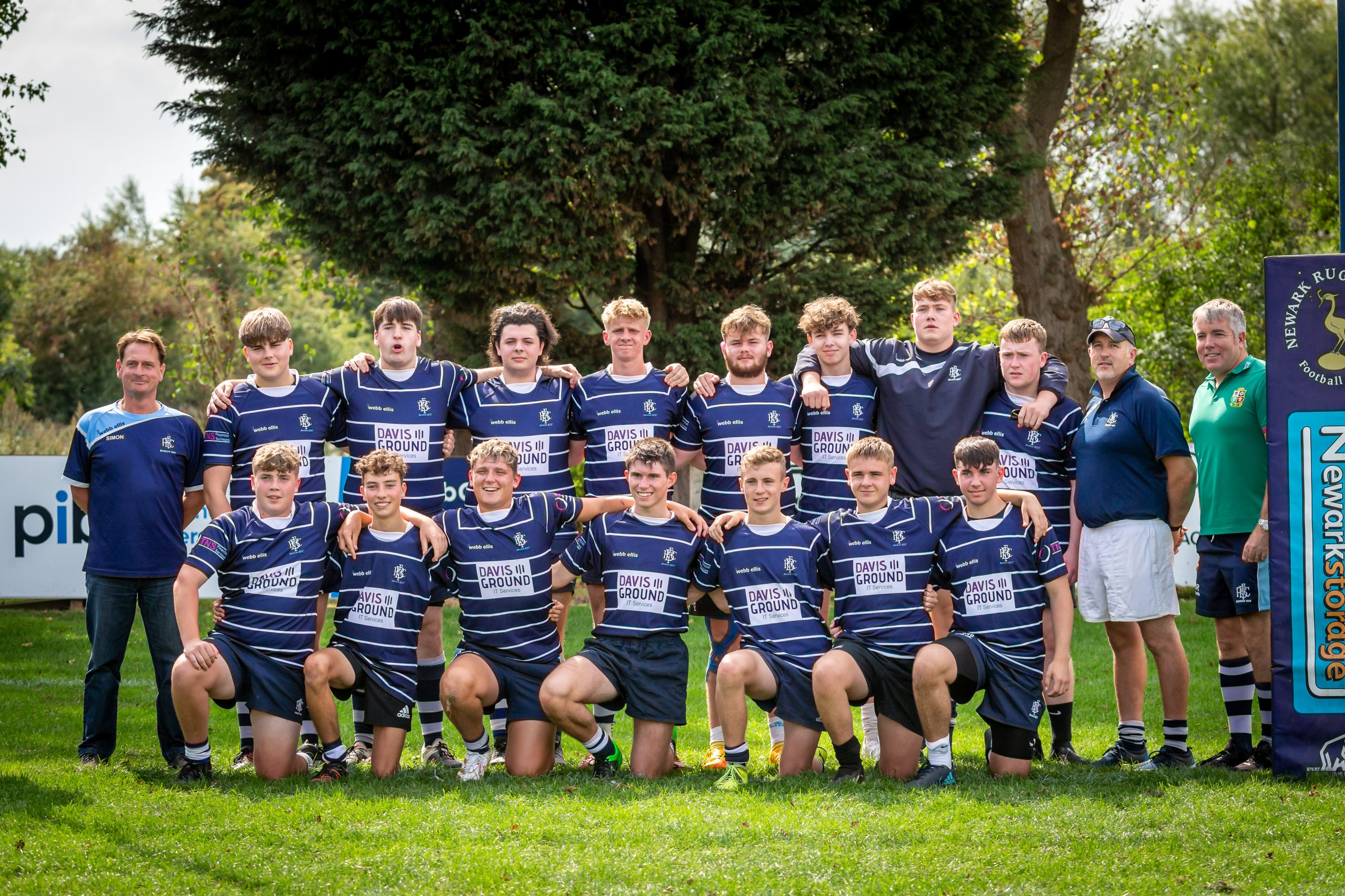 September 2022 – O'Neills NLD Team of the Month
The winner of the O'Neills NLD Team of the Month for September 2022 is Boston Colts.
Like many teams, they have found the transition from single-age groups to a combined-age Colts group challenging – a challenge compounded by the U17s group losing one of their coaches suddenly at the end of the 2021/22 season.
In September, the boys attended the NLD Colts 10's Festival at Newark, and greatly benefited from the team cohesion and bonding experience. Their enjoyment of the event was demonstrated by them joining with their opponents (Melbourne Colts) at the end of their last game to dance the Macarena.
Well done, lads – have a great season!