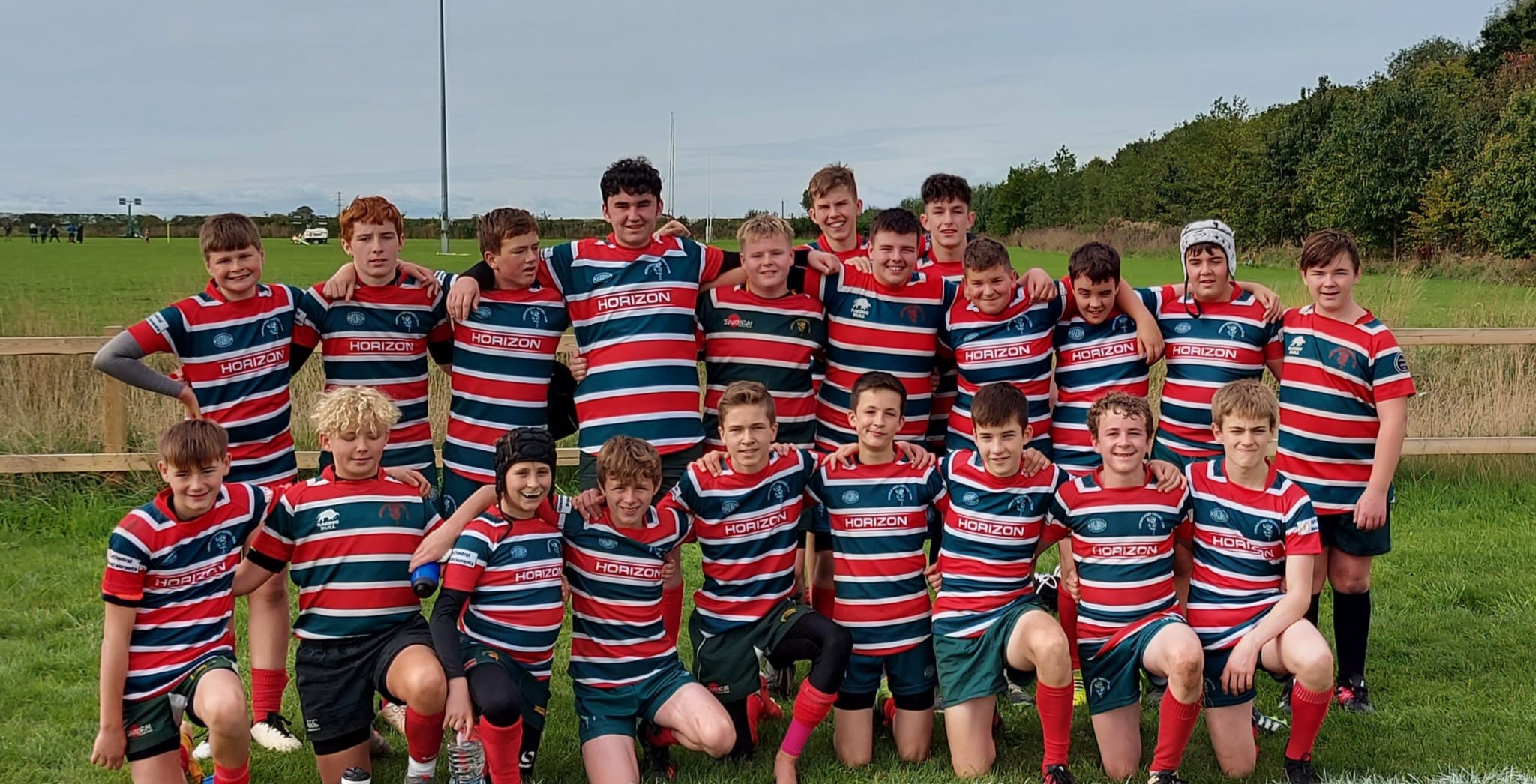 October 2022 – O'Neills NLD Team of the Month
The October 2022 O'Neills NLD Team of the Month is Lincoln RFC U14s for demonstrating the core values of rugby which has led to improved team performance.
The U14s have built from 2019/20 where (as U11s) they had just 18 registered players, were struggling with player retention and low morale, and often were only able to field 10-13 players on match days.
Over subsequent seasons, the group have utilised social media to build team spirt, have recruited new coaches to rejuvenate training and have fostered a welcoming and enjoyable environment.
Numbers have steadily grown from that low point of 18 players in 19/20 to 28 this season; performances have improved from struggling to field a team to winning the 21/22 U13s NLD Plate; low morale has been replaced with 'a wide pool of talented, capable players all willing to work hard for each other as a team'.
Congratulations to the team and coaches, and good luck for the season ahead!