The application deadline for this role has now passed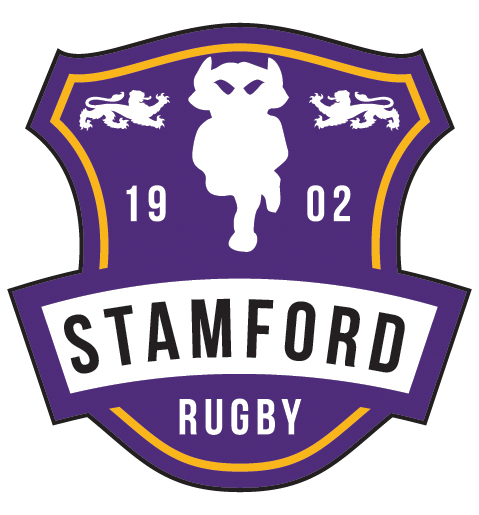 Stamford Women's Forwards Coach
Stamford Rugby
Closing date: 31st July 2023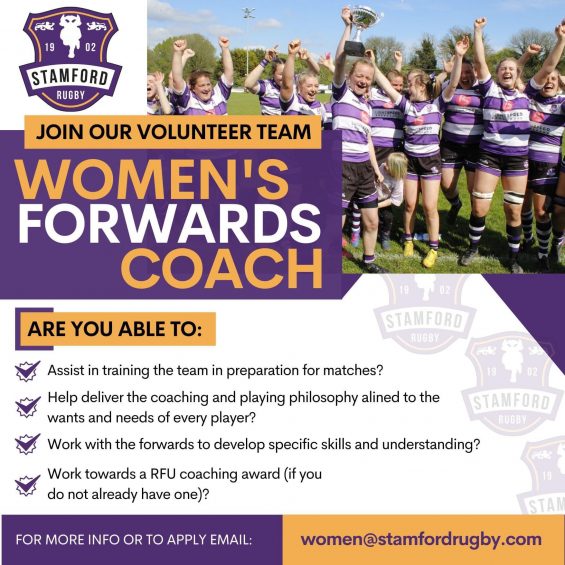 🏉JOIN OUR VOLUNTEER TEAM🏉
Stamford Women's Rugby are looking for a Volunteer forwards coach to take them into the next season.
This role is to assist the head coach in training the team in preparation for matches, acting as a highly influential figure in players' lives. This is an exciting, rewarding and active way of staying in the game and lets you have a direct influence on player performance.
Key aspects of the role:
1. Help to Plan, deliver and review safe, engaging and effective training sessions; role model rugby's values, and codes of conduct while developing individuals' skill, confidence and fitness
2. Help deliver the Coaching and Playing philosophy aligned to the wants and needs of every player, as set by the club and coaches.
3. Work with the forwards within the team to develop specific skills and understanding relating to forwards play in line with the teams plans and goals
4. Work with the Club to continue and facilitate personal learning and development
👀 Is this role for you? 👀
If you are enthusiastic and willing to earn an RFU Coaching Award, knowledgeable about the game and committed to fair play, confident, approachable and good with people, you could hold a role that is highly respected in the community and allows you to act as a role model and inspiration to our group.
Return to vacancies