The application deadline for this role has now passed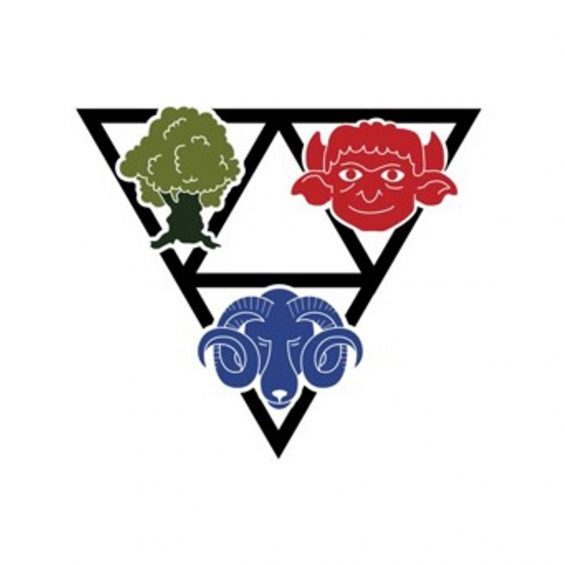 NLD Schools' Links Coordinator
NLD Age Grade Team
Closing date: 19th November 2023
Want to get involved with the NLD and are passionate about promoting Age Grade Rugby in Schools?
We are looking for a volunteer to fill this exciting new role of NLD Schools' Links Coordinator
The role would suit a volunteer with rugby related experience (not essential) that has availability in the working week to work with the NLD Age grade team, the RFU Club Developer, Schools Games Coordinators and Community Rugby Clubs to promote rugby within schools across the NLD CB.
The role plays a key part in supporting clubs to establish relationships with schools in their catchment areas, with the aim of increasing the amount of rugby played in schools and helping clubs establish a new player recruit pipeline for the future.
We are looking for someone with administration and inter-personal skills to support the Age Grade team in establishing and building better Community club relationships with both Primary and Secondary schools across the NLD.
Here is the Role Profile for this position
Return to vacancies