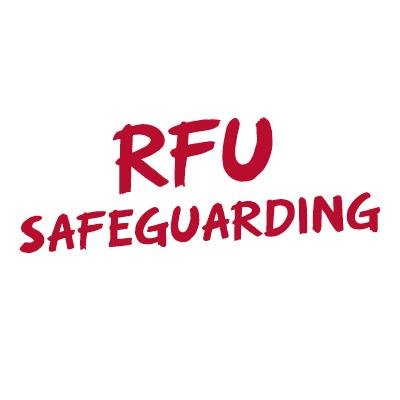 RFU Safeguarding Conference
10th June 2023
This year's RFU Safeguarding Conference is taking place virtually via Microsoft Teams on Saturday 10th June.
Additionally, this year, as it is to be held on-line, the RFU Safeguarding Team would like to offer the opportunity to attend to Club Safeguarding Officers, or any other interested parties within clubs and/or CBs.
Please note, it is important that everyone wishing to attend the virtual conference registers as soon as possible.
Return to events calendar