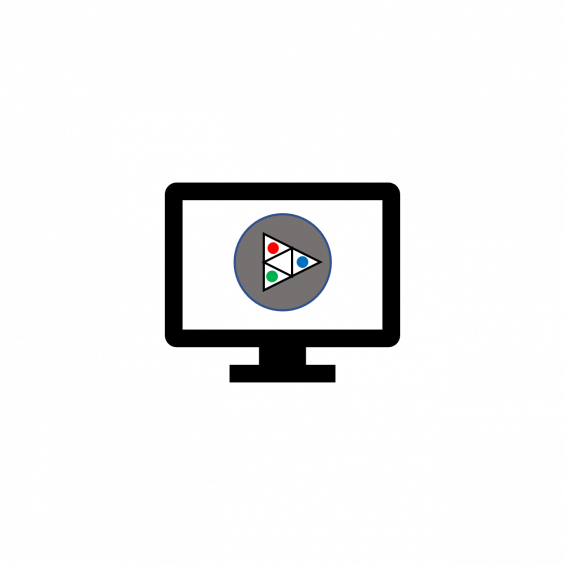 RFU – Marketing to Women
16th February 2023
This webinar is to help clubs develop marketing content targeted at women and girls.
Date & Time:  07:00pm  Thursday 16 February 2023
Through research, we understand how significant life stages affect the attitudes of women and girls towards sport and how marketing sport and physical activity needs to be relevant and engaging.
Defining and understanding your audience, their motivations, and influencers will enable you to design content that reaches and engages your target audience.
Registration Link: Webinar Registration – Zoom
Return to events calendar