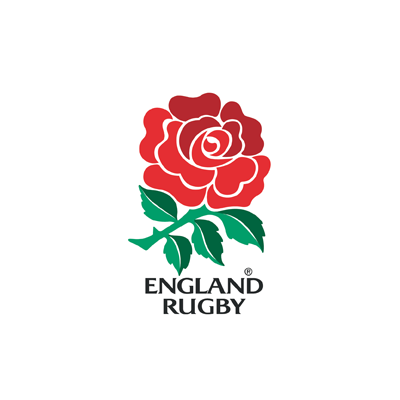 Club-School Links Webinar
23rd January 2023
Your Midlands team of Club Developers are running a Club/School links webinar on Tuesday 24th January 7-8pm.
In this 60-minute session we will look at how you can best utilise the RFU Club/Education resource (see attached) and look in more detail at building successful Club/School links and recruiting players from school to club. More detail can be found on the Club School Links SM Asset.
To register for the webinar please click on the following link http://bit.ly/3Gfa4zr.
Once registered, you will receive joining details.
Return to events calendar