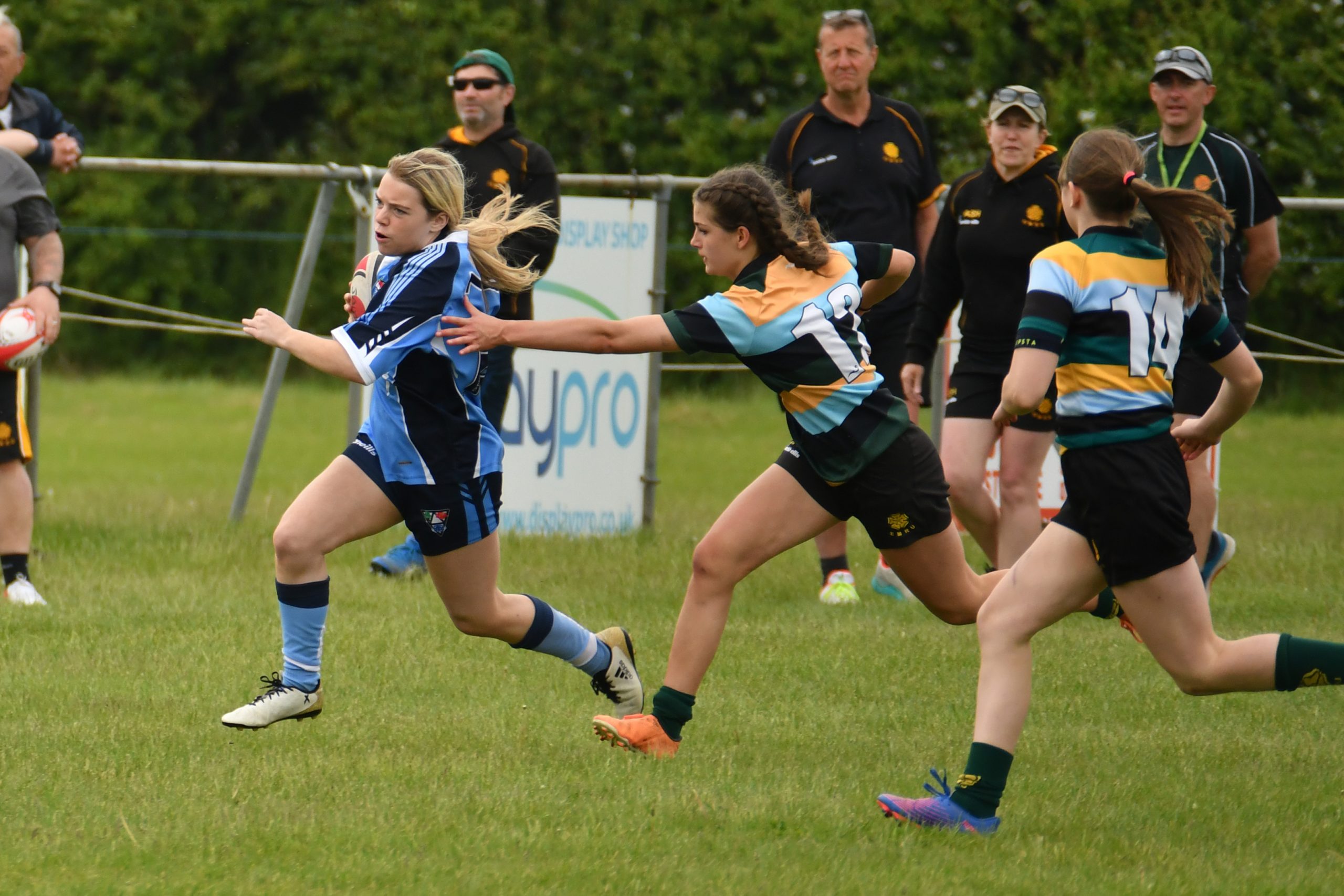 7th November 2023
NLD Girls' Conference Cup **UPDATE**
Expressions of Interest forms now available here – if your club's girls' rugby sections are interested in participating in the NLD Conference, please complete a form
NLD are introducing new waterfall tournaments for U14, U16 and U18 Girls' (and a festival for U12 Girls) for the second half of the 2023-24 season.
The NLD Girls' Conference will be scheduled on existing County Conference Fixture dates, (03-Mar, 24-Mar and 14-Apr 2024) and and will culminate in a Finals day in April/May 2024.
This is a great opportunity for girls in the NLD region to experience competitive rugby.
Where clubs do not have sufficient numbers to enter a U14, U16 or U18 Girls' team, there are reserved dates (21-Jan and 11-Feb 2024) to 'cluster' (meet, train and play) with neighbouring clubs.
Is your club interesting in entering the NLD Conference Cup?
Details and entry forms will be sent to club Girls' coaches in the near future.