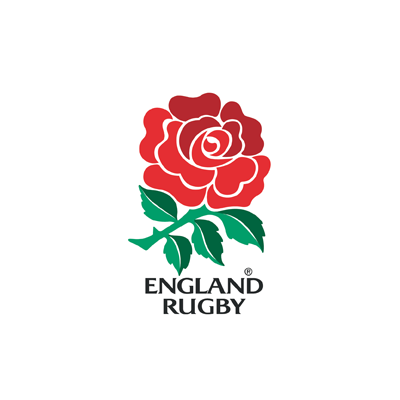 23rd October 2023
Volunteer Recruiting Programme
Club funding applications are open for the Volunteer Recruitment Programme…
We know that recruiting new volunteers can sometimes be a challenge. Taking the time to develop a recruitment plan can help ensure you have plenty of people willing to help run the club moving forwards.
Volunteer Recruitment Programme: Funding applications open
The Volunteer Recruitment Programme will support grassroots clubs across England to recruit more volunteers,. The programme will give access to a range of resources from online learning through to recruitment guides, as well as the opportunity to apply for a support package of £500.
As part of the project, clubs will be required to deliver a volunteer recruitment activity, such as a volunteer open evening, targeted marketing and communications, or a volunteer work party, and consider the longer-term support on offer to volunteers.
Clubs, Constituent Bodies (CBs) & referee societies can apply here.
Further information including FAQs and Terms & Conditions can be found here.
Applications close Friday 24th November 2023 at 17:00.
There is much more information, top tips and resources to help recruit volunteers at your club on the England Rugby site here.
Related Information