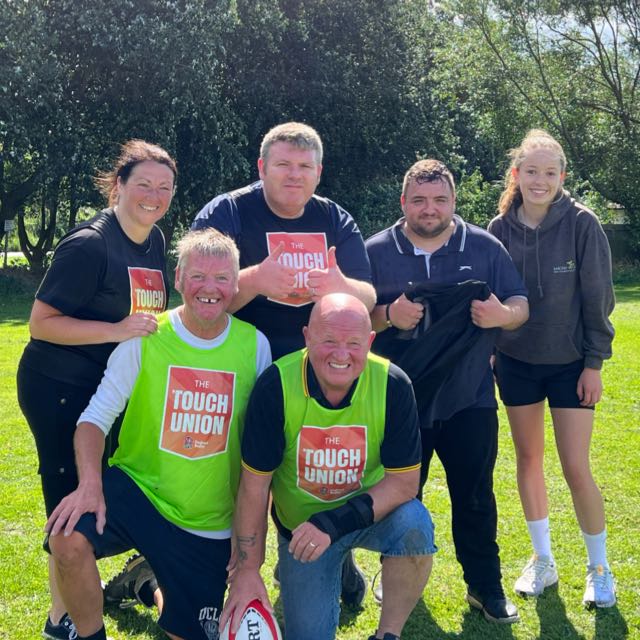 7th October 2023
Sutton Sea Dogs – Walking Rugby
Walking rugby is growing in popularity through the UK and has now arrived in Lincolnshire!
Walking Rugby provides participants with the opportunity to enjoy a social, physically active, healthy activity.  It is a slower, non-contact version of rugby beneficial to people of all ages, abilities and gender, whether or not they have played the game before.
The rules are simple, at a walking pace pass the ball along the line (backwards, of course) to score a try by walking across the line. If touched two handed by an opponent then start again by tapping the ball against your leg.
It is a team sport that offers a gentler form of the game with the emphasis on team work, fun, and enjoyment.  It offers a healthy, relaxed activity that can improve fitness without too many demands. Individuals play at their own fitness levels.
Walking Rugby has started at Sutton-on- Sea in Lincolnshire with a well motivated group called "Sutton Sea Dogs".  Sessions are held every Saturday 10 to 11am at Sutton Rovers football ground – Mike Warner – Sutton Sea Dog
Sutton Sea Dogs
The formation of the Walking Rugby sessions at Sutton Rovers FC came about following a conversation between Magna Vitae and Dave Price.
Dave describes his introduction to Walking Rugby as follows:
"I played rugby at various levels from the age of 13.  A few years ago I dropped in on a local walking rugby club at Wath upon Dearne and fell in love with the game – the togetherness, the fitness, fun and friendships in this non-contact form of rugby which retains many attributes of the full game: attacking, passing and finding gaps.  Playing at walking pace allows many more people to participate – I have seen many people from many backgrounds increase their fitness, self-confidence and well-being through walking rugby.
"I wanted to create a walking rugby group but did not know where to start that's where Paul Bryson of Magna Vitae's support has been so helpful setting up this group which has eventually become known as Sutton Sea Dogs."
Dave wanted to start up Walking Rugby in the Mablethorpe/Sutton on Sea area to offer an opportunity for the local residents to try something 'new' and at the same time encourage more people over 18 to become more physically active playing a sport which would not be too demanding.  He spoke to the RFU about setting sessions up and was given equipment by the RFU to help move things forward, this well before any venue and/or sessions were set.
Magna Vitae secured a suitable outdoor venue with the sessions taking place on the Sutton on Sea Playing Fields Association site, the home of Sutton Rovers FC and both of these organisations have been very supportive of the aim from the outset.  Magna Vitae helped with the Marketing producing a poster and each week send a member of staff  to support the sessions.
Regular sessions started in early July and will run through to the end of November, when the weather is likely to become more less welcoming.  Their plan after November, is to either move indoors or to have a short break over the winter months and restart in 2024.
Some of the Sutton Sea Dogs have taken the time to share their experience of Walking Rugby, in the hope of inspiring others to take up the sport:
"As newcomer to Sutton on Sea the walking rugby is a great way to meet new friends.  Being an ex-amateur rugby league player, this is fantastic to handle the rugby ball again, without the tackles and scrums, making it ideal for everyone from 18 to 80+.  Even though the club is for people over 18, its great to see people from a vast age range already joining in the fun and being part of the club.
"Men and women, including my wife who has never played any sport and now at the age of (21)🤣 is joining in and hoping to improve her general fitness and make new friends. For the classics in the team, we will no doubt come out strapped up with knee support, ankle support and reeking of rubbing oils lol but that's all part of the fun.  Sharing stories of our old rugby days, keeping memories alive is good for everyone's health and mental well being.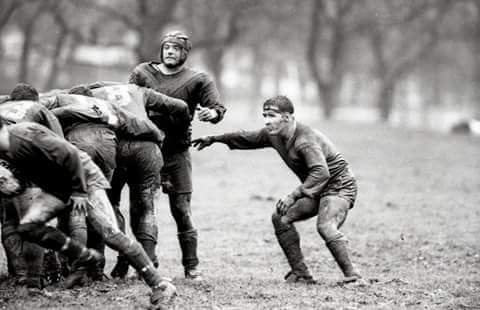 Here's a pic from the good old days at a spritely 27 and now I'm re-joining the sport at a not so spritely 62." – David Tattershall – Sutton Sea Dog
"My name is Ann and I have recently joined a walking Rugby group in Sutton on Sea.
"Being over 60 I was looking for something to join as a team but not too strenuous.  My first session was great I took my time as its walking and throwing and catching the ball.  Having never played Rugby before I have started to throughly enjoy being part of this.  Its great exercise and being able to go at your own pace as well.  The group are very welcoming and everyone is made to feel welcome.
"The benefits for me are the exercise and the social aspect.  I would encourage anyone who wants to get fitter and healthier as this ticks all the boxes.  For you ladies who may like to join but are a  bit daunted, I say 'if I can do it so can you'!  I will personally support any ladies who would like to give it a go.
"So – what are you waiting for…" – Ann Powell – Sutton Sea Dog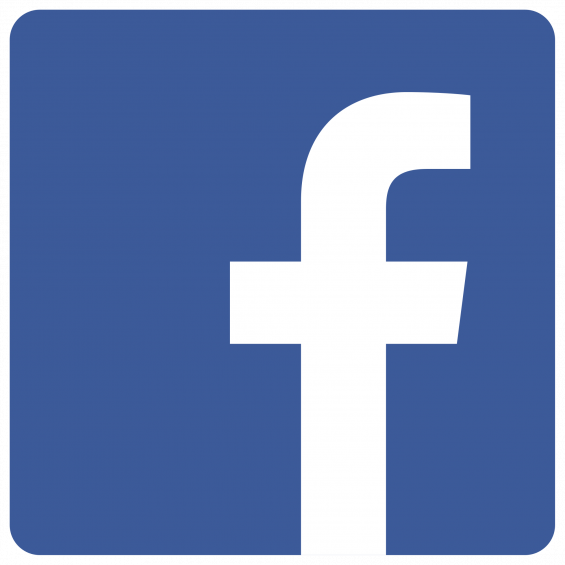 Click on the logo to follow Sutton Sea Dogs on Facebook
For more information or to arrange a friendly fixture please contact Sutton Sea Dogs on Facebook
And now, Sutton Sea Dogs have their first fixture…
Walking Rugby
14th October 2023
Sutton Sea Dogs
v
Bracebridge Heath
Bracebridge Heath Walking Rugby Group
Bracebridge Heath Walking Rugby Group were formed in August 2022 by Adrian 'Frenchie' France, and now boast an average weekly turnout of 12+ players, with around 20 regulars in the 51-68 age group.
Frenchie has kindly documented and shared the history of the development of the Bracebridge Heath group over the past year here – as well as being an interesting read, this is a useful 'starter-for-ten' for anybody wishing to form their own walking rugby group.
Click on the logo to follow Bracebridge Heath on Facebook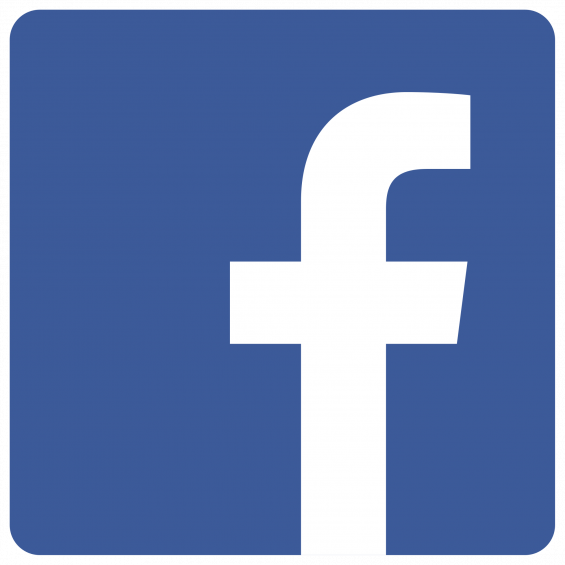 Please contact Adrian 'Frenchie' France for more information about Bracebridge Heath Walking Rugby, or to arrange a friendly fixture by email or on Facebook
Rules of Walking Rugby
Walking Rugby is a fun and inclusive variant of the traditional game, designed to cater to a wide range of ages and abilities. To ensure a safe and enjoyable experience for everyone, here are the basic rules of Walking Rugby:
Walking Pace: As the name suggests, players must maintain a walking pace at all times. Running or jogging is not allowed. This makes Walking Rugby accessible to people of varying fitness levels.
No Contact: To prioritize player safety, there is no tackling or physical contact allowed in Walking Rugby. Instead, players simply tag their opponents with two hands to indicate a tackle.
No Kicking: Kicking the ball is not permitted in Walking Rugby. Players pass the ball to their teammates using their hands.
6-a-Side: Walking Rugby is typically played with six players on each team. This smaller team size encourages active participation from all players.
No Offside Rule: Unlike traditional rugby, there is no offside rule in Walking Rugby. Players can position themselves wherever they like on the field, allowing for more fluid gameplay.
Scoring: Scoring is similar to traditional rugby, with tries worth 5 points. Conversions are worth 2 points, and penalty kicks are worth 3 points.
Continuous Play: The game is played in two halves, with no halftime break. This keeps the action flowing and ensures everyone stays engaged.
Benefits of Walking Rugby
Participating in Walking Rugby offers a wide range of benefits, making it an ideal sport for people of all ages and fitness levels:
Inclusivity: Walking Rugby is open to everyone, regardless of age, gender, or fitness level. It promotes social inclusion and teamwork
Fitness: Despite the walking pace, Walking Rugby provides an excellent cardiovascular workout, helping to improve endurance, stamina, and overall fitness
Low Injury Risk: The absence of tackles and physical contact greatly reduces the risk of injury, making it a safer option for individuals with health concerns or those new to sports
Social Interaction: Joining a Walking Rugby team is a fantastic way to meet new people and build lasting friendships. It fosters a sense of belonging and camaraderie
Mental Wellbeing: Playing sports like Walking Rugby can boost mental wellbeing by reducing stress, improving mood, and enhancing cognitive function
Skill Development: Walking Rugby helps develop fundamental rugby skills such as passing, catching, and spatial awareness, making it an excellent introduction to the sport
Teamwork: Learning to work as part of a team is a key aspect of Walking Rugby, fostering communication and cooperation among players
Community Engagement: Many Walking Rugby teams are involved in community initiatives, making it an excellent way to give back and contribute to a greater cause.
Whether you're a seasoned rugby enthusiast or a complete beginner looking for a fun and low-impact way to stay active, Walking Rugby offers an inclusive and enjoyable experience for all. Join a team, make friends, and enjoy the physical and social benefits of this exciting sport.
Related Information