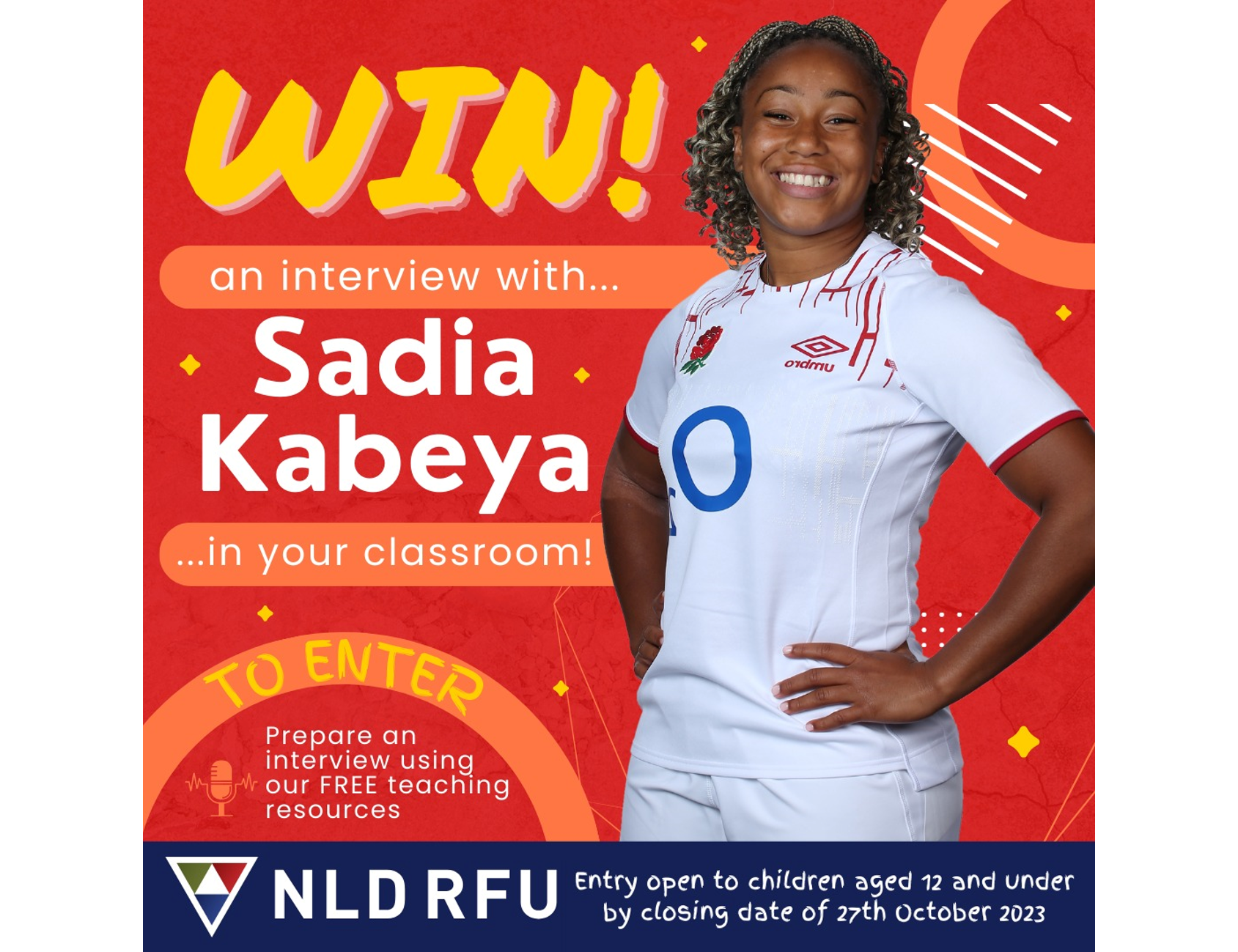 4th October 2023
Win a Chance to Interview Sadia Kabeya
On 17th November, rugby star Sadia Kabeya could come to your classroom to be interviewed by you!
If you are 12 or under, you can enter our free competition by composing questions for a face to face interview with Sadia, who is the Rugby Players' Association England Player of 2023.
Sadia is an inspirational female athlete and eloquent role model, who also has a great sense of fun! In November, she will have returned from the Women's WXV tournament in New Zealand.  Hopefully, she will have lots of stories to tell you about that experience, too!
See our website for full competition details and the entry form, plus information about Sadia, to help you prepare your questions.
You could also win free entry to the World Rugby Museum for your class.
Images and information about entrants will not be shared without permission from the child, their parents, and their school.
The closing date for the competition is Friday 27th October.
More Information about Sadia...
Closing date for this competition is Friday 27 October – your entry form is available here
Lesson Plan
Related Information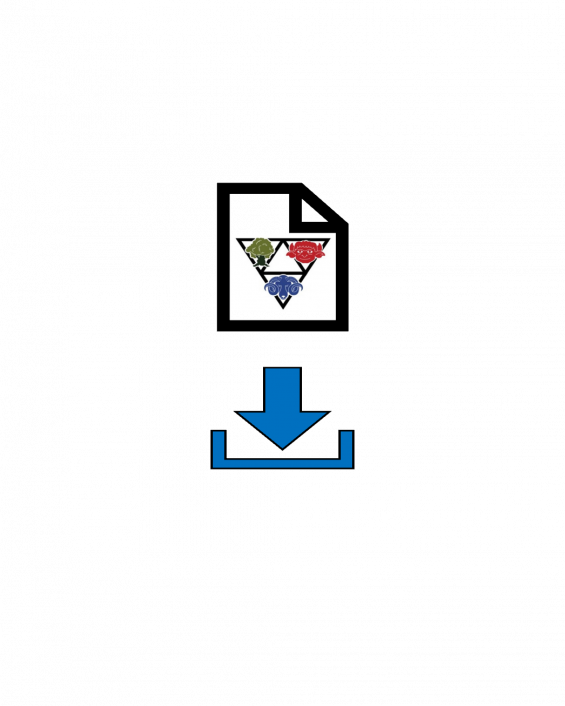 For teachers, here is a downloadable lesson plan containing information about this competition
Entry form to win the chance to interview Sadia Kabeya