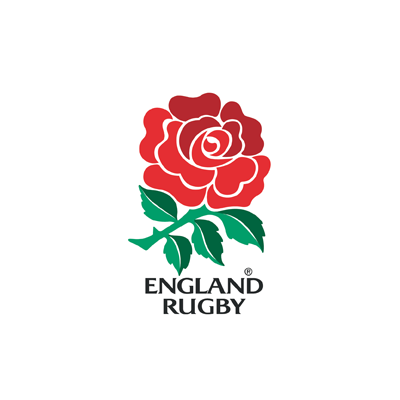 19th July 2023
Age Grade Registration 2023-24: Free International Tickets
The RFU is giving away free International tickets to all clubs who complete their Age Grade Registrations.
In a record first week of Age Grade Registrations, over 22,000 age grade players from more than 500 clubs across England have already registered.
This would not have been possible without the brilliant club volunteers and registrars who have taken such a positive approach, as well as all the parents/guardians who have renewed registrations for their children or dependents. Focusing on getting ahead of administrative tasks before we reach September is great and will allow us all to concentrate on what happens on the pitch when the season begins.
As announced in the recent Community Game Update, the RFU want to say thank you for all the hard work. With that in mind they have arranged a great offer for every club to claim 10 free tickets to England v Wales in the Summer Series at Twickenham Stadium on 12 August.
Every club that registers an Age Grade player by 6 August will be able to apply for their 10 tickets via their International Ticket Contact (ITC). The ITC will be sent an online application form on 24 July to complete, tickets will then be sent to them via the Twickenham Stadium App for onward distribution.
The RFU will be updating their Ticketing Team with the list of clubs every couple of days so that nobody misses out.