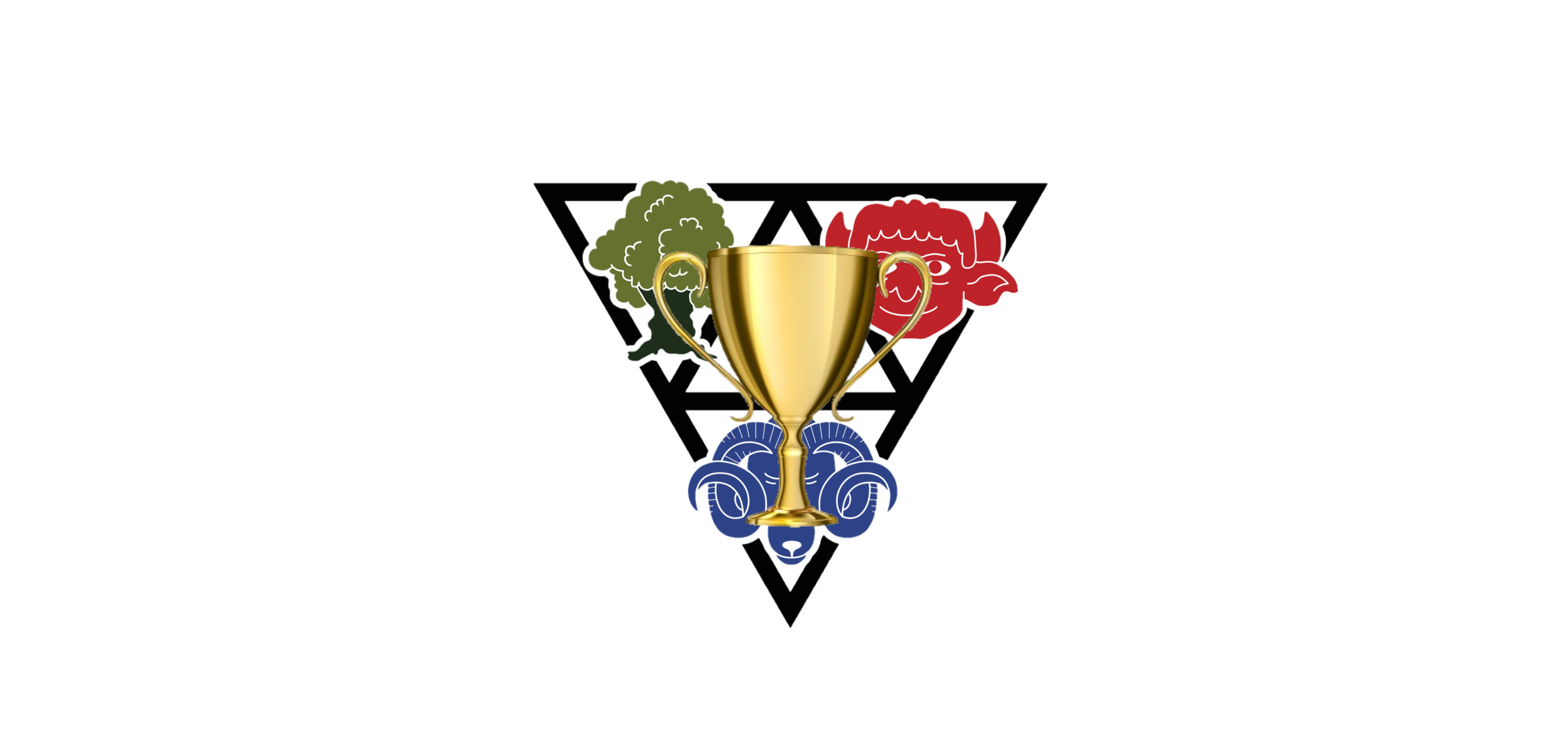 19th July 2023
2023-24 Junior Competition
The competition is open to teams at U13s, U14s, U15s, and U16s across NLD.
The rules and dates will be finalised and issued in due course, with the format of the competition being determined  by the number of teams which enter at each age group.
Please ensure that the £55 per team fee is paid at the time of entry. No team will be entered into the competition if the fee is outstanding.
After the closing date for entries has passed, team coaches/managers will be invited to a pre-competition online meeting to go over the rules and answer any questions you may have.