16th July 2023
Future of the Community Game: Have Your Say
This summer, the RFU is hosting a series of online and 'in person' events across the country to hear your views on the future opportunities for community rugby over the next decade.
If you have an opinion about community rugby, this is your chance to have it heard!
Please click here for more details and to register to attend an event – the registration form states:
"We know that our game continues to face challenges, but there are also real opportunities going forward. As part of our ongoing work to support the community game, we are developing a vision for how the community game can rise to these challenges, embrace opportunities, and continue to flourish..
Building on last year's Game Congress and community rugby survey, we want to discuss emerging ideas with the people who make the community game what it is, from players and volunteers to parents of youth players and coaches. Your input will be invaluable in helping us determine how we shape the future of our sport going forward, what our aspiration should be for the game across the next decade and where the RFU could focus our resources to make the greatest difference to the game.
We will be holding both in person and virtual workshops across July and August and want to hear you views, so please sign up to attend an event which works for you."
Related Information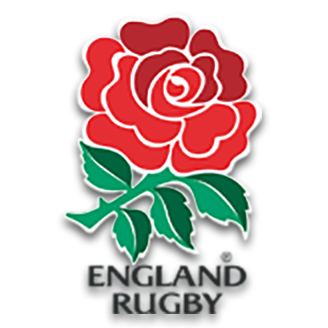 Click for more details and to register for an event