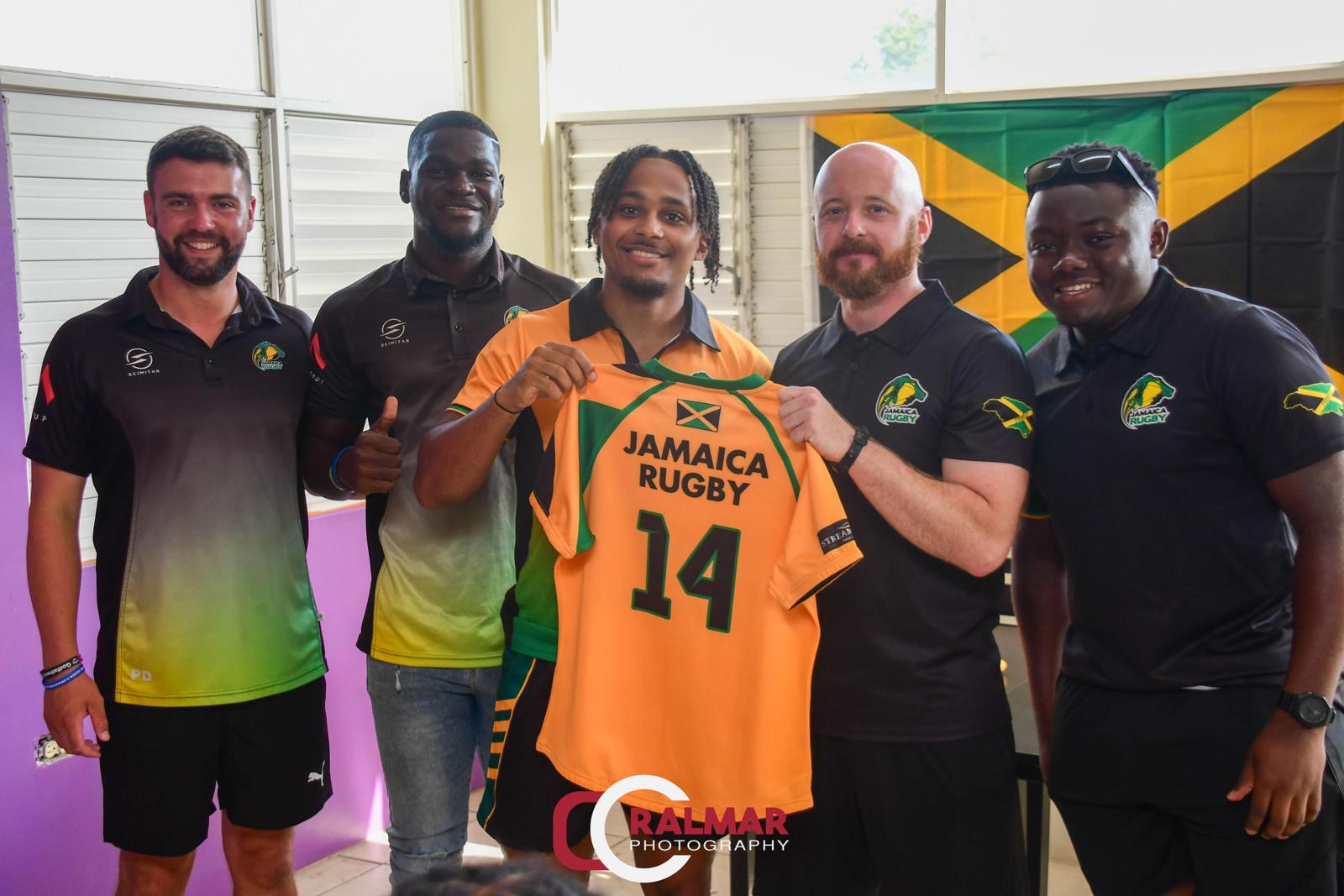 16th July 2023
Didier Taylor in Action for Jamaica U19s
Here is an update and video of Didier Taylor representing Jamaica U19s…
At the beginning of June, we announced that Nottingham Corsairs and NLD U18 Didier Taylor had been selected to play for Jamaica in the Rugby America North U19s tournament on 14-17 July.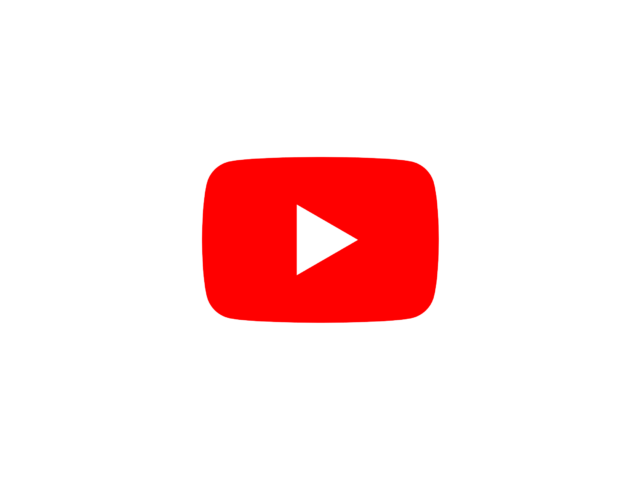 Didier played in the Jamaica team's 29-03 will against Bermuda, getting an assist from the wing in the first half, and playing at 10 in the second.
He also played at 10 in the second half against Guyana, scoring this try!
For more information, results and videos and live stream of games from the Rugby America North tournament use this link