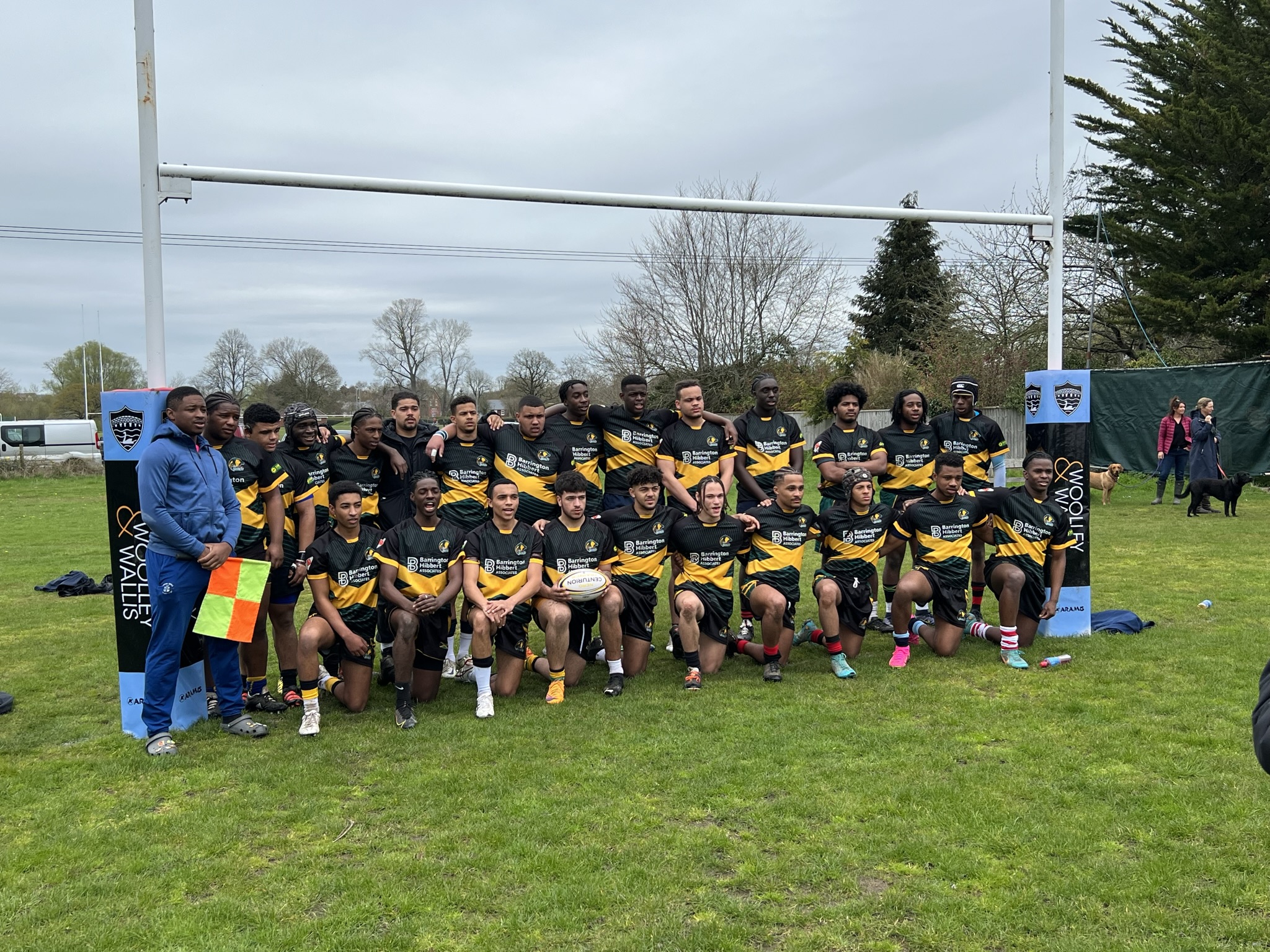 3rd June 2023
Didier Taylor selected for Jamaica U19s
Nottingham Corsairs and NLD U18 Didier Taylor has been selected to play for Jamaica in the Rugby America North U19s tournament in July.
The tournament U19s tournament is scheduled for 14-17 July, and will be held at the University of the West Indies in Kingston, Jamaica.
Other teams competing include USA, Mexico, Canada, Trinidad & Tobago, Bahamas and Bermunda.
Didier, pictured above, was a member of the 2022-23 NLD U18s squad, and was selected to play for Midlands, but sustained an injury in their final training session.
It looks as if Didier's fortune is on the up now; he is planning to keep us informed of his progress, so we hope to have more information to share over the summer.
Congratulations, Didier!