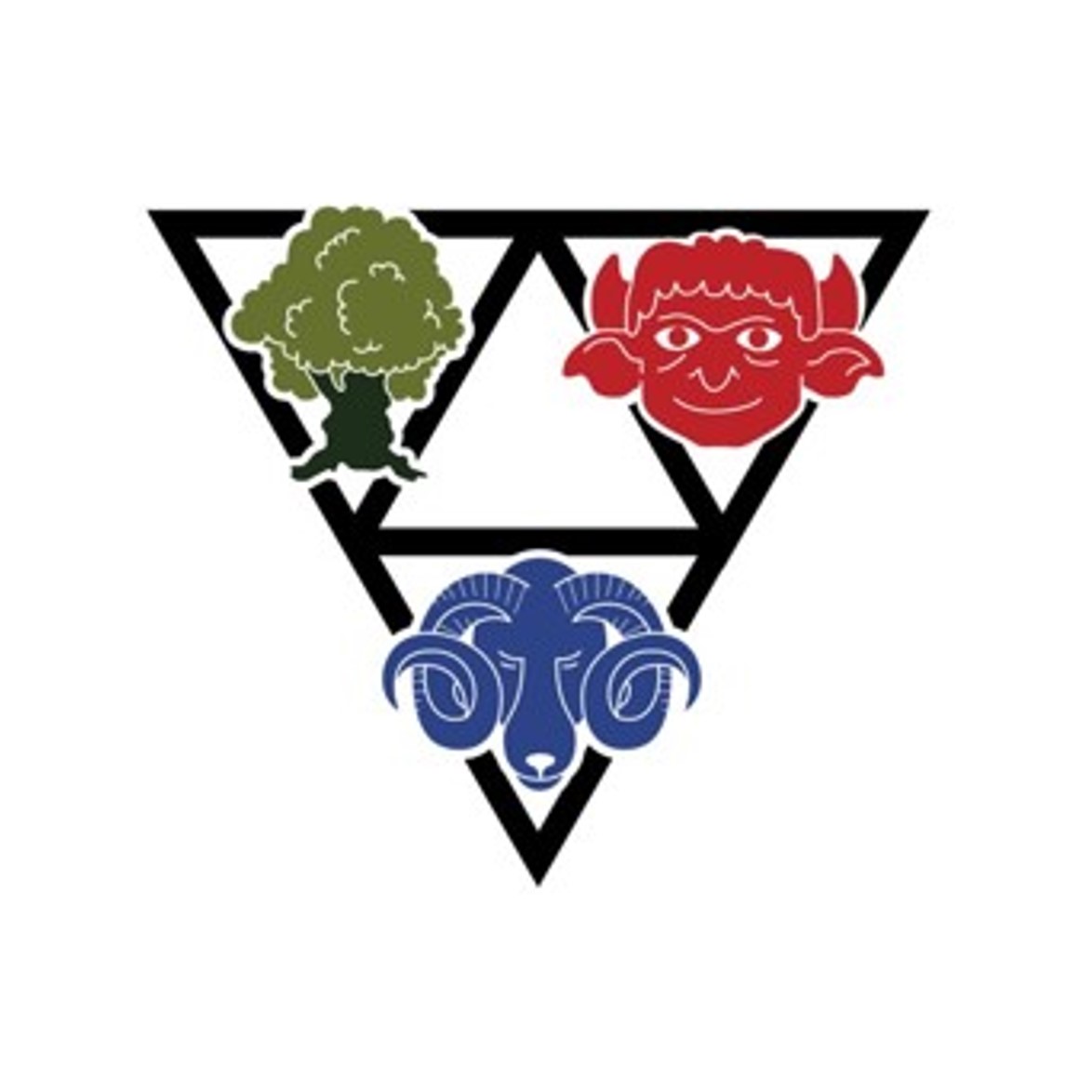 1st June 2023
Lottie Dack announced as NLD Youth Council Chair
We are delighted to announce Lottie Dack as our NLD Youth Council Chair.
A member of the NLD Youth Council, since October 2022, Lottie will bring great energy and imagination to the role.
Lottie plays rugby at Boston RUFC and she is in the process of completing her A Levels at Spalding Grammar School. Despite her busy academic year, in March Lottie set up a successful primary schools' tag rugby event at Spalding RUFC, with the help of staff and Young Sports Leaders at Spalding Grammar and members of the rugby club. In addition to her NLD Youth Council responsibilities, during 2023/24, Lottie plans to work for a sports coaching company in schools.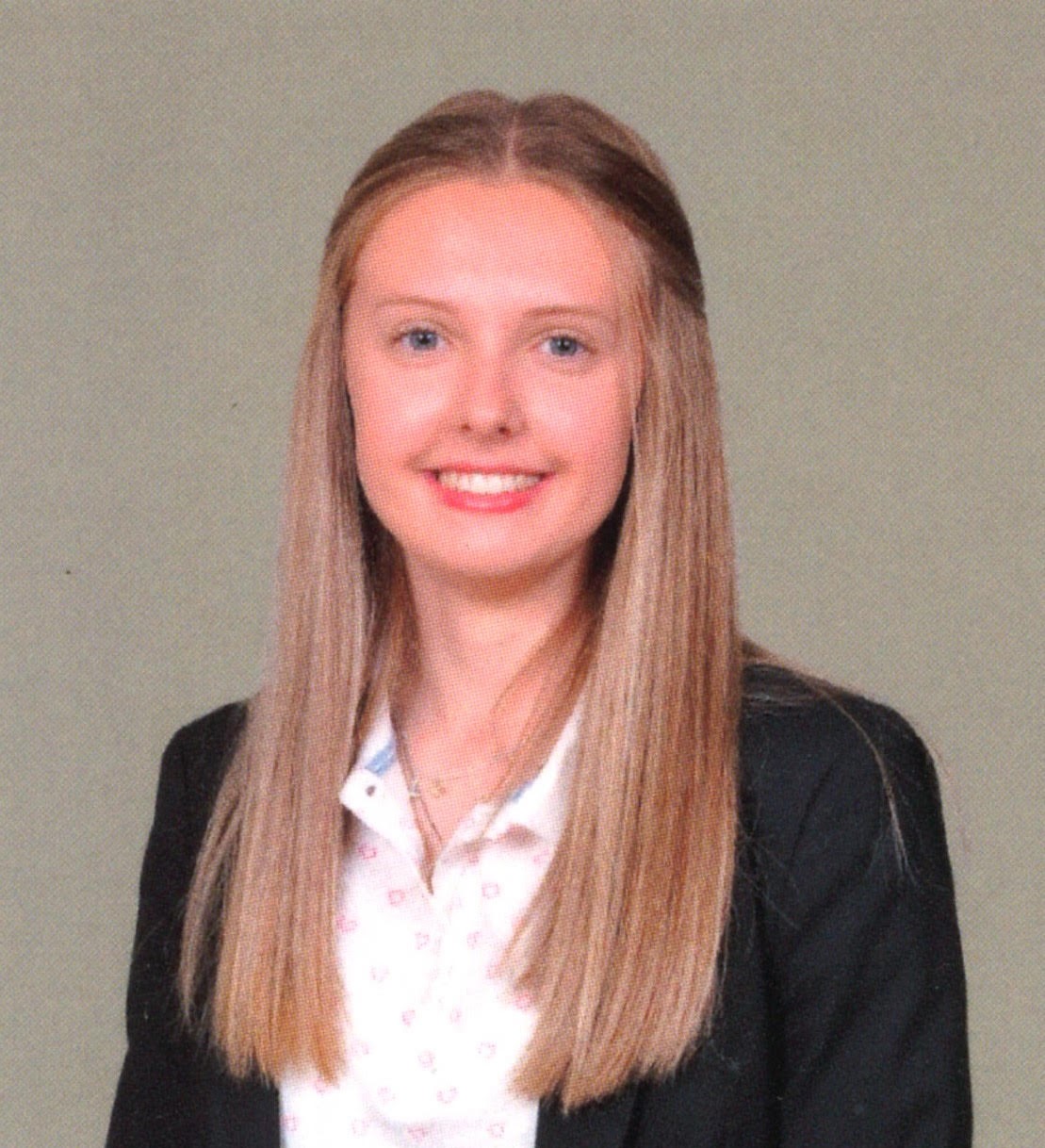 NLD Youth Council Chair, Lottie Dack
As NLD Youth Council Chair, Lottie leads a team of young volunteers, aged 16 to 23, who are focused on improving rugby for young people in Nottinghamshire, Lincolnshire and Derbyshire. Their work involves setting up playing opportunities such as ColtsFest, for U18s on 26th August 2023 and the recent U12 festival for girls and boys in March.  Lottie will represent the views of young people on the NLD Exec meetings, and she will also work with the NLD Youth Council to communicate directly with young people in rugby to find their ideas to improve rugby for young people.
NLD Youth Council plans for the 2023/24 season will be announced shortly.
Meanwhile here some of Lottie's recent comments on her role as the NLD Youth Council Chair:
What would you want from an NLD chair?
Someone who keeps everyone involved. No one should feel isolated. Self-awareness is key. A chair should be honest about mistakes and adapt to overcome challenges. They should also be aware of individual strengths and weaknesses and be compassionate to volunteers.
What structure do you see as appropriate for our Youth Council?
Democracy is important. Members should be respected and be able to air their views without judgement. Work should be shared, and our efforts recognised. Those who are keen and have the skills should be able to take on more responsibility.
What do you value in an effective NLD Youth Council?
I think that our Youth Council is at its best when we are reminded why we do this. At times it can be time consuming and tiring, but at the end of the day we are doing this for the good of youth rugby and giving back the amazing opportunities that we were offered or trying to create those that we need. It is most effective when we all work together and are honest about our capabilities because we can remain on track and true to the work that we are doing, with all our commitments being fulfilled.