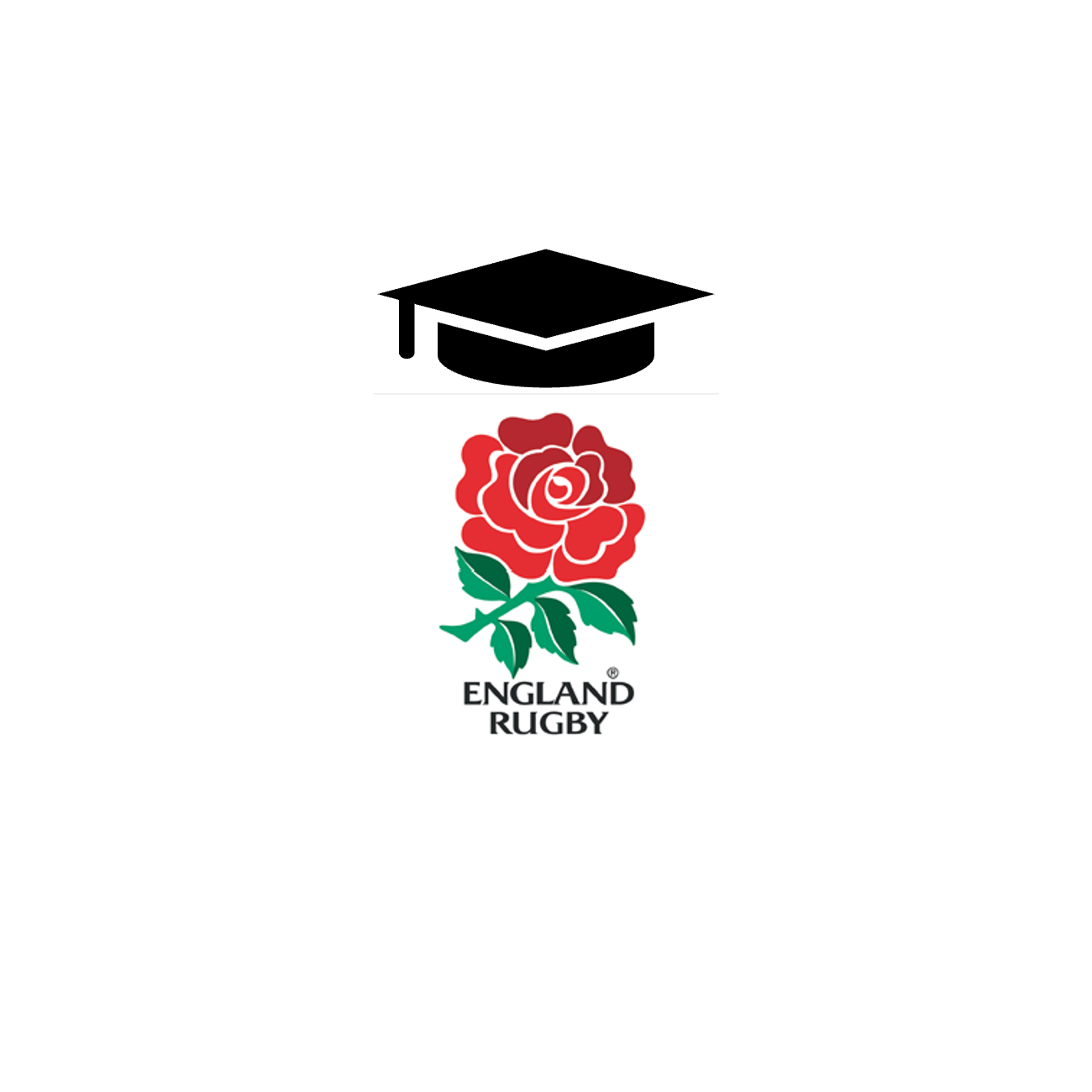 30th May 2023
In Touch Courses – Summer 2023
The RFU is running monthly In Touch courses over this summer…
This Course is aimed at those who are leading on Safeguarding in their organisation and/or have a responsibility for a Volunteer Workforce.
By the end of the workshop participants will be able to define and explain the role and responsibility of an RFU Club Safeguarding Officer.
The session will also identify the roles of club members and officers to promote best safeguarding practice. It will help identify best practice when recruiting in the club, & how to apply the RFU Safeguarding Children Policy Guidance & Procedures and Safeguarding Toolkit. Finally, it will assist in managing concerns
These courses will be virtual and led by the team at Twickenham.
The dates are as follows –
Wednesday 21st June 19:00 – 21:30
Wednesday 12th July 19:00 – 21:30
Saturday 5th August 10:00 – 12:30
Thursday 31st August 10:00 – 12:30
 All courses are now live on the GMS Course Finder.
 TOP TIP – when searching for online/virtual courses on GMS, leave the Postal Code field blank: