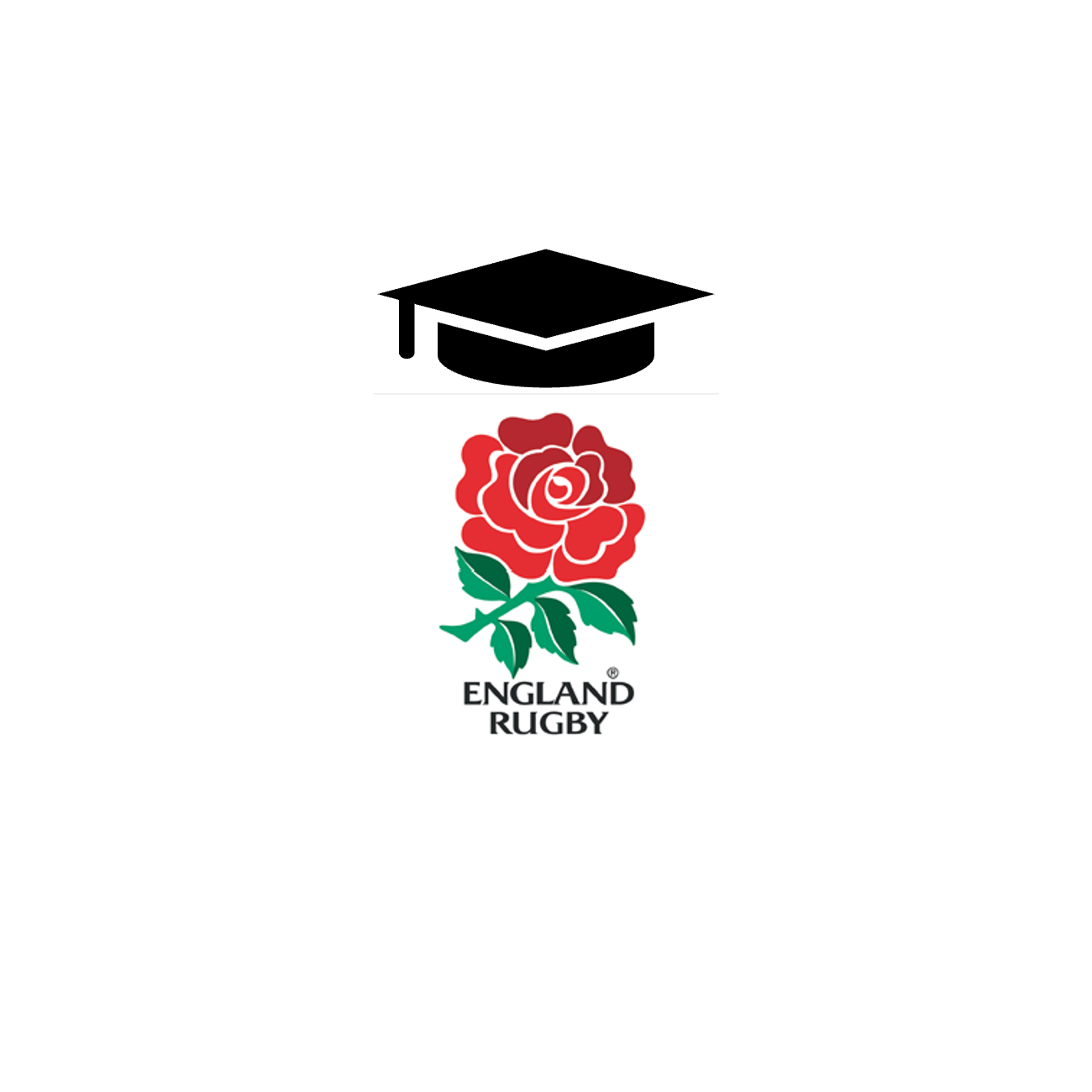 15th May 2023
Teachers' Introduction to Contact Rugby
Throughout May and June the Coach Developers will be supporting the delivery of a number of Teacher Development days across the Midlands.
This course is aimed at teachers new to delivering contact rugby, or those looking for a refresher. It will help them understand how to safely and effectively coach and referee the scrum and tackle and also how to utilise a fun, game zone/ skill zone based approach with activities suitable for all students.
Among the ITCR Days, there will be one 'Growing the Female Game Conference'. The detail of this course is:
England Rugby is excited to invite new and experienced female teachers of secondary PE to our regional conference. One of our key objectives is to grow engagement across the game for women and girls. Central to this are plans to attract more female volunteers to the game and to see more volunteers (male and female) supporting the female game. Teachers who book will be invited to bring 2 female young leaders with them to the day.
Once you have completed your booking, please look out for a confirmation email containing an attachment. Within this there is a link you are required to complete for us to gain further relevant information such as dietary requirements as well as details of and young leaders you wish to bring with you on the day.
Below are the courses Midlands are supporting, please feel free to share this with any CSU contacts or schools themselves.
These courses are not aimed at Club representatives.
| | | | |
| --- | --- | --- | --- |
| Course Name | Start Date | Start Time | URL |
| Teachers Introduction to Contact Rugby – Northampton Men's Own | 19/05/2023 | 09:00 | Link |
| Teachers Introduction to Contact Rugby – Solihull School | 07/06/2023 | 09:00 | Link |
| Teachers Introduction to Contact Rugby – De Montfort University | 09/06/2023 | 09:00 | Link |
| Teachers Introduction to Contact Rugby – Nottingham University | 14/06/2023 | 09:00 | Link |
| Teachers Introduction to Contact Rugby – St Ivo Academy | 14/06/2023 | 09:00 | Link |
| Growing the Female Game Conference – Teachers – Rugby School | 14/06/2023 | 10:00 | Link |
| Teachers Introduction to Contact Rugby – Keele University | 15/06/2023 | 09:00 | Link |
| Teachers Introduction to Contact Rugby – Newport RFC | 15/06/2023 | 09:00 | Link |
| Teachers Introduction to Contact Rugby – Bedford Modern | 16/06/2023 | 09:00 | Link |
| Teachers Introduction to Contact Rugby – Lincoln RFC | 20/06/2023 | 09:00 | Link |
| Teachers Introduction to Contact Rugby – Coventry University | 29/06/2023 | 09:00 | Link |
| Teachers Introduction to Contact Rugby – St Joseph's College (Ipswich) | 30/06/2023 | 09:00 | Link |