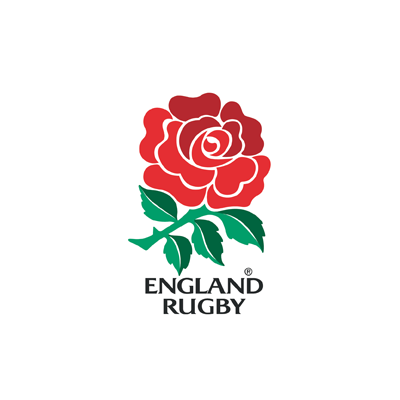 15th May 2023
England Rugby Tackle Champions
England Rugby is developing a nationwide network of Tackle Champions.

Tackle Champions will play a key role in developing a community of coaches able to inspire a culture of the highest quality tackle technique and decision making in players in the world.
Signing up to be a Tackle Champion will involve you participating in a season-long programme of in person, virtual and digital support from England Rugby to develop your technical/tactical knowledge and your ability to transfer this knowledge to the coaches in your organisation.
We'll ask you to go back to your club, school, college or university and proactively support coaches to develop their tackle coaching practice.
If you want to be a part of this new community of Tackle Champions, add your information using the following link and we'll be in touch soon about the next steps: https://forms.office.com/e/DdVeGeai1R 
You'll need your RFU I.D. number, you can find this on your Game Management System profile: http://www.gms.RFU.com/gms