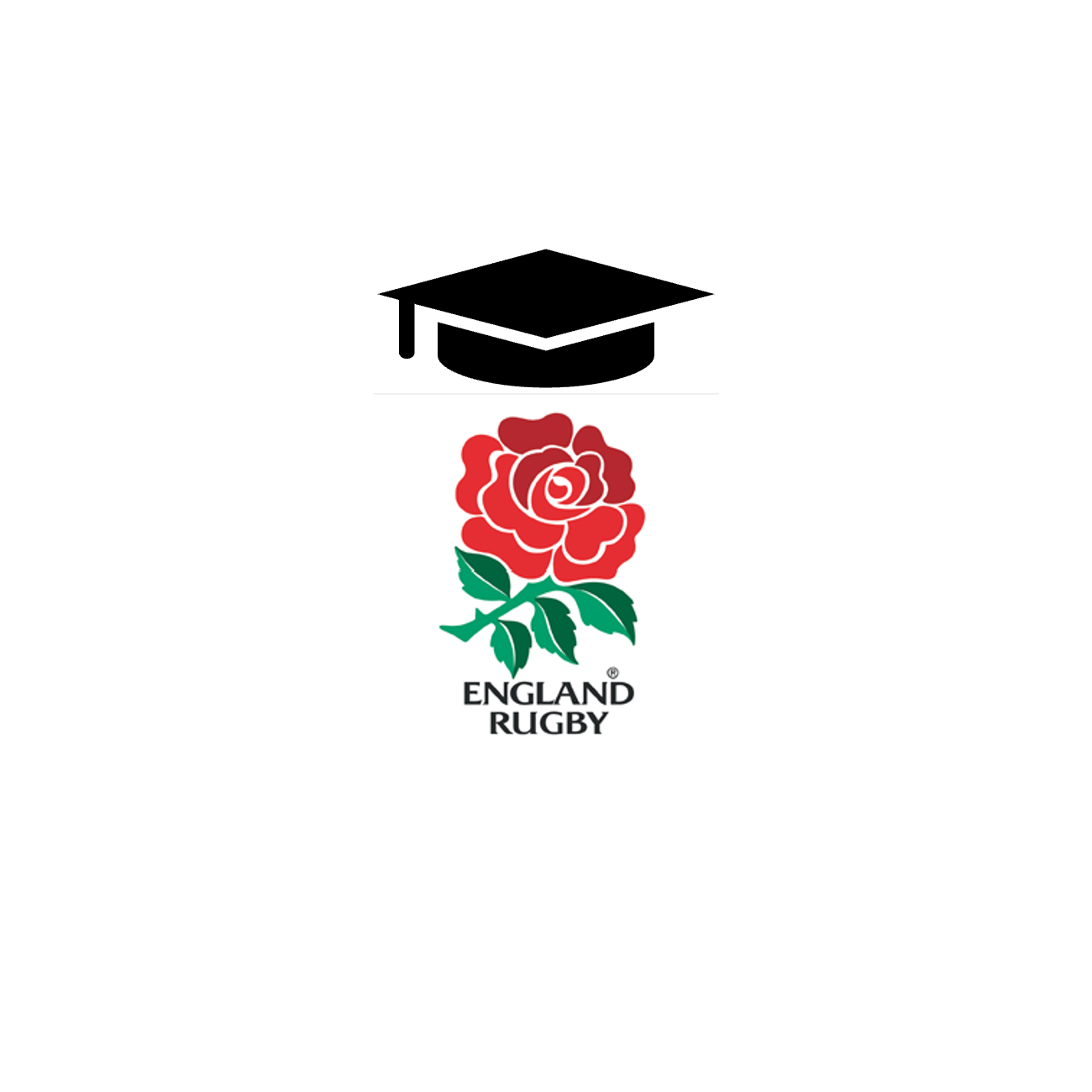 15th May 2023
England Rugby Mentoring Award
Here are details of the England Rugby Mentoring Award Courses the off season.
Mentoring is a powerful tool that can be used in the development and education of people involved in Rugby.
Everyone involved in the game can benefit from an effective mentoring programme.  Successful programmes enhance behaviour and practice, but in order for change to occur, learning must take place. This mentoring training course will explore learning and how you, in your role as a mentor, can support an individual through their learning journey.
The courses will consist of one face to face day, followed by three on demand webinars throughout the season.
The courses will conclude with a final online workshop.
| | | | | |
| --- | --- | --- | --- | --- |
| Course Name | Start Date | Start Time | Direct URL | Constituent Body |
| England Rugby Mentoring Award – Lincoln RFC | 01/07/2023 | 10:00 | https://bit.ly/3MiW0cf | Notts, Lincs & Derbyshire RFU (CB) |
| England Rugby Mentoring Award – DKRFC | 05/07/2023 | 10:00 | https://bit.ly/42u6onb | North Midlands RFU (CB) |
| England Rugby Mentoring Award – Nottingham Moderns RFC | 11/07/2023 | 10:00 | https://bit.ly/3I4q214 | Notts, Lincs & Derbyshire RFU (CB) |
| England Rugby Mentoring Award – Stafford RFC | 12/07/2023 | 10:00 | https://bit.ly/3VNGOHc | Staffordshire County RFU (CB) |
| England Rugby Mentoring Award – Diss RFC | 16/07/2023 | 10:00 | https://bit.ly/3MjxgAQ | Eastern Counties Rugby Union (CB) |
| England Rugby Mentoring Award – Peterborough RFC | 19/07/2023 | 10:00 | https://bit.ly/3BagAoX | East Midlands Rugby Union (CB) |
| England Rugby Mentoring Award – Northampton Old Scouts RFC | 23/07/2023 | 10:00 | https://bit.ly/3B616SZ | East Midlands Rugby Union (CB) |
| England Rugby Mentoring Award – South Leicester RFC | 20/08/2023 | 10:00 | https://bit.ly/42qYV8A | Leicestershire Rugby Union Ltd (CB) |
| England Rugby Mentoring Award – Warwick School | 27/08/2023 | 10:00 | https://bit.ly/42sWySq | Warwickshire RFU (CB) |
There are 30 places on each course