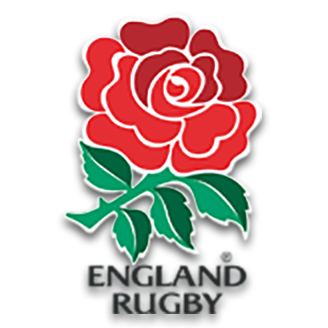 2nd May 2023
Tackle Height Hub
In April 2023, the RFU Council voted to adopt law changes to lower the tackle height in community rugby to below the base of the sternum.
A range of online resources, guidance documents, training videos and face-to-face training opportunities are being created to help support players, coaches, referees, volunteers and CBs ahead of the 2023/24 season.
These resources are available on the England Rugby website here.
Related Information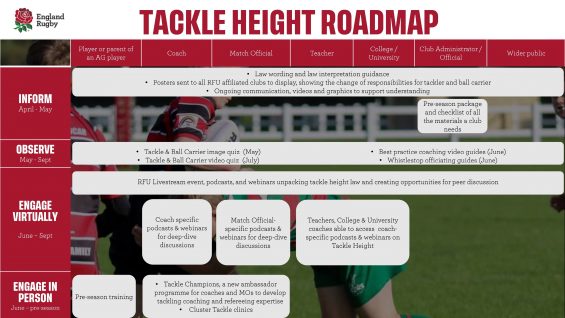 In April 2023, the RFU Council voted to adopt law changes to lower the tackle height…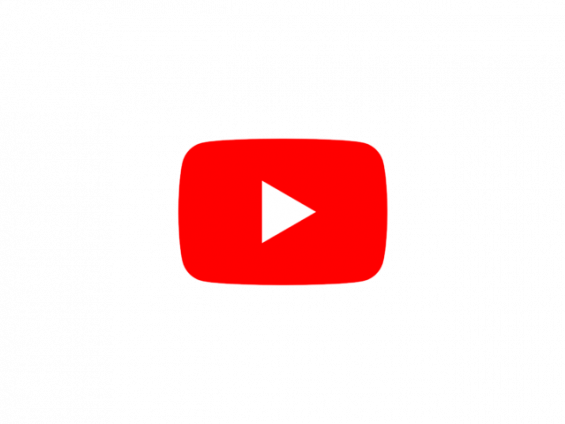 Summary video outlining tackle height changes for the community game