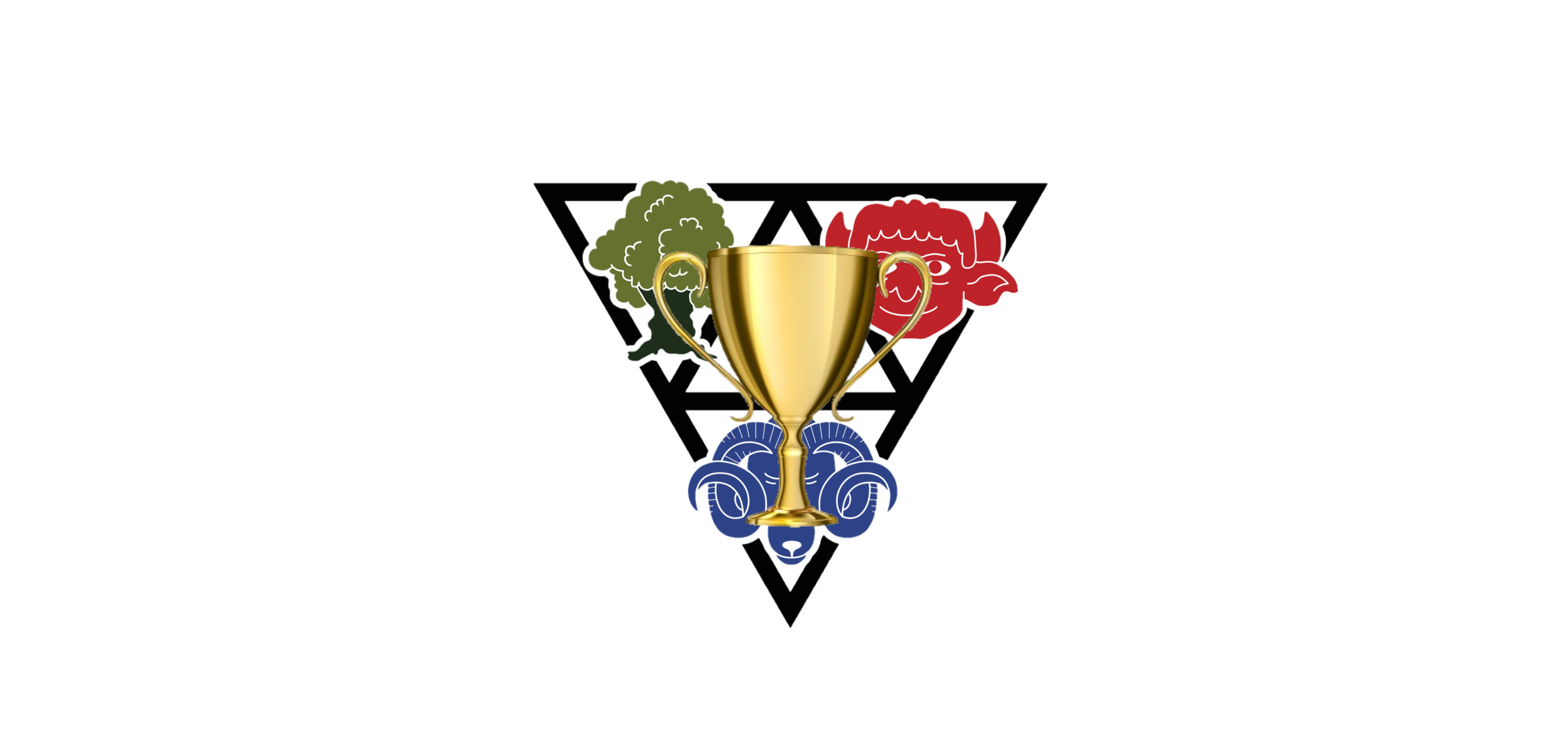 3rd April 2023
**Updated: Junior Competitions Finals Dates & Venues 2023
With over 90 teams entering our NLD Youth Competition we are now approaching Finals Days!
If you are attending the finals, please read 'Important Notices' below
This has been only the second time we have used the "Waterfall" format and with such a large number of teams entering and competing for 5 different trophies we have split Finals Days between 2 clubs.  Derby RFC and Newark RFC will host these days.
On the 30th of April the Under 13s will be at Derby and the Under 15s will be at Newark.
The 7th of May will see the Under 14s at Derby and the Under 16s at Newark.
The weather did cause a few issues (as expected) but all in all not too many hiccups.  Everyday is a school day!
Many thanks to the NLD team for all the efforts behind the scenes. Really appreciated.
Well done to all the teams that entered this season, and good luck to everybody taking part at Derby and Newark.
Dave Duddles
Head NLD Youth Competitions
Important Notices
If you are attending the final, please note the following points:
U15s teams, please see the belowschedule for updated timings of 3 of the games. This has been necessary due to the number of referees we have.
Please let parents and spectators know that there is a £3 entry fee for those ages 16+. Only cash payments will be accepted. All players, coaching staff and spectators under 16 will have no entry fee.
No dogs, except guide dogs, will be allowed at the clubs on these days.
If you are planning on coming by coach and have not yet let us know, please do so ASAP.
Remember that all teams need to bring a 1st Aider.
There will be an NLD appointed photographer at the U15s and U16s Finals Days. He will take photos that will be available to purchase on the day. If there are any children in your teams who should not be photographed for safeguarding reasons, please let us know their team, shirt colours, shirt number and which final they will be playing in, before Friday 28 May so this information may be passed on to the photographer. (Unfortunately we have not been able to secure the services of a photographer to cover the finals days at Derby)
JUNIOR COMPETITION FINALS DAYS 2023
U13s – Derby RFC – 30th April
| | | | |
| --- | --- | --- | --- |
| Final | Pitch | Kick Off | Finalists |
| PLATE Final | 2 | 10:15 | Newark Blue v Kesteven |
| SHIELD Final | 1 | 10:30 | Ashbourne v Newark White |
| VASE Final | 3 | 11:00 | Southwell v Nottingham Casuals |
| BOWL Final | 2 | 12:30 | Derby v Mansfield |
| CUP Final | 1 | 12:45 | Ilkeston v Scunthorpe |
U14s – Derby RFC – 7th May
| | | | |
| --- | --- | --- | --- |
| Final | Pitch | Kick Off | Finalists |
| PLATE Final | 2 | 10:15 | West Bridgford v Paviors |
| SHIELD Final | 1 | 10:30 | Chesterfield v Newark White |
| VASE Final | 3 | 11:00 | Grimsby v Mansfield |
| BOWL Final | 2 | 12:30 | Stamford Purple v Ashbourne |
| CUP Final | 1 | 12:45 | Kesteven v Matlock |
U15s – Newark RFC – 30th April
| | | | |
| --- | --- | --- | --- |
| Final | Pitch | Kick Off | Finalists |
| PLATE Final | 3 | 10:15 | Ashbourne v Boston |
| SHIELD Final | 1 | 10:30 | Lincoln v Scunthorpe |
| VASE Final | 5 | 11:45 | Mansfield v Nottingham Corsairs |
| BOWL Final | 3 | 13:00 | Paviors v Stamford |
| CUP Final | 1 | 13:15 | Newark v Kesteven |
U16s – Newark RFC – 7th May
| | | | |
| --- | --- | --- | --- |
| Final | Pitch | Kick Off | Finalists |
| PLATE Final | 3 | 10:15 | Newark Blue v Chesterfield |
| VASE Final | 5 | 10:30 | Lincoln v Nottingham Moderns |
| CUP Final | 1 | 12:00 | Stamford v Nottingham Corsairs |
| SHIELD Final | 3 | 12:30 | Mansfield v Derby |
| BOWL Final | 5 | 12:45 | Ashbourne v West Bridgford |