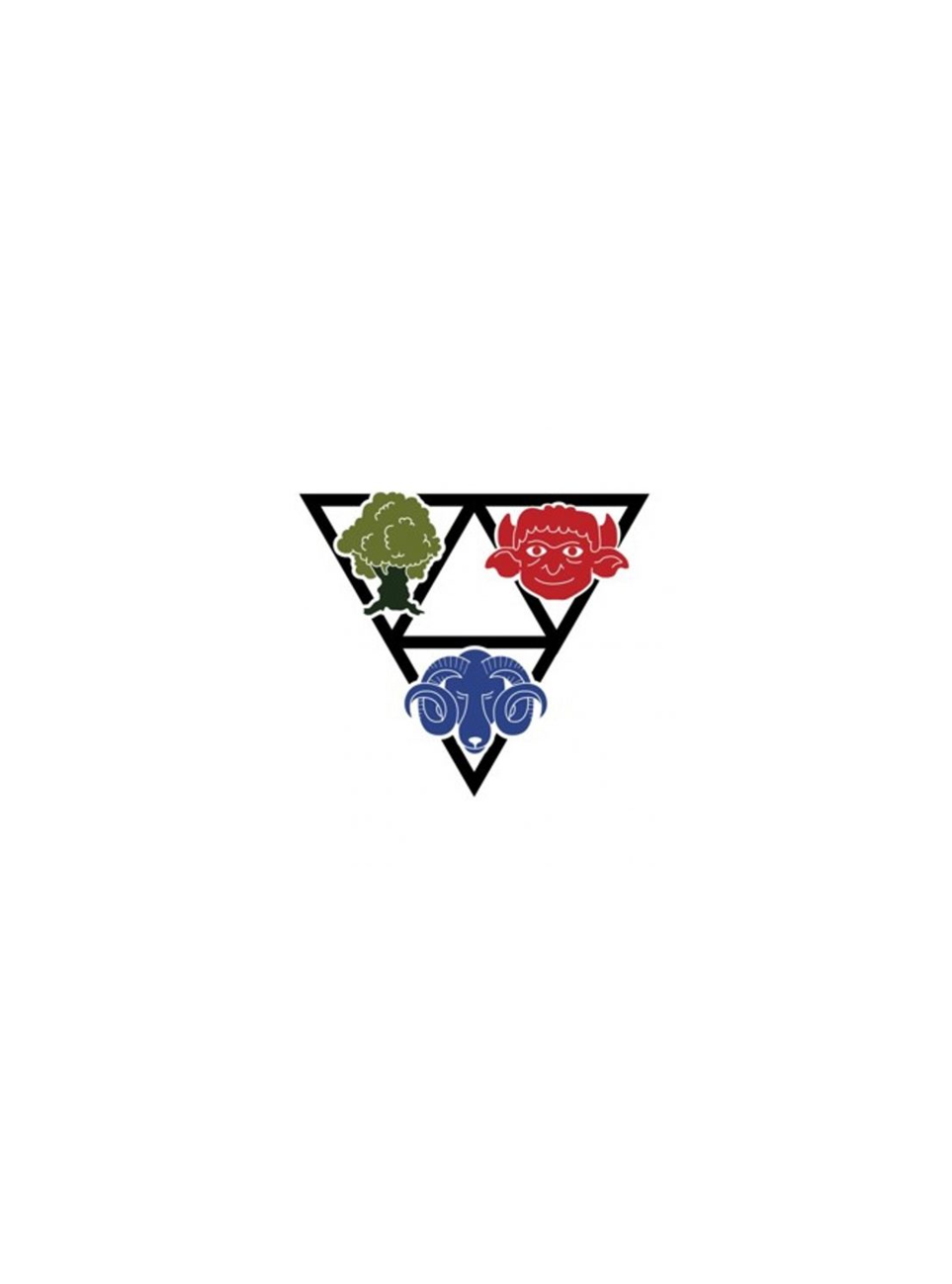 28th March 2023
NLD Senior Men's XV Nominations for Selection
Clubs within the NLD are invited to nominate players to attend an assessment day for the 2022-23 Senior XV squad.
The initial assessment/training session is scheduled for Sunday 9 April (venue to be confirmed).
Clubs are requested to only nominate players who they feel are capable of playing County Rugby (Level 5).
NLD clubs should contact Team Manager & Chair of Selection Luke Gray to nominate players
Email address: [email protected]  Tel: 07428 418693
Follow the Notts, Lincs and Derby Senior Men's XV on the Senior XV page in the NLD Teams section.