23rd March 2023
NLD U20s Manager Selected for World Transplant Games
West Bridgford RFC member and NLD U20s Manager Graeme Gunn has been selected for the World Transplant Games being held in Perth, Australia in April 2023.
Graeme had a liver transplant in April 2013 (ten years ago) and has been selected for Team GB for the 3rd time in the 2023 World Transplant Games – this time in Perth Australia. He has previously competed in the World Games in Malaga in 2017 and Newcastle in 2019. He has come away with a total of 19 medals competing in the British and World Transplant games since 2014.
Related Information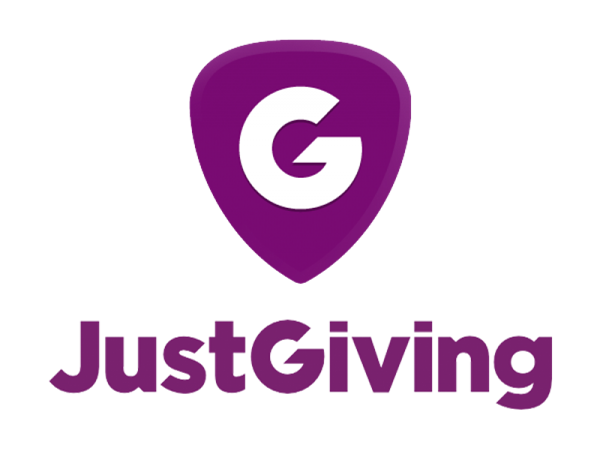 Please support Graeme by making a contribution to his JustGiving page
Graeme says "Selection on to the team is just the beginning, it is an enormous commitment of both time and money. The past 5 months has been busy for me keeping fit, regularly training in my sports, attending regular team training meets, doing publicity, and trying to raise the £3,000 to get there through my Just Giving site.
However, the opportunity to compete and celebrate life and pay tribute to my donor family is my goal."