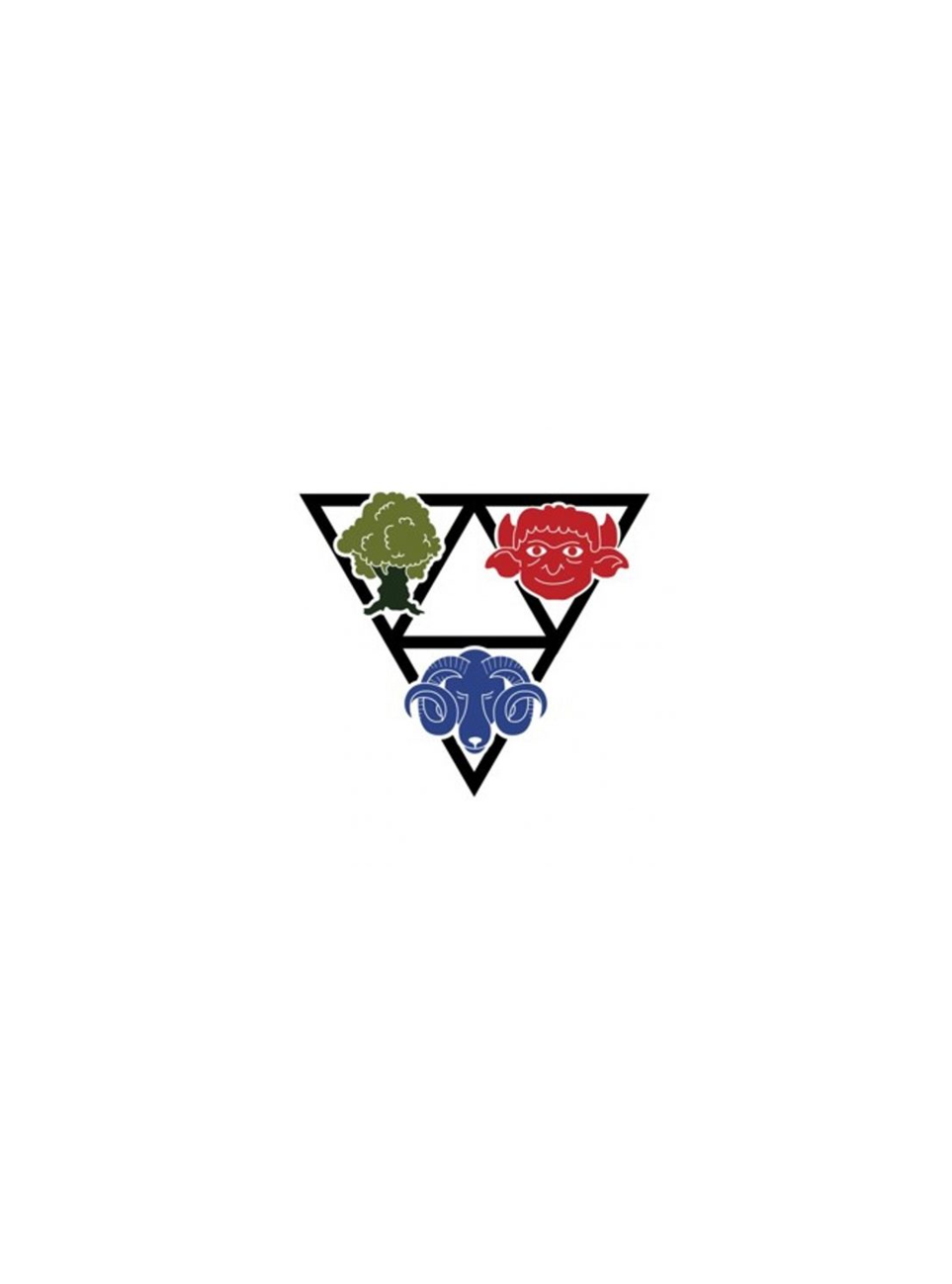 20th March 2023
Attention Club Coaching Coordinators
Here is a summary of important information for Club Coaching Coordinators, along with links to key resources.
Coaching Courses 23/24
A virtual meeting was hosted by Scott Johnson RFU Coach Developer for NLD clubs on 15th Feb targeted at Club Coach Coordinators.  There was some important information shared with clubs, a summary of this is below:
As mentioned during the call, the intention of the RFU is to collate the Training needs of all Clubs, Schools, Colleges and Universities nationally by the 1st April 2023. Once they have determined the needs of each institution, they will then begin to create a Training Programme to support all Coaches and Match Officials. To notify them of the Training Needs at your institution, please complete the following survey by no later than 1st April 2023:
Training Reports
To enable the RFU to best plan the Training Programme, they will be comparing the information you provide, with that on GMS. Please ensure that your Training Report is up to date so they see the individual Coaches and Match Officials that require Training. As highlighted on the call, you will be able to do this by assigning the role of 'Coach' or 'Match Official' to the individual and then adding them to a team.
Guides on how to do this below:
Further Support Resources
To support you with identifying appropriate courses for your coaches, please see below resources
For more information on Coach Development, please contact Dave Andrews at [email protected]