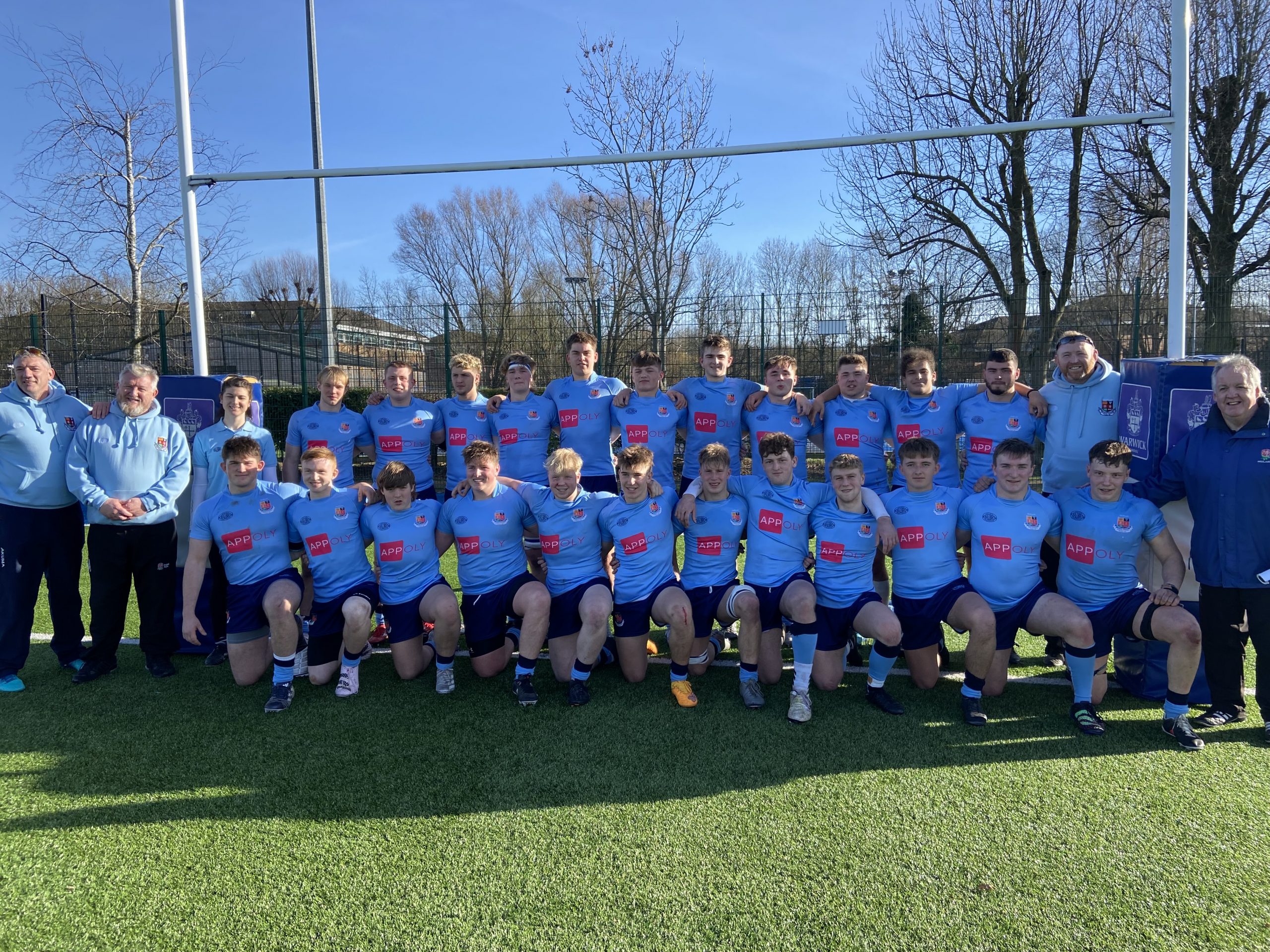 20th February 2023
NLD U18s Represent Midlands
NLD U18s Will Burrows and James Cooper-Price were selected to play for the Midlands U18s against South-West U18s at Warwick School.
Midlands Manager, Lee Slack reports:
"I am delighted to report on what was, unquestionably, a superb performance by the Midlands squad who prevailed over the Southwest by 31-14.
Trailing 14-7 at half time, the Midlands players performed with an intensity they have probably never previously reached in the second half outscoring the opposition 24 point to zero.
Apart from the restarts, the Southwest were unable to make a single incursion into the Midlands 22, and the final whistle brought the curtain down on a memorable performance."
Click here for more information about the NLD U18s