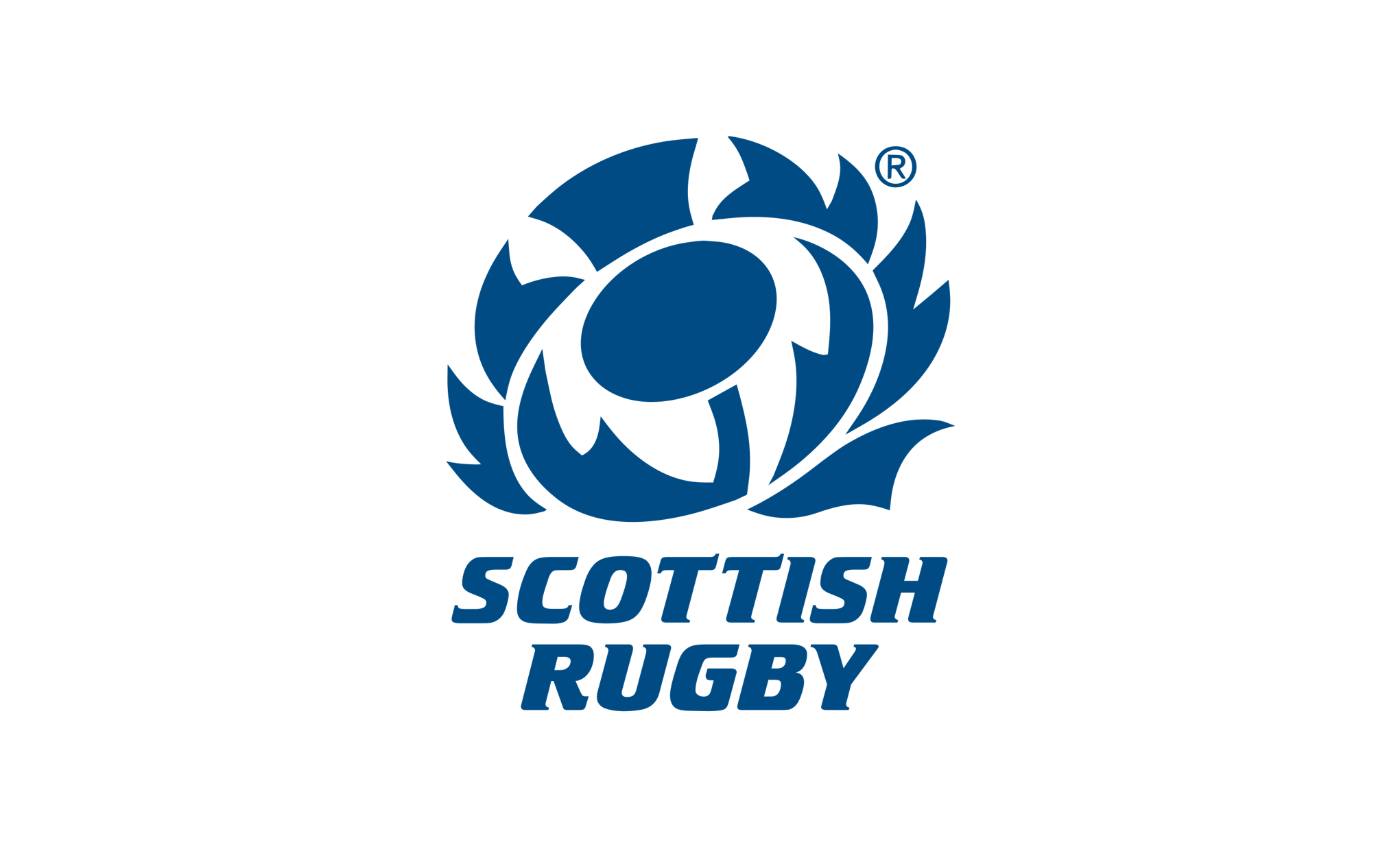 4th February 2023
Scottish Qualified Programme
Are you Scottish Qualified*, or do you know a talented young player who is?
Or maybe you have a desire to drive Scottish Rugby forward and develop young players…
The Scottish Qualified Programme is a player centred initiative designed to identify, develop and support Scottish Qualified players living outside of Scotland.
The Midlands area train at Oakham.
Below are links to flyers (containing links to the online registration form) promoting the programme – please feel free to share on social media.
*  World Rugby regulations state that in order to play for Scotland the player, player's parents or player's grandparents must be born in Scotland.
Related Information