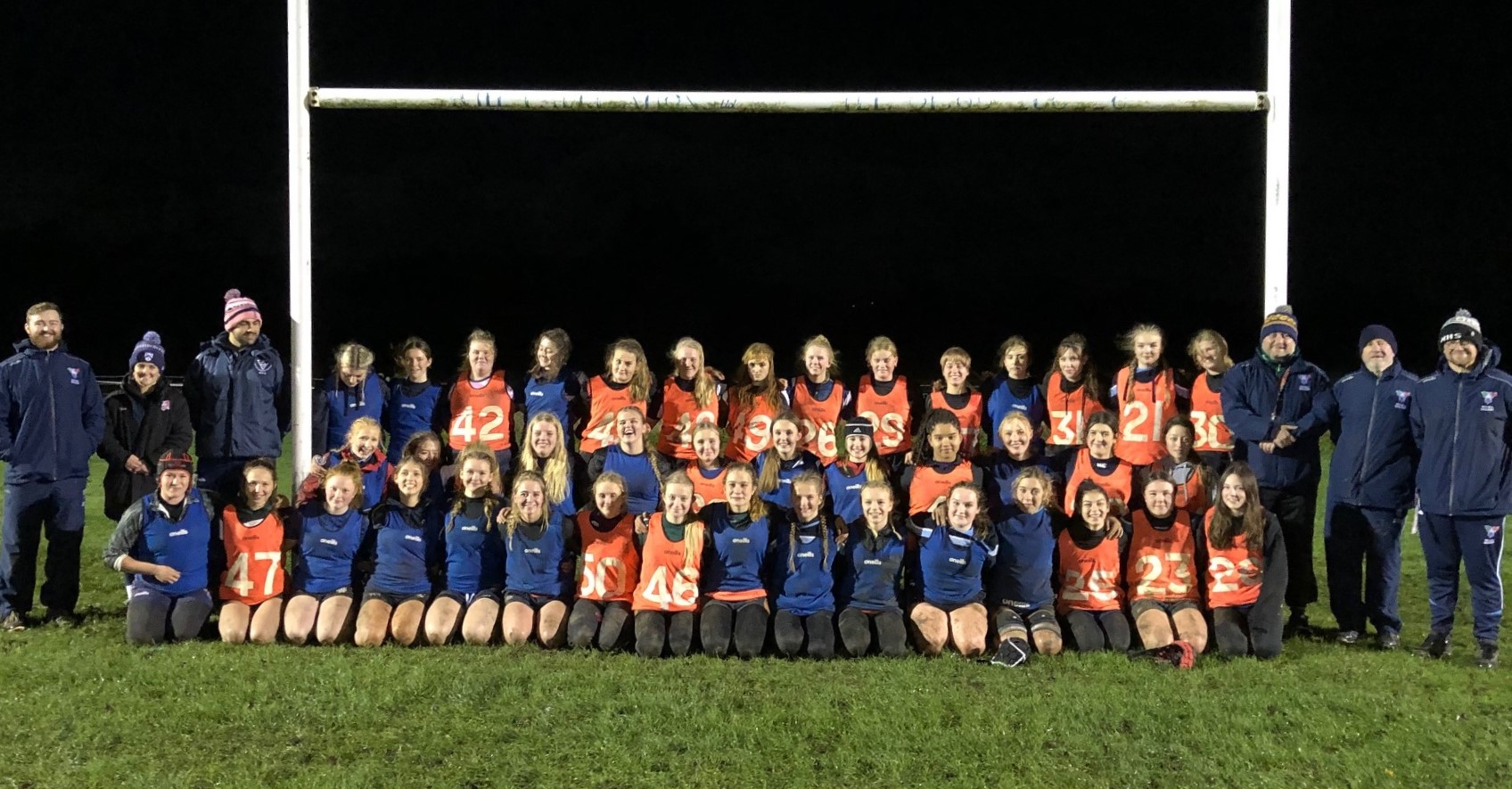 14th November 2022
U16 Girls Developing Player Programme Update
We have already had impressive feedback for our U16 DPP Girls players and coaching team since the programme was launched in September.
The coaching approach has been professional and player-centred with an emphasis on player development.
The players have been enthusiastic and responsive to the activities and the encouragement from coaches to allow time for personal reflection.
This is a programme that aims to enhance the skills and enjoyment of our young players for their future as women players, rather than generating a representative squad.
It has been a great start.
We are greatful for the hard work of Jamie Hamilton's excellent coaching team and the guidance a support of DPP Manager Ken James as well as NLD GIRLS Rugby Coordinator, Siobhan Peeling.