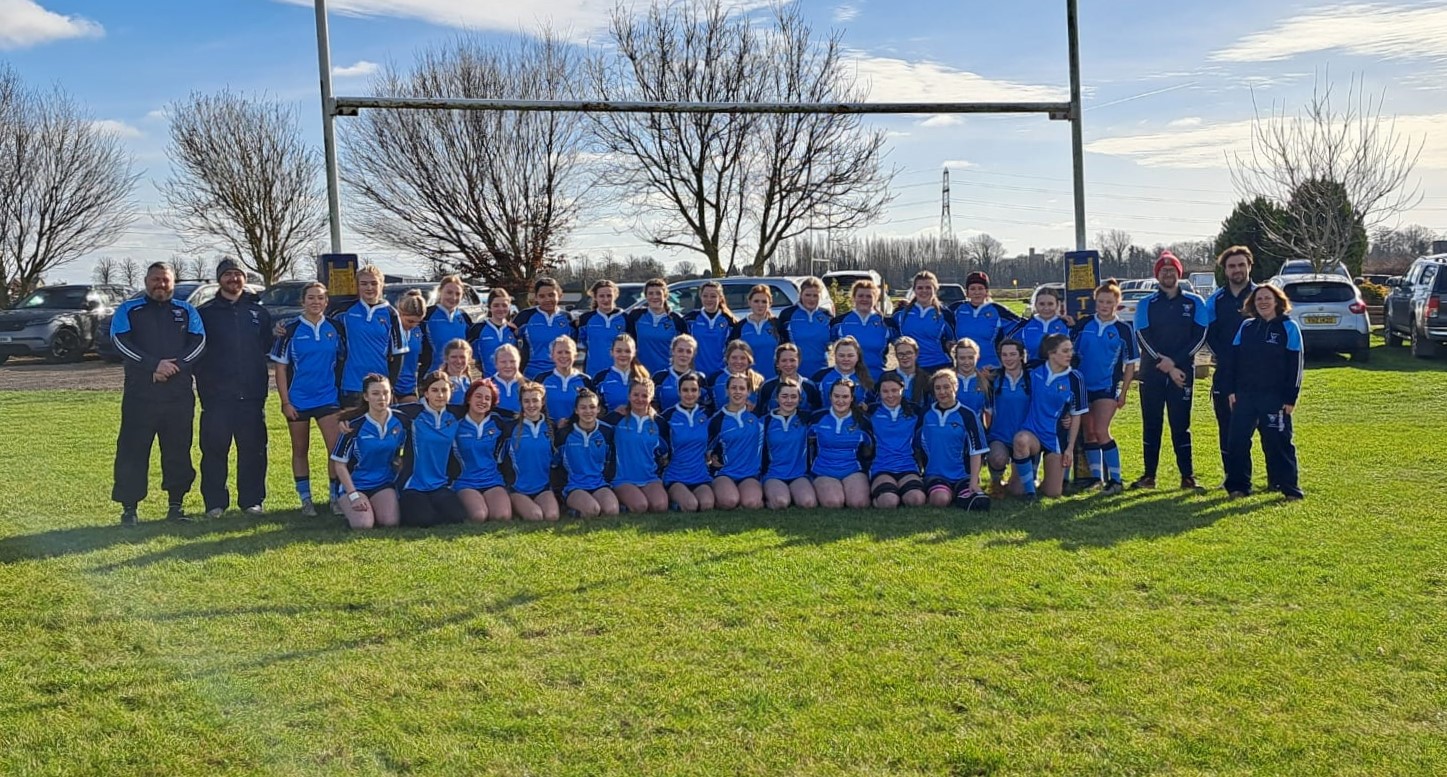 18th February 2023
U16 Girls DPP Match Report
An amazing day of girls rugby at Thorney RFC on Sunday 19 February when the girls on the NLD u16s DPP travelled for a three-way playing opportunity with teams from East Midlands and Leicestershire DPP.
The NLD girls have demonstrated consistent improvement week by week in training, and this was evident in their impressive performances on Sunday.
Despite only having one "unit-based" team training session, the girls have performed exceptionally well in their matches. Their remarkable level of dedication is noteworthy, as they have been working hard to improve their skills and develop their game, as reflected in their excellent technique and precision in tackling.
During Sunday's matches, the players utilized their speed and agility to outmaneuver their opponents, creating valuable space and scoring opportunities for their team. Their ability to read the game and anticipate their opponents' movements was impressive, enabling them to intercept passes and make crucial tackles to regain possession of the ball.
James Hamilton, the Head Coach, stated, "The girls have put in a lot of hard work to develop their game and refine their skills, and their strong performances are a testament to their talent and commitment. Their significant impact in the matches on Sunday was not surprising. I am confident that this group of players has much more to offer. I would also like to praise the manager, Ken, and coaches, Simon, Beefy, Connor, and Jess, for their contributions to the girls' development. They care deeply about the girls and want to see them thrive. They demonstrate a level of professionalism week in and week out that sets the highest standards for our girls to follow. They should be proud of what they helped the girls achieve over the weekend."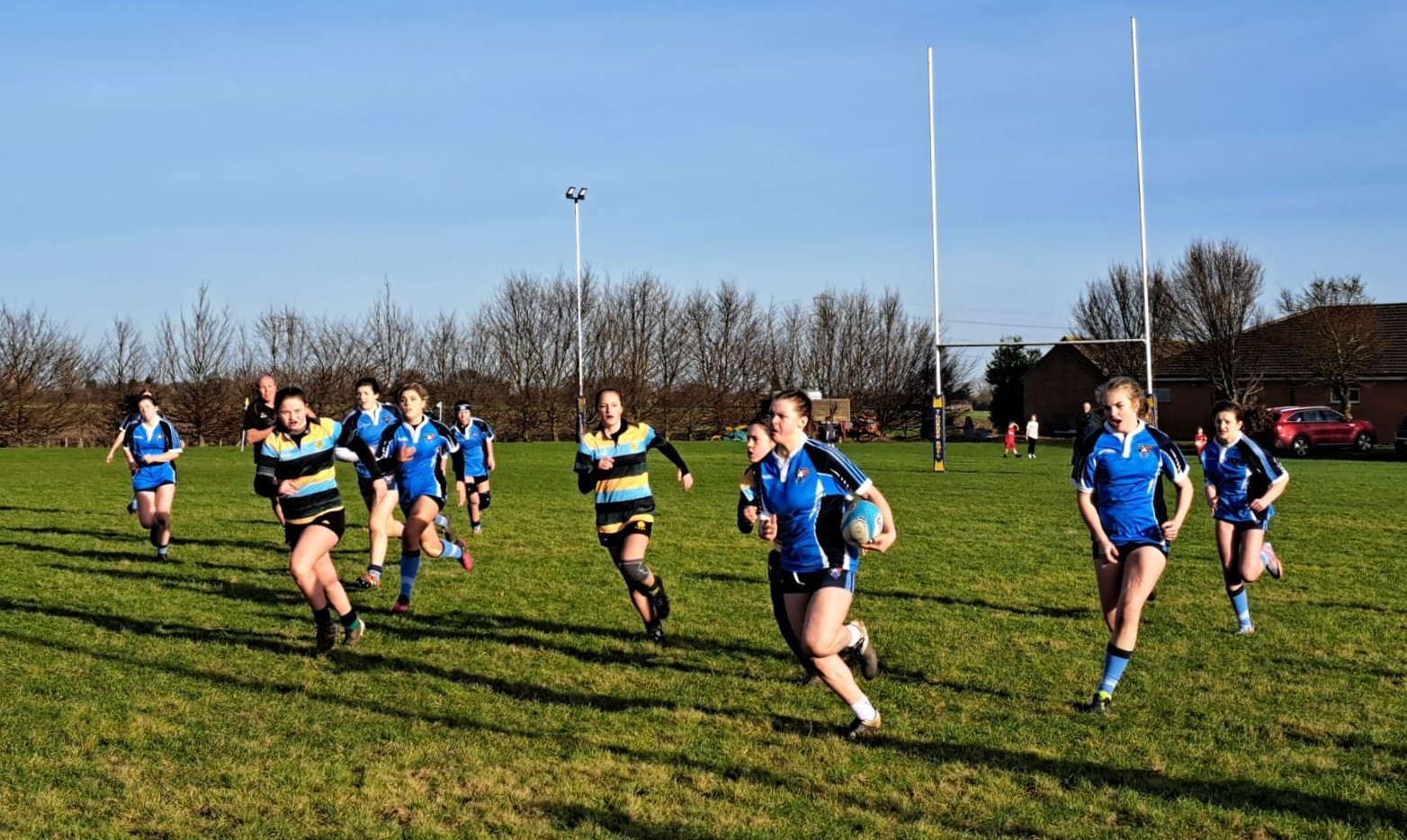 Thanks to parents and supporters too for facilitating the girls' participation in an excellent day of rugby and thanks to Thorney for hosting and East Midands for organising. Everyone present at the event agreed that the standard of the rugby played by all the girls was incredibly high and that the future of female rugby is very bright indeed.
See the Girls' Rugby section for more information about the NLD U16 Girls Developing Player Programme